News
Please click to view the following documents for Elementary specific information regarding our reopening plan! Thank you!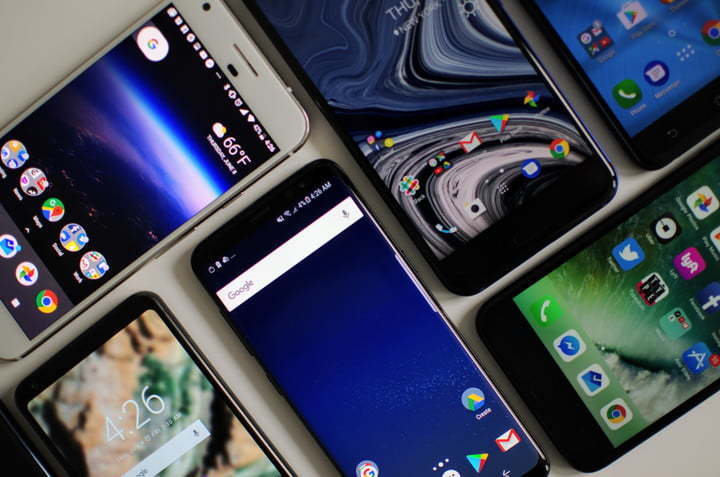 As excited as we are about the new website, we're even more excited about our new Android and iOS apps!
SEE ALL NEWS
LIVE FEED

Amanda Ryder
about 1 month ago
A reminder that PATT Fannie May fundraiser pick-up is today. It's 4:00-7:00 at the elementary school front drive.

Amanda Ryder
3 months ago
Dear Bomber Families, With the help of Nelson's Catering, we would like to make you and your family dinner on April 15th from 4:00-7:00PM!!! This will be a yummy and healthy meal for everyone. Plus, you don't even need to leave your Bomber Community to enjoy it! Funds raised from your dinners will go directly back to our elementary students. For example, our School Store items are purchased through these funds. Popcorn, cotton candy, snow cones, and so much more is available for our students to enjoy, because of your generous support of fundraisers just like this one! Thank you, we look forward to seeing you in the pickup line!! In education (and FUN), AOES Connections Team Order Online: https://nelsonscatering.com/argenta-oreana-elementary Dinner: Grilled Center Cut Pork Chop, Nelson's Signature Cheesy Potatoes, Southern Style Green Beans, & Dinner Roll Pickup Date: Thursday, April 15th from 4:00-7:00PM @ AOES Order Deadline: Monday, April 12th at NOON

Amanda Ryder
4 months ago
Thursday, March 4th is a 2:00 dismissal at the elementary school due to parent-teacher conferences.

Amanda Ryder
4 months ago
AO families - A reminder that tomorrow is a remote planning day and there is no student attendance. We will see our elementary students for a full day on Tuesday!

Amanda Ryder
7 months ago
Happy Veteran's Day from AOES! Thank you for your service! Please enjoy the video tributes to our service men and women, and please share with the Veteran in your life. We are thankful for our heroes who protect and serve, today and every day. https://youtu.be/VeJhoyOch10 - Thank you! https://youtu.be/mFczqaZXyp0 - Musical Tribute Thank you to our staff and students for these tributes to our Veterans, as we can't celebrate you as we traditionally love to. **When masks were removed for a picture or video, it was a short time and they were immediately put back on.
SEE ALL POSTS