News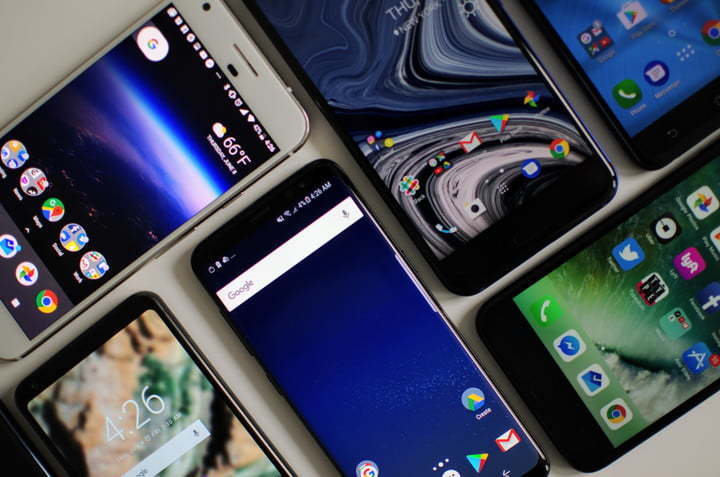 As excited as we are about the new website, we're even more excited about our new Android and iOS apps!
SEE ALL NEWS
LIVE FEED


Amanda Ryder
15 days ago
Good morning! Our phones at the elementary school are not working properly. If you need to reach the office, you can email csunderland@argenta-oreana.org. If you need to get us a message quickly, please call the middle school (795-2163) or high school (795-4821) office and they can contact us. We will notify you when they are working again. Have a great day!

Amanda Ryder
about 1 month ago
Don't miss us caroling tonight! Wilder Haven 5:00-5:30 Camelot 5:40-6:00 Argenta 6:15-6:45 (Homecoming Route) Oreana 7:00-7:30 (Christmas Parade Route)

Amanda Ryder
about 1 month ago
Cookie dough order pick-up is Tuesday, December 10th from 3:00-4:30. Please pick up at the AO Elementary small gym on the east side of the building. Thank you for your support!

Amanda Ryder
3 months ago
All cookie dough orders and money are due tomorrow.
SEE ALL POSTS