News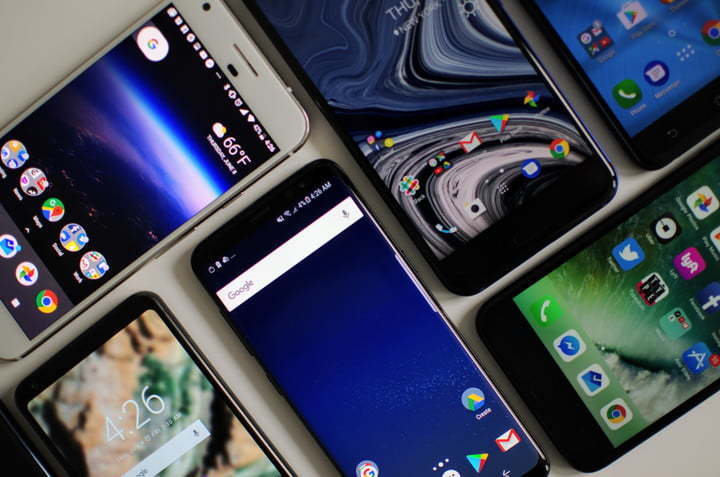 As excited as we are about the new website, we're even more excited about our new Android and iOS apps!
SEE ALL NEWS
LIVE FEED

Amanda Ryder
15 days ago
AOES parents - Thank you for coming today! We appreciate your investment in your child's continued learning. Our staff worked so hard today to create at-home learning opportunities because they love your students. They go above and beyond for AO. Please be safe!

Amanda Ryder
15 days ago
Please come to the school between 2:00-6:00 today. Every elementary student will have something to take home. Teachers have worked very hard to develop continued learning for our students. All work is expected to be completed and returned when we come back to school. Please reach out and let us know if you need any support or supplies. Be safe and looking forward to seeing you this afternoon.

Amanda Ryder
17 days ago
Due to school extra-curriculars being cancelled there will be no 3-5 grade girls VB tomorrow or Tuesday, March 17. This activity will not be rescheduled.

Amanda Ryder
17 days ago
The Fannie May fundraiser with PATT will continue until we come back to school. Orders do not need to be turned in Monday. Please continue to collect orders. Thank you!

Amanda Ryder
18 days ago
The 3rd grade music concert for Monday night will be postponed. We will plan to reschedule.
SEE ALL POSTS