News
Please click to view the following documents for Elementary specific information regarding our reopening plan! Thank you!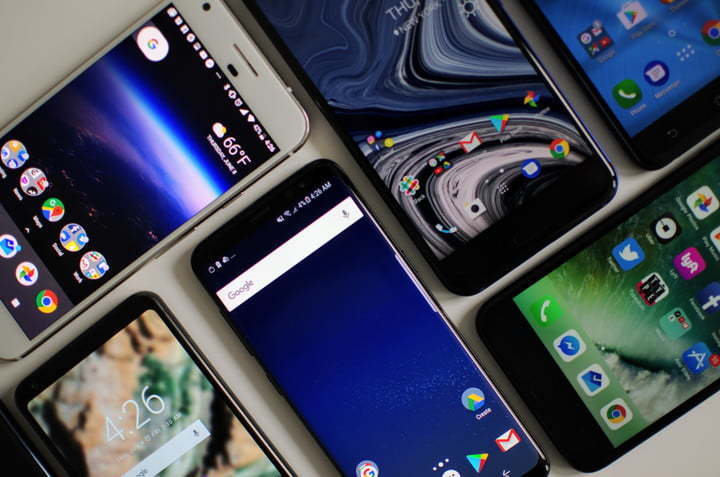 As excited as we are about the new website, we're even more excited about our new Android and iOS apps!
SEE ALL NEWS
LIVE FEED

Amanda Ryder
9 days ago
Attention morning car riders Thank you so much for your patience this morning with our first day of drop-off! We are going to tweak a few things for tomorrow to help our traffic flow. Please read the following for Tuesday morning: -Students cannot be let into the building until 8:00 -Cars will pull into the exit of the east parking lot - the normal entrance will be blocked with cones. Please follow the cones around the lot. -We are going to use two lanes. Please have your student exit the vehicle on the left side, if possible, and proceed with caution. -Buses will use a different lane to separate the traffic Please notify Mrs. Ryder if you have any questions. It was so great to have students back in our building!! We loved seeing you all!

Amanda Ryder
26 days ago
We do have remote learning on Monday, October 5th. There is no remote learning on October 12th. Have a great weekend!

Amanda Ryder
27 days ago
AOES pick-up today 8:00-4:00. See you then!

Amanda Ryder
3 months ago
Drive-thru today until 4:00 for yearbook orders and school supply kit orders. Also, if you need help with online registration, we have computers set up to assist you. Online registration can be completed on TeacherEase - https://www.teacherease.com/common/login.aspx. Please call our office with any questions 468-2412.

Amanda Ryder
8 months ago
AOES parents - Thank you for coming today! We appreciate your investment in your child's continued learning. Our staff worked so hard today to create at-home learning opportunities because they love your students. They go above and beyond for AO. Please be safe!
SEE ALL POSTS