News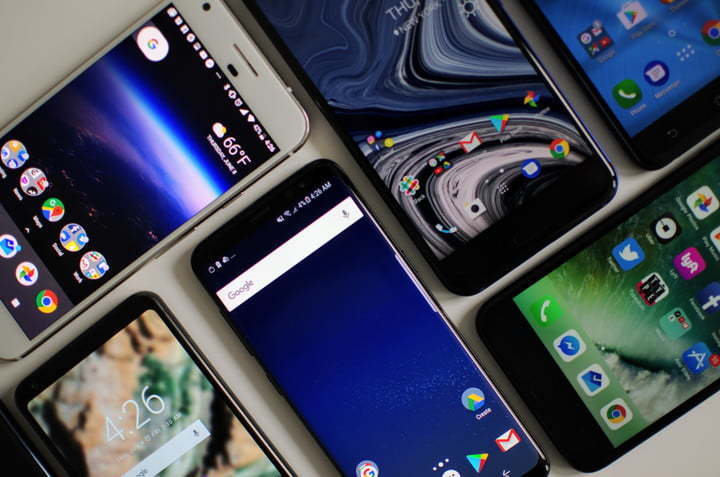 As excited as we are about the new website, we're even more excited about our new Android and iOS apps!
SEE ALL NEWS
LIVE FEED
Elizabeth Foran
16 days ago
PreK held our annual Book Exchange in honor of National Reading Week. Students donated their old books to become a friend's new books. We collected over 500 books. Each student got to choose 6 books to keep! We appreciate the family support in all of our activities! view image
Nikki Manning
25 days ago
Today in 4th grade, we sampled tradition pioneer food and even made homemade butter! view image
Elizabeth Foran
27 days ago
PreK was so excited to have the "real" BOMBERS play with them during gross motor this morning. Our students always role-play as being a bomber. You should've seen their faces when the guys walked through the door! view image

Amanda Ryder
27 days ago
#GoodNewsCallOfTheWeek Faith is so kind, positive and hard working. She is beautiful inside and out. Such a great example of a Bomber! #WEareAO view image

Amanda Ryder
29 days ago
It's PATT Chicken Dinner Night! If you bought a ticket, don't forget to pick up your order between 4:00 and 7:00 tonight at the elementary school. Drive up to the front doors and we will come to you!
SEE ALL POSTS