News
This document is typically updated daily by each teacher showing student homework. In an attempt to make it easy for students and parents to find we are posting it here in...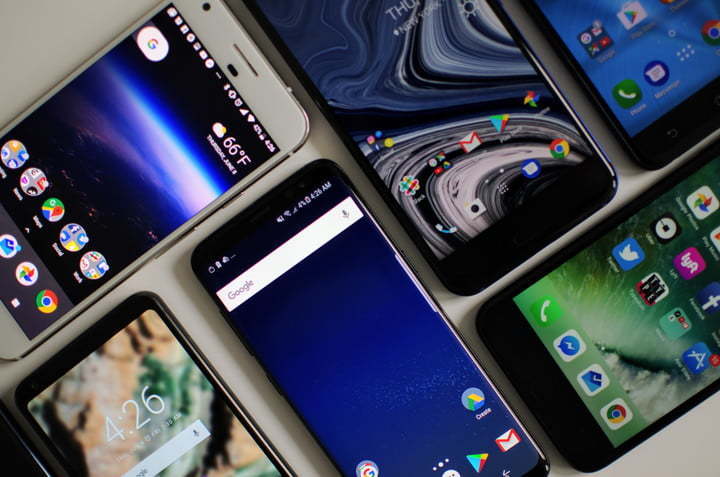 As excited as we are about the new website, we're even more excited about our new Android and iOS apps!
SEE ALL NEWS
LIVE FEED
Pat Blair
1 day ago
Good Luck to AOMS Baseball and Softball Teams Today view image
Pat Blair
4 days ago
Way to go AOMS Lady Bombers for winning the first game at the IESA Regional, 8 to 4. Go Bombers!
Pat Blair
7 days ago
PATT Raise Some Dough Fundraiser Wednesday, September 11th Papa Murphy's 255 W. Mound Rd. Decatur 875-1700 When ordering, mention the ARGENTA OREANA PATT, and Papa Murphy's will donate 20% of the purchase to the PATT.
Pat Blair
9 days ago
Awesome Day for the Argenta Fall Festival view image
SEE ALL POSTS