News
This document is typically updated daily by each teacher showing student homework. In an attempt to make it easy for students and parents to find we are posting it here in...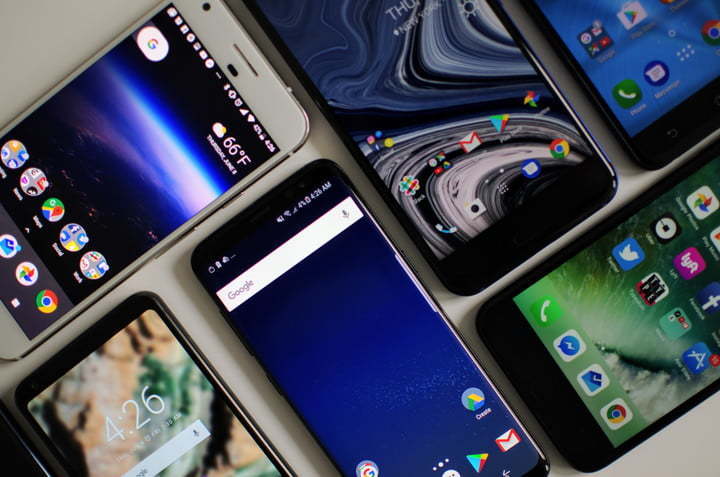 As excited as we are about the new website, we're even more excited about our new Android and iOS apps!
SEE ALL NEWS
LIVE FEED
Pat Blair
10 days ago
The WIZARDS are in the House! view image
Pat Blair
13 days ago
Volleyball is off to a great season. 6th and 8th Win!
Pat Blair
17 days ago
AOMS Volleyball Win Both Matches! view image
Pat Blair
18 days ago
Students in AO Class Working! view image
SEE ALL POSTS