News
This document is typically updated daily by each teacher showing student homework. In an attempt to make it easy for students and parents to find we are posting it here in...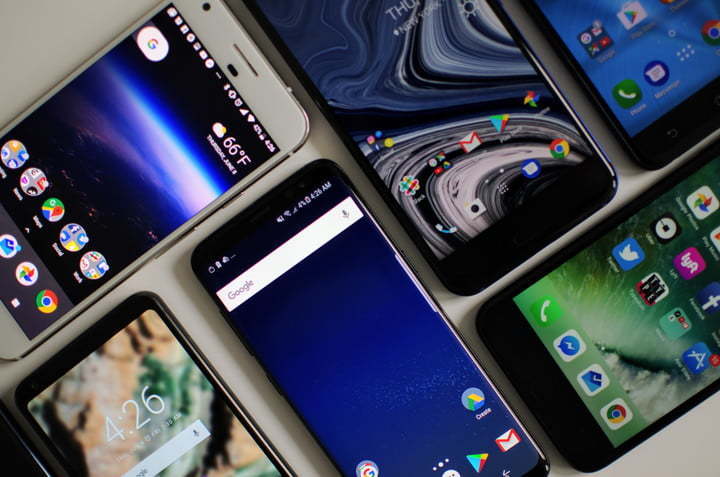 As excited as we are about the new website, we're even more excited about our new Android and iOS apps!
SEE ALL NEWS
LIVE FEED
Pat Blair
about 1 month ago
We have been in contact with Lifetouch regarding the spring pictures. Due to COVID-19 and recent school closures, we have not been able to distribute the picture packets. If you would like to view your student's spring picture, you can call 1-800-736-4753 and Lifetouch will help locate your access credentials to view and/or place your order.
Pat Blair
2 months ago
AO Grab and Go meal survey for next week (4/6 - 4/10) is available at the link below. Drop off will occur on Monday and Thursday again. 11:00-11:30 for AOHS /AOEL / and Wilderhaven. 11:45-12:15 at Camelot.. #WEareAO http://bit.ly/AOmeals4
Pat Blair
2 months ago
Hello Bombers, Today, Governor Pritzker reported at his press conference that he will extend the mandated school closure through Thursday, April 30th. This means the earliest we could return to school is Friday, May 1st. Like you, we have no idea if the mandated closure will be extended again. We anticipate that the district's Remote Learning Plan will be posted on the district's website no later than 5:00 pm tomorrow. Links will be provided for each school. Our plan will be continuously evaluated and updated as we move forward. Please review the plan for further guidance. We know that this is a situation beyond any of our control. We will get through this together. Our biggest concern is the safety and security of our students and staff. We will continue to utilize Facebook, Twitter, and our web site for further updates. #WEareAO Take care and stay safe, Damian D. Jones, Sr. Superintendent
Pat Blair
3 months ago
Monday, March 16, 2020 AOCUSD Schools will be open for students and or parents from 2:00-6:00 PM tomorrow to pick up any materials that students will need during the mandated school closure. Additional information will be sent out regarding academic support and guidance for our students after we meet with our teachers tomorrow. Please be reminded that there is no student attendance tomorrow, Monday, March 16, 2020. Additionally, by order of the Governor, Illinois schools are mandated to be closed March 17 - March 30, 2020 We will continue to communicate with students, and parents throughout the coming days and weeks. Thank you for your continued support of our schools. Although the current circumstances can feel overwhelming, it is VERY reassuring to work with such outstanding people as we strive to support one another! #WEareAO
SEE ALL POSTS