News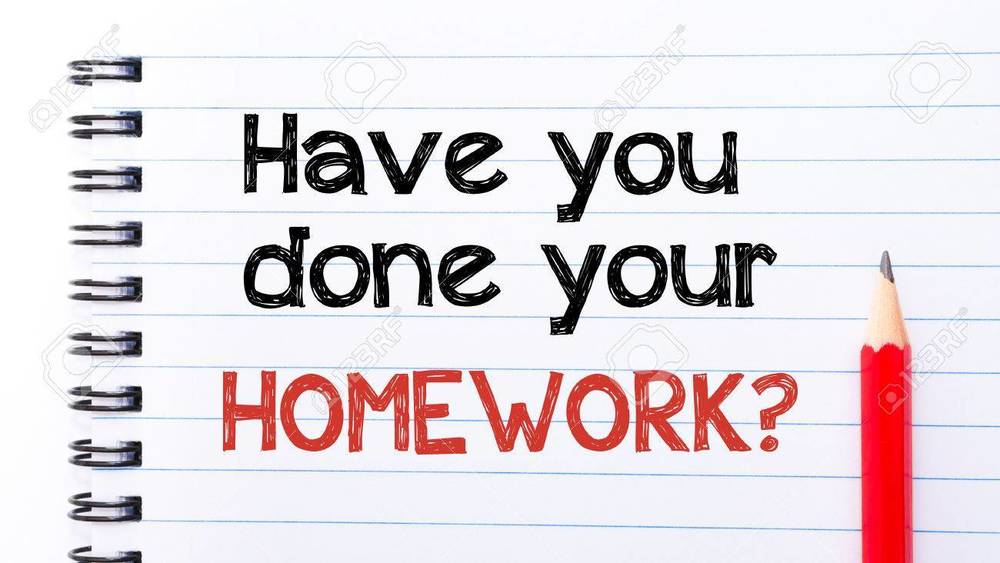 This document is typically updated daily by each teacher showing student homework. In an attempt to make it easy for students and parents to find we are posting it here in...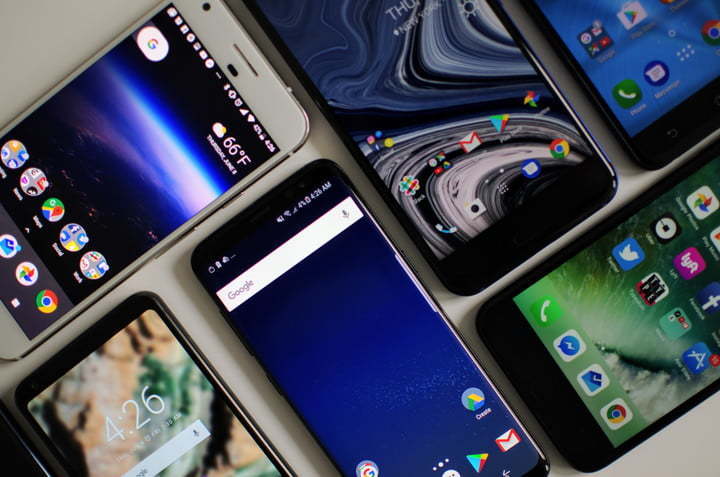 As excited as we are about the new website, we're even more excited about our new Android and iOS apps!
SEE ALL NEWS
LIVE FEED
Pat Blair
1 day ago
AOMS students sing in the Western Illinois University Jr. Honor Choir. view image
Pat Blair
3 days ago
AOCUSD #1 will have an early dismissal tomorrow, March 21, 2019. Elementary students will be dismissed at 2:00, middle school and high school students will be dismissed at 2:15. Parent Teacher conferences will be from 4:00 - 7:00 PM.  No student attendance for Spring Break March 22-29. 
Pat Blair
6 days ago
Another musical weekend (March is full of them!) The AO Middle School Choir sang the National Anthem at the IESA 8th Grade 4A State Volleyball Tournament on Saturday. They had a great performance and represented our school well! view image
Pat Blair
9 days ago
AOMS Varsity Scholastic Bowl score two victories tonight over Shelbyville and Sullivan. view image
Pat Blair
18 days ago
It came down to the last question-AOMS Scholastic Bowl Team wins vs Meridian, 200 to 195. view image
SEE ALL POSTS