News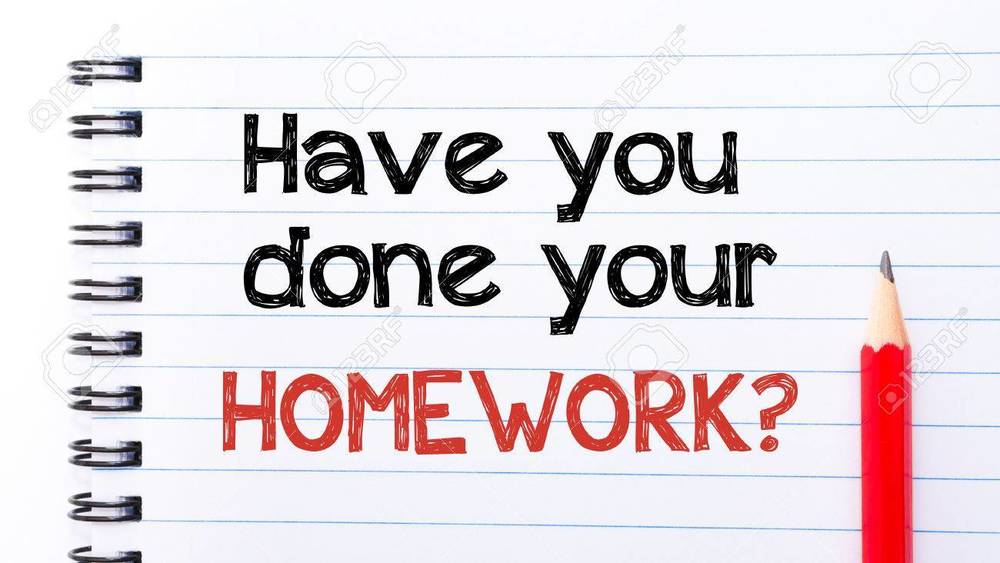 This document is typically updated daily by each teacher showing student homework. In an attempt to make it easy for students and parents to find we are posting it here in NEWS...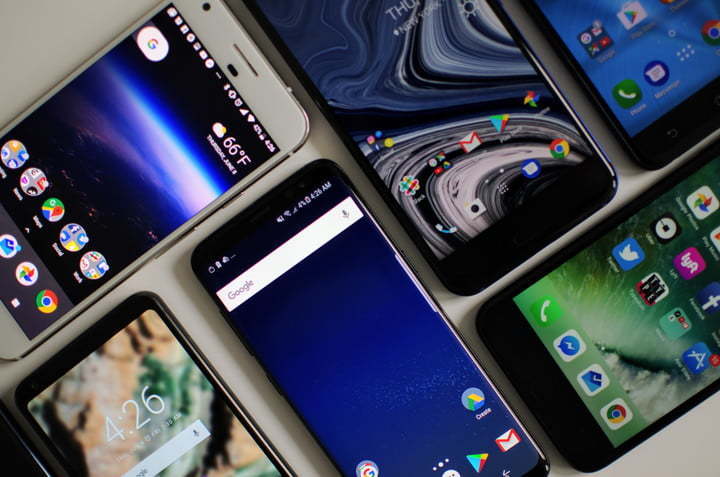 As excited as we are about the new website, we're even more excited about our new Android and iOS apps!
SEE ALL NEWS
LIVE FEED
Heidi Hall
4 days ago
Merry Christmas from some of the AOMS teachers! view image
Pat Blair
7 days ago
8th Grade Boys Also Win GO AO! view image
Pat Blair
8 days ago
AOMS 7th Boys Score a Victory Over the Storm!! view image
Pat Blair
8 days ago
Recently we have had some concerns and problems with students taking pictures and or video of other students while at school and on school buses. Students please be aware that taking pictures or video of others without their knowledge or permission to do so may be considered a violation of our cell phone / electronic device policy. Pictures and videos are not to be taken on buses.
Heidi Hall
9 days ago
Mrs. Hall's 4th hour class working on their conflict poster view image
SEE ALL POSTS