News
This document is typically updated daily by each teacher showing student homework. In an attempt to make it easy for students and parents to find we are posting it here in...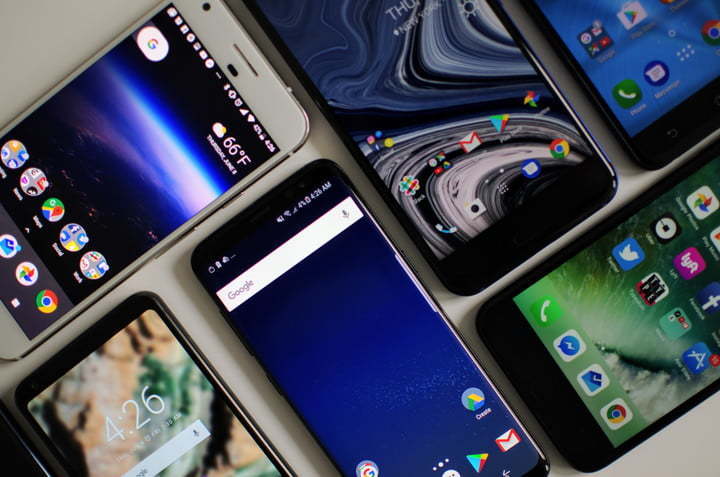 As excited as we are about the new website, we're even more excited about our new Android and iOS apps!
SEE ALL NEWS
LIVE FEED
Pat Blair
about 16 hours ago
AOMS Boys 1st Home Game view image
Pat Blair
2 days ago
Today is the day for Nelson's Chicken Pick-up 🐔 Don't forget to drive thru the Elementary School to pick up your dinners any time 4-7 p.m. Meals will be available at the small gym due to basketball practices. So please stop at the 1st set of doors when you pull in. If you pull up to the main entrance, you will have to walk in and walk down to the small gym.
Pat Blair
4 days ago
Thank You for Your Service! view image
Pat Blair
7 days ago
Message from the Macon County Emergency Management Agency On Friday, November 8, 2019 at 10 am, we will be retesting all COUNTY, Outdoor Warning Sirens. This retest is due to technical difficulties experienced during the regularly scheduled Tuesday, November 5th test. A Macon County Emergency Alert and Notification System Alert will be sent to all subscribers and landline phone systems. We will not be retesting the City of Decatur sirens.
Pat Blair
15 days ago
Our AOMS students at the Caterpillar IGSTEM Science Workshop! view image
SEE ALL POSTS