News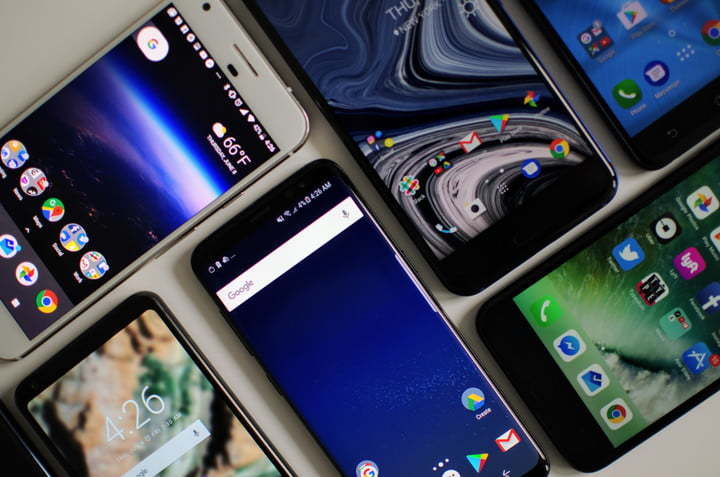 As excited as we are about the new website, we're even more excited about our new Android and iOS apps!
SEE ALL NEWS
LIVE FEED

Amanda Mendez
6 days ago
Juniors: Are you interested in the world of business, or starting your own business? Consider applying for the Sangamon Valley CEO program for next year. Mrs. Mendez sent an email out with more information. Go to sangamonvalleyceo.com to learn more and to apply. view image

Amanda Mendez
11 days ago
Students- Please check your schedules in TeacherEase before Tuesday. Some study hall teachers have changed. If you're having trouble, please email Mrs. Mendez today. If you need your schedule printed, come see her on the first day of class.

Amanda Mendez
15 days ago
Several scholarships were added to the website today. Go to the high school page > Guidance Counseling > Scholarships. There are several for agriculture-related fields! Contact Mrs. Mendez with questions. view image

Amanda Mendez
22 days ago
Seniors: The scholarship application portal for the Community Foundation of Macon County is open. AO students qualify for up to 13 different scholarships. Go to the AOHS scholarship website or visit CFMC at https://www.maconcountygives.org/scholarship to start applying!

Sean German
about 1 month ago
Merry Christmas from AOHS! #WEareAO view image
SEE ALL POSTS