News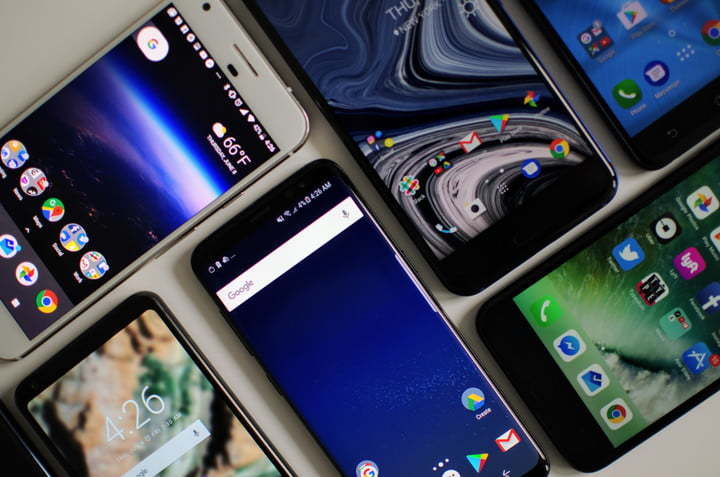 As excited as we are about the new website, we're even more excited about our new Android and iOS apps!
SEE ALL NEWS
LIVE FEED

Sean German
about 4 hours ago
AOHS is currently looking for a PE / Weights Teacher and Varsity Football Coach. Please share and encourage anyone interested to contact us. The district application can be accessed at the link below https://bit.ly/3vMek28

Sean German
2 days ago
Happy Father's Day! #WEareAO view image

Amanda Mendez
7 days ago
If you have not returned school property including Chromebooks, chargers, uniforms, textbooks, novels, etc., bills will be going out to cover these items. If you have any items to return, the office is open until 2pm Monday-Thursday and until 12pm on Friday. view image

Amanda Mendez
7 days ago
2021-22 Sophomores, Juniors & Seniors: Please check your email for a message from Mrs. Mendez that was sent on Thursday 6/10. Students interested in Plant and/or Animal Sciences should consider taking advantage of this opportunity.

Amanda Mendez
20 days ago
All requested final transcripts have been sent to colleges & universities all over the US. Congratulations and best of luck to the AOHS Class of 2021! view image
SEE ALL POSTS