News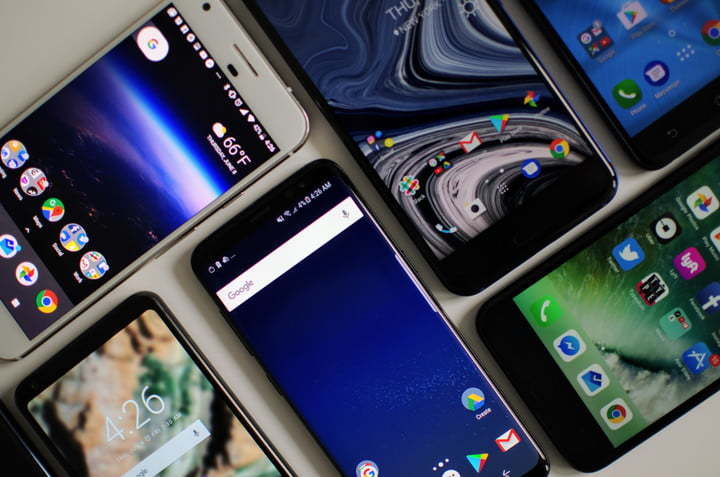 As excited as we are about the new website, we're even more excited about our new Android and iOS apps!
SEE ALL NEWS
LIVE FEED

Sean German
about 11 hours ago
AOHS Class of 2021 #BOMBERPRIDE view image

Amanda Mendez
3 days ago
We have some quickly-approaching scholarship deadlines for AO seniors! These are AO-only scholarships. Let's show our communities our appreciation for their support and flood them with applications. See Mrs. Mendez for assistance. view image

Amanda Mendez
8 days ago
Virtual Freshman Orientation is tonight at 5:30pm. All 8th grade students were invited to a Freshman Orientation Google Classroom, and we will use the link in that Classroom for tonight's presentation. view image

Amanda Mendez
10 days ago
The SAT is tomorrow, Tuesday 4/13. Bring non-mechanical pencils, a calculator, and a drink if you want. Check-in begins at 7:45AM. Please leave your phone and smartwatches in your cars. Students will be dismissed for the day after the test has concluded. view image

Amanda Mendez
14 days ago
SAT booklets for students taking the SAT on Tuesday are available in the office for remote students to pick up. They explain the scoring process and have some practice questions for you to browse over the weekend. Mrs. Mendez will also be standing in the hallway today handing them out to in-person students.
SEE ALL POSTS