News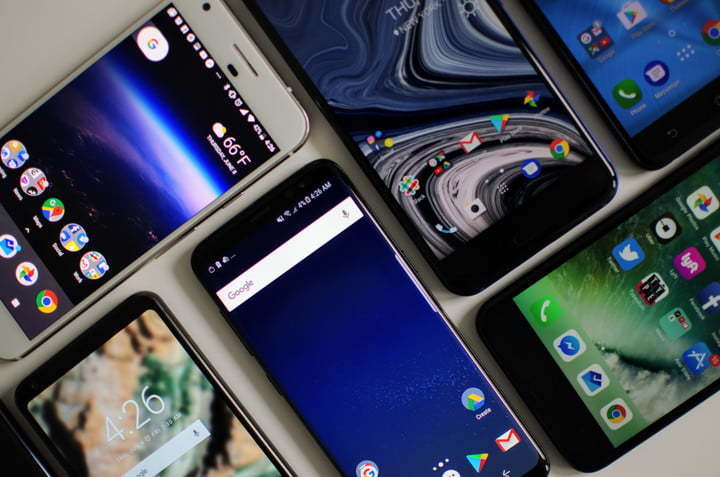 As excited as we are about the new website, we're even more excited about our new Android and iOS apps!
SEE ALL NEWS
LIVE FEED
Sean German
23 days ago
We will have an early dismissal tomorrow, Tuesday, November 20. AOES will dismiss at 2:00 and AOMS AOHS will dismiss at 2:15. There is no school 11/21-11/23. We hope that you and your family have a wonderful Thanksgiving! #WEareAO
Damian Jones
23 days ago
Argenta-Oreana CUSD #1 is looking for School Bus Drivers. If you, or someone you know, is interested, please contact Mark Daley @ 217-795-4417 or mdaley@argenta-oreana.org. Starting pay is $15/hour.
Damian Jones
28 days ago
Here are the updated School Closing Guidelines. These will be available on the web page. view image
Sean German
29 days ago
Please be reminded that we will have an early dismissal tomorrow, Wednesday, November 14, 2018. Students in Oreana will be dismissed at 2:00 and students in Argenta will be dismissed at 2:15. This early dismissal is for teacher professional development time. #WEareAO
Damian Jones
about 1 month ago
We look forward to seeing our veterans on this crisp November morning. THANK YOU FOR YOUR SERVICE! view image
SEE ALL POSTS