News
Online Registration is currently open for the 2019-2020 school year for returning students.Please visit the link below to register your...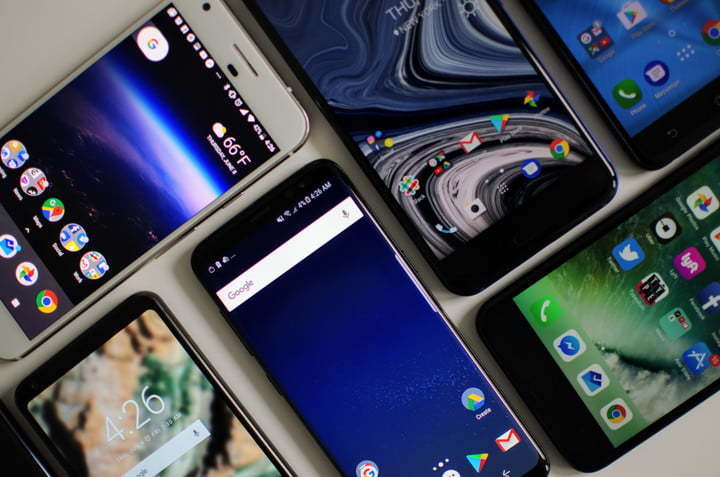 As excited as we are about the new website, we're even more excited about our new Android and iOS apps!
SEE ALL NEWS
LIVE FEED

Amanda Ryder
19 days ago
AO students and community - We will continue to show our support for Sullivan by wearing red and black on Tuesday #SullivanStrong #WEareAO

Amanda Ryder
19 days ago
A devastating bus accident on Friday took the life of a Sullivan student. We are asking the AO community to join us in wearing blue tomorrow, Sept. 30, to show our support for Sullivan in this very difficult time. Blue was the student's favorite color.
Damian Jones
22 days ago
IT IS HOMECOMING!!!! We are excited to welcome home our Bombers alumni and to enjoy this special weekend. The parade is at 4:30. The chili supper is from 5:00-7:00. The football game kick off is at 7:00. Please wear your orange and blue and show that Bomber Pride! #WEareAO #BOMBERPRIDE
Mark Daley
30 days ago
Good morning this is Mark Daley, Transportation Director, for Argenta-Oreana Schools. You may be unaware, but, there is a national school bus driver shortage. Unfortunately, that problem exists in Macon County and for Argenta-Oreana Schools. Our district is currently hiring school bus drivers. We will provide free training and help you obtain a class B CDL license and school bus permit. We provide very competitive pay and a flexible schedule. Additionally, we offer a signing/retention bonus to qualified drivers. Safely transporting our students is of utmost priority to our district. Please consider applying for this rewarding position. We want you to come join our team! For details and information on how to apply contact Mark Daley in the Transportation office at 217-795-4417 or email me at mdaley@argenta-oreana.org.
Sean German
2 months ago
Argenta-Oreana Elementary School is seeking applications for an Elementary teacher for the 19-20 school year. Please help spread the word and encourage interested applicants to contact Principal Amanda Ryder at (217) 468-2121 or by email at aryder@argenta-oreana.org #WEareAO
SEE ALL POSTS