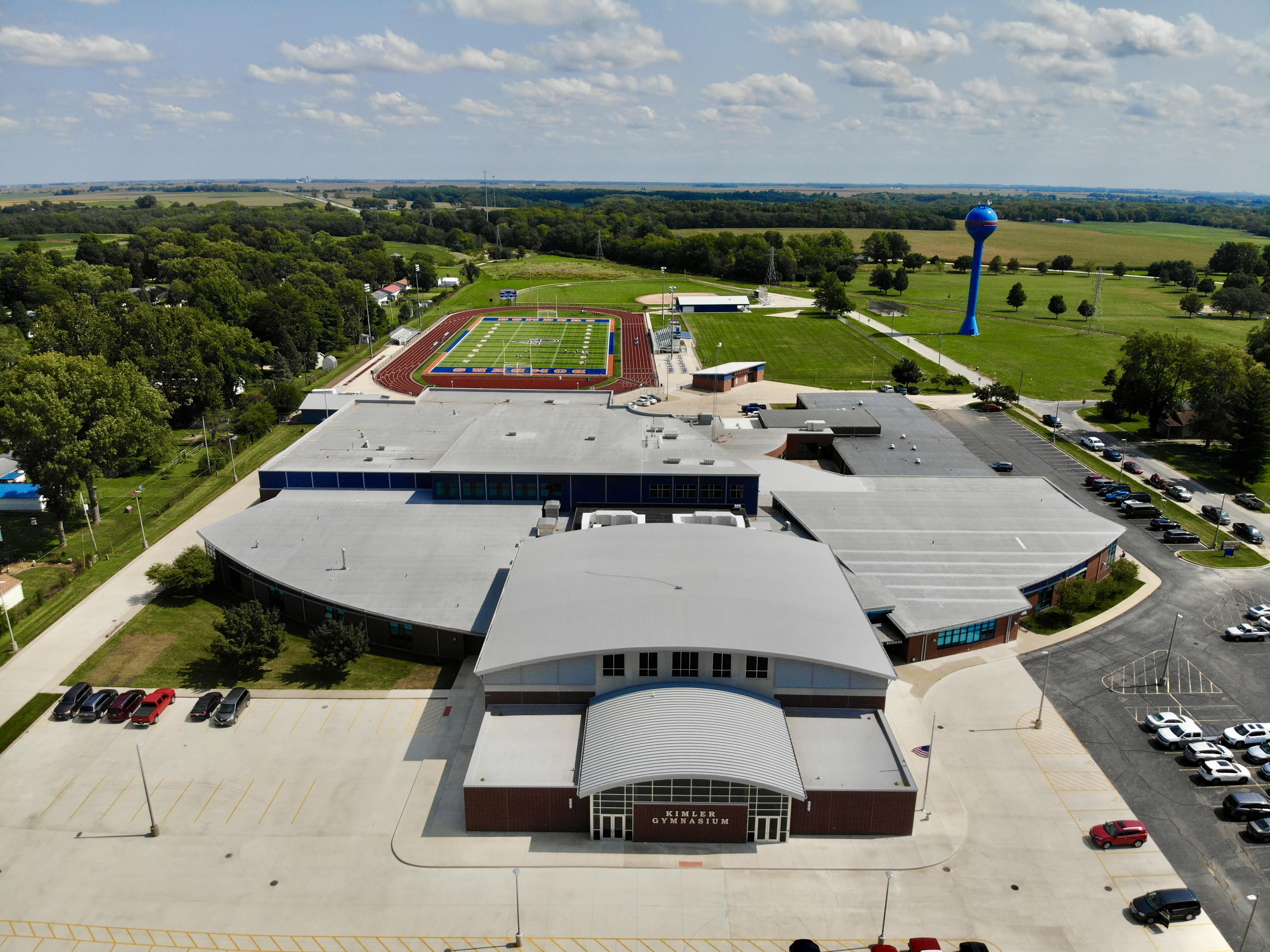 AO Middle and High Schools
Sept 2022
AO Middle and High Schools
Sept 2022
Opportunity
Every student has value and deserves the opportunity to learn through quality education.
Access
Every student should have access to a safe and caring environment that maximizes learning.
Life-Long Learners
We believe the foundation for life-long learning is a responsibility shared by family, community, and school.
Standard
High Expectations foster higher achievement for all.