How will you show kindness to someone else today?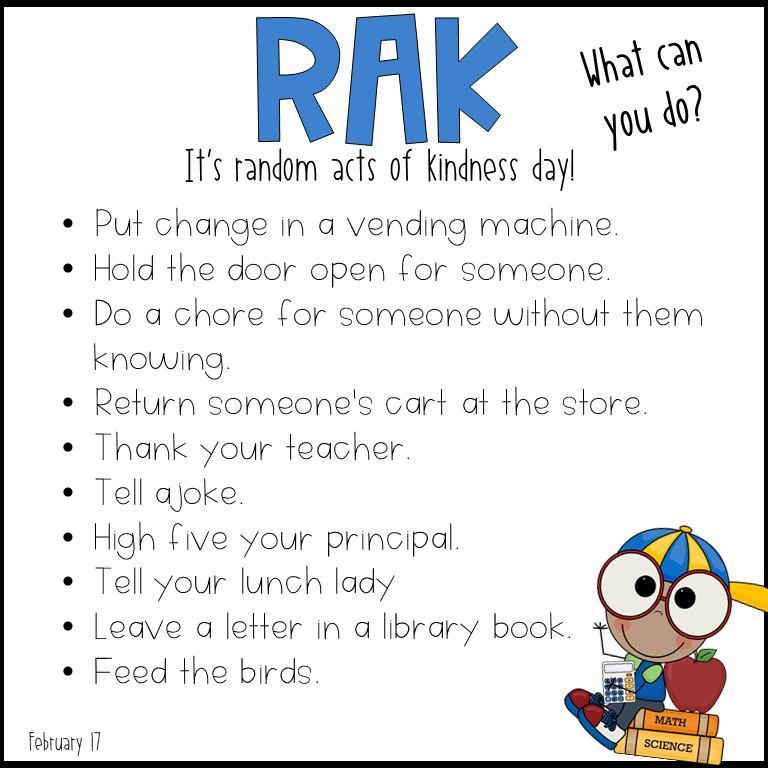 Pre-K Valentine's Day parties will be on Tuesday the 18th. The time for your child's party will be the same as it was scheduled for Friday. Everyone is welcome to join us!! Please let us know if you have any questions.
Getting excited about the game tonight!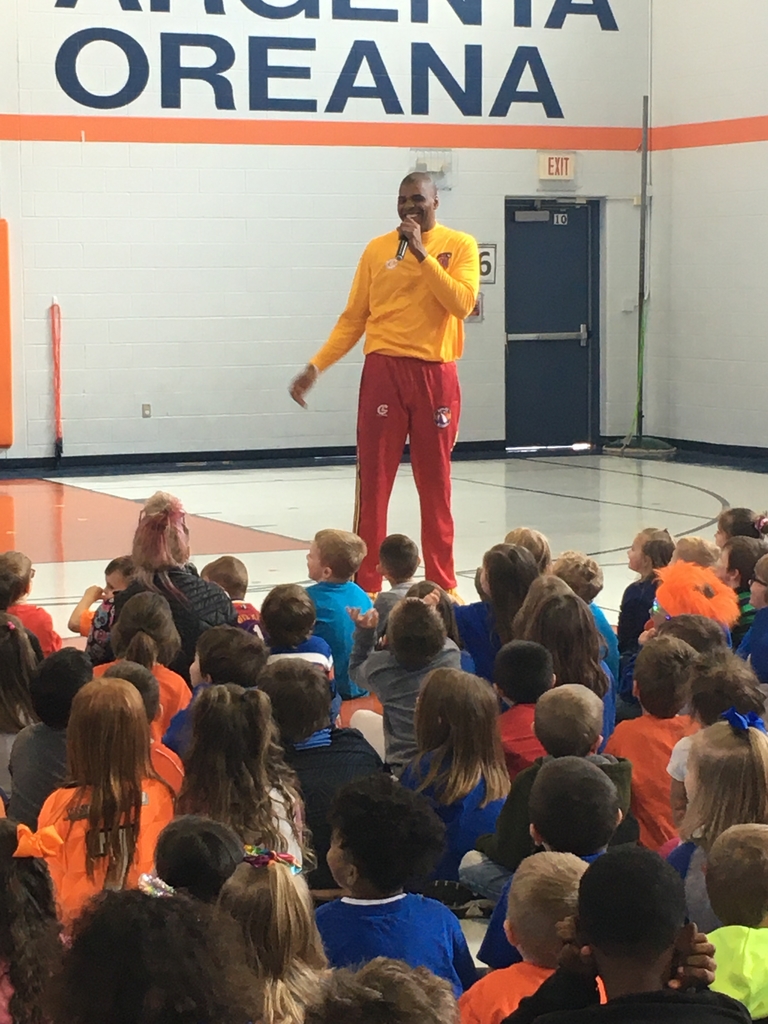 Spring pictures tomorrow

Enjoy some chocolate today!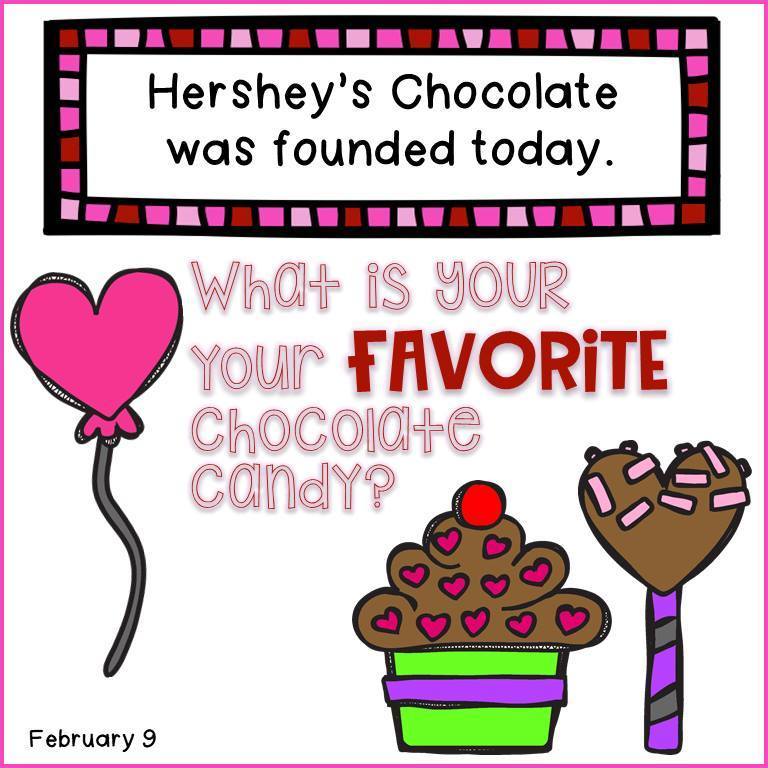 Happy Groundhog Day!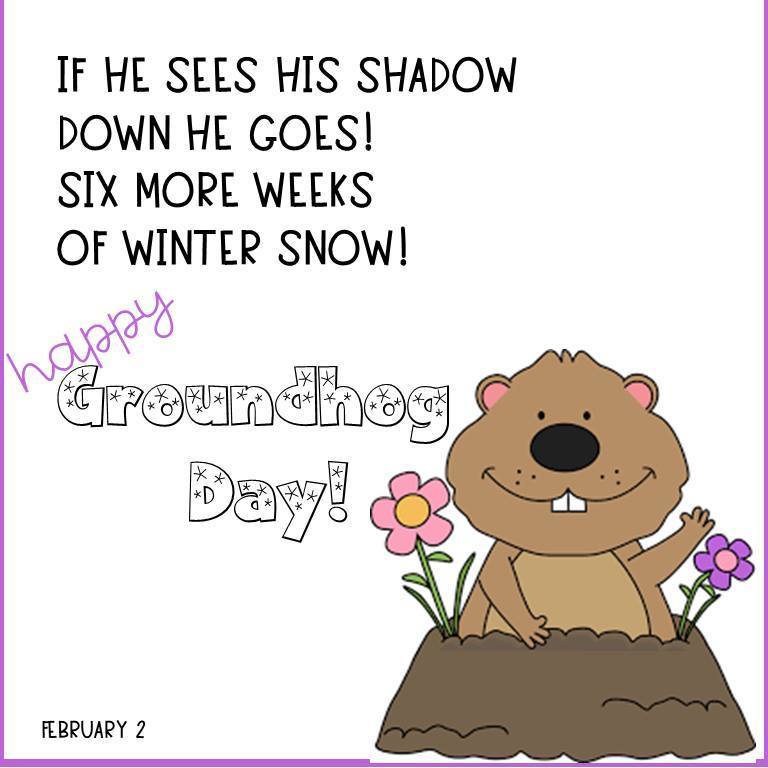 Good morning! Our phones at the elementary school are not working properly. If you need to reach the office, you can email
csunderland@argenta-oreana.org
. If you need to get us a message quickly, please call the middle school (795-2163) or high school (795-4821) office and they can contact us. We will notify you when they are working again. Have a great day!

Don't miss us caroling tonight! Wilder Haven 5:00-5:30 Camelot 5:40-6:00 Argenta 6:15-6:45 (Homecoming Route) Oreana 7:00-7:30 (Christmas Parade Route)

Cookie dough order pick-up is Tuesday, December 10th from 3:00-4:30. Please pick up at the AO Elementary small gym on the east side of the building. Thank you for your support!

All cookie dough orders and money are due tomorrow.

PATT is having a Nelson's chicken dinner fundraiser on November 13th. All orders must be placed in advance and need to be turned in to the school by Friday, November 8th. This is an easy weeknight dinner - you can just swing by the elementary school and your food will be brought out to your car - and it's delicious! Thank you for your support of PATT!

We appreciate your help with our cookie dough fundraiser for our Outdoor Learning Center. All orders and money are due on Wednesday (November 6th). Thank you in advance!

Thank you for your contributions to our food drive! The school finished with 1,200 items and $350! Such a great way to serve others.
Second graders had a fangtastic Halloween! Shout out to Caseys for donating the doughnuts!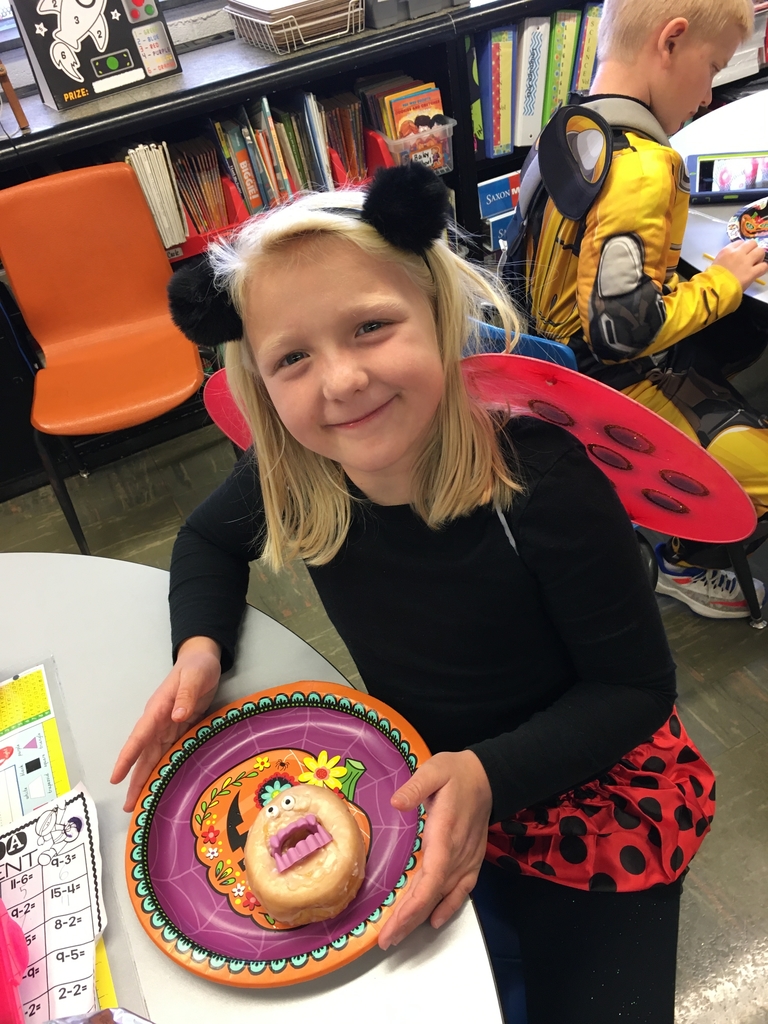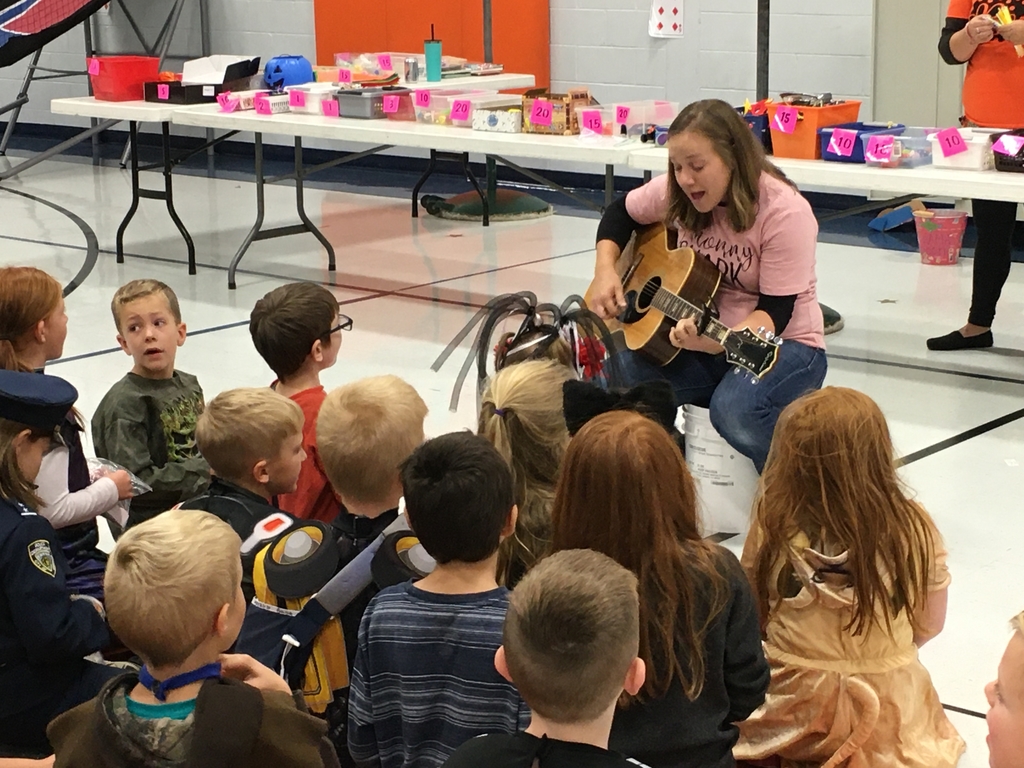 Our students are great at taking the initiative to spread kindness and Bomber Pride!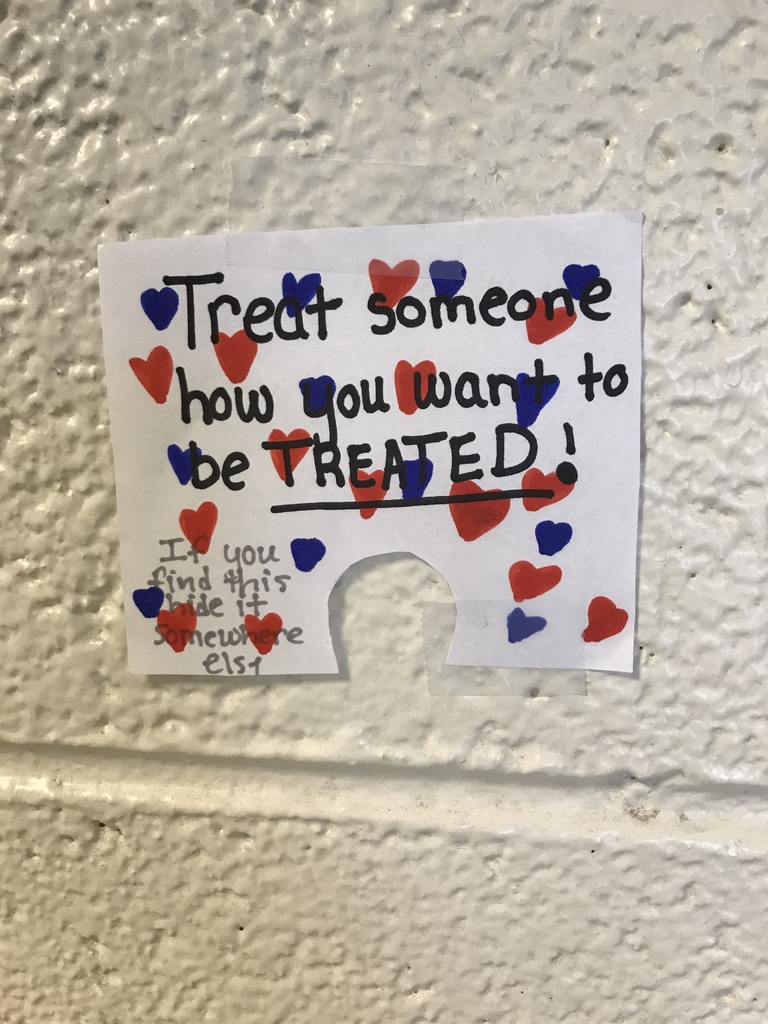 The cookie dough fundraiser's first bonus day is tomorrow. Students can bring back their coop cards filled out with their first round of sales in order to get a lanyard and coops. These cards should be given to the classroom teacher. Thank you!

After 3 days of our food drive, Mrs. Northen's class is in the lead with 114 items. Miss Rose is in 2nd place with 88 items and Ms. Reed in 3rd with 84. Friday is the last day to bring in items!! Thank you for helping us help others.

We dismiss at 2:00 on Thursday for parent-teacher conferences.
The weather doesn't look very promising for our Pre-K field trip to Black Bart's tomorrow, Monday the 21st. If it is raining, we will postpone the trip and try to reschedule. Sorry for any inconvenience.