AO schools in Oreana and Argenta are currently without power. Ameren is unsure of cause or restore time. We will dismiss at regular times.

Please be reminded that we will have an early dismissal tomorrow 9/19/18 AOEL - dismissed at 2:00 AOMS / AOHS - dismissed at 2:15 #WEareAO

We have made some updates to app! The Breakfast and Lunch menus should now be updated through the end of September for each school. All Athletics links should now redirect to 8 to 18 directly, as well.

#WEareAO Great to have all of our AOCUSD Staff back to start the 2018-2019 school year! #BeTheOneCaringAdult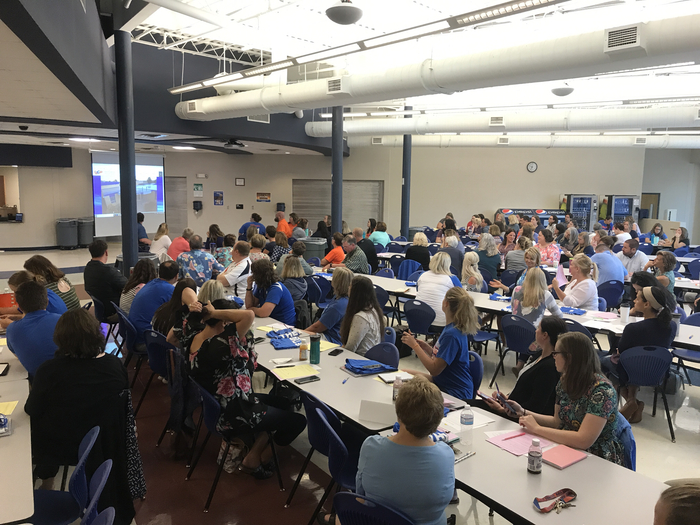 A-O HAS AIR CONDITIONING!!! We are VERY excited to welcome back our staff on Monday, Aug 20th and our students on Wednesday, Aug 22nd!!!

As our website and new mobile app launch and the Live stream camera over the football field is relocated to it's new home, please feel free to continue watching it at this link:
https://goo.gl/vg8vks

At our May School Board meeting our fees were set for the 2018-2019 school year. These fees did not change from the 2017-2018 school year. You can find these under Documents > District > District Fees. If you have any questions feel free to reach out to your appropriate school office.