End of 1 at LSA BOMBERS 14 LSA 0 ‪@nowdecatur @hrpreps @ngpreps @ESPN_Aric @craigwchoate @NoahNewmanWAND ‬

BOMBERS RECOVER ONSIDE KICK and drive down field for a Peterson TD! Conv no good. AO 14 LSA 0 ‪@nowdecatur @hrpreps @ngpreps @ESPN_Aric @craigwchoate @NoahNewmanWAND ‬

Bombers TD Williams to Makail Stanley Makhi Stanley with the conv. AO 8 LSA 0 ‪@nowdecatur @hrpreps @ngpreps @ESPN_Aric @craigwchoate @NoahNewmanWAND ‬

If you can't make it to @LSA_Athletics for @LOVC football tonight, you can get updates on Facebook, Twitter, or our AO live feed! #BOMBERPRIDE

National Anthem and School Song ✅ Kickoff in 10 minutes! Let's go BOMBERS!!!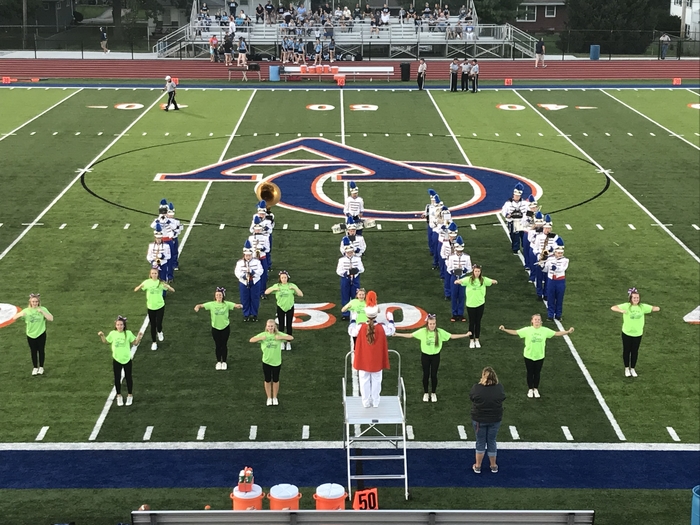 ITS FOOTBALL FRIDAY #BOMBERS Come out for the Tailgate and stay for kickoff as the Bombers take on the Sangamon Valley Storm! #WEareAO

It's Friday BOMBERS! Stay focused! Work hard, be kind, and have fun today! #BOMBERPRIDE #LockedIn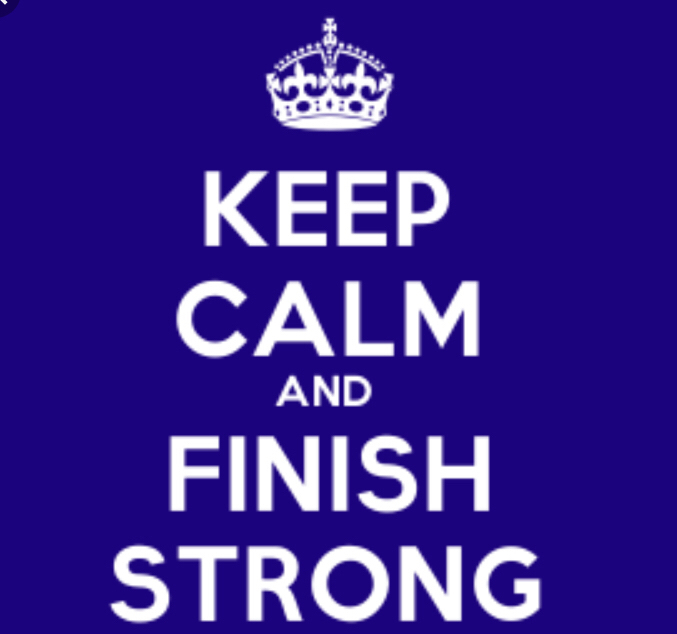 ‪PE getting in some Lacrosse on the @shawsportsturf this morning!‬ ‪#BeautifulDay‬ ‪#WEareAO‬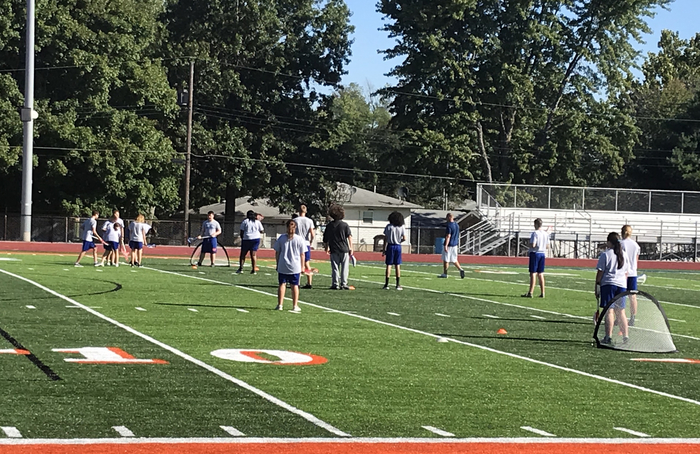 AOHS BOMBERS- Smile, it's picture day and our first Red Cross blood drive of the year! #WEareAO #BOMBERPRIDE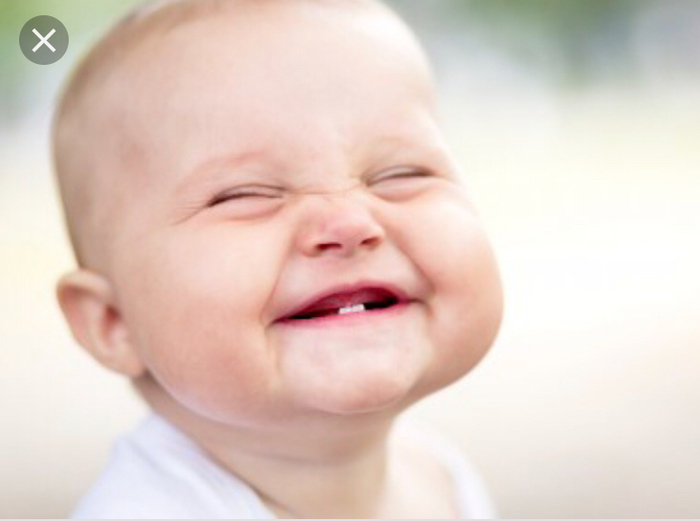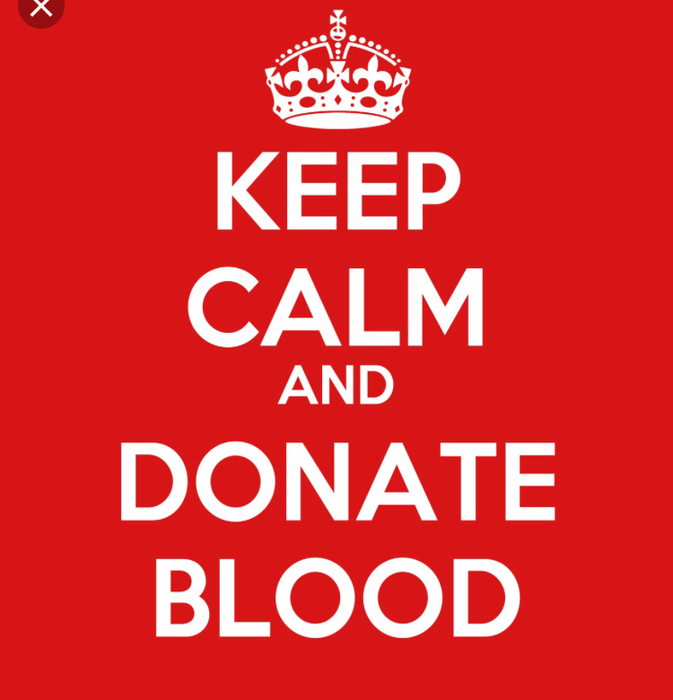 #NeverForget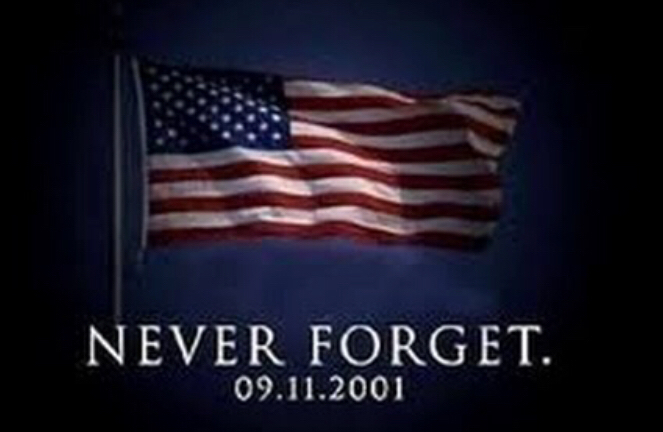 PLEASE drive Safe! Heavy rainfall means increased risk of flooded roads and hydroplaning. #BeCarefulBOMBERS #WEareAO

It's Friday BOMBERS! Work hard, have fun, be kind, and make it a GREAT DAY! #WEareAO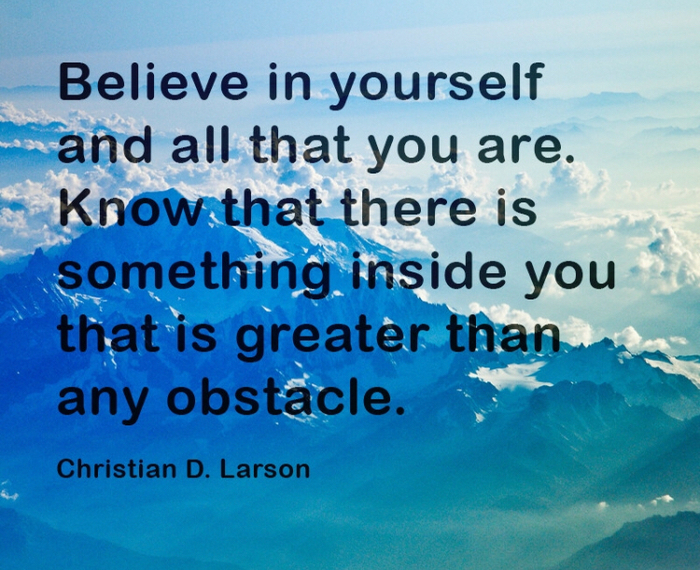 CONGRATULATIONS!! That's a 4-3 win for DCS/LSA/AO Soccer Team over Mt. Pulaski!!

DCS/LSA/AO Soccer leads Mt. Pulaski at the half 3-1

Come out and support the Decatur Christian School, LSA, and AOHS co-op Soccer Team at 4:30 today! First soccer match on the new Field turf!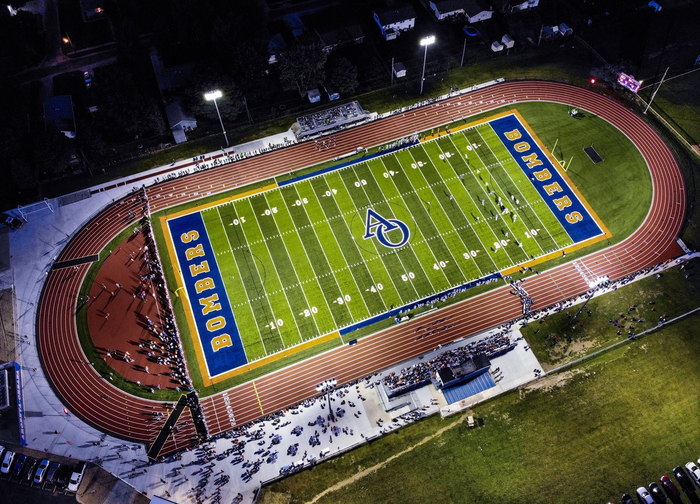 Thank you to everyone who contributed to an awesome grand opening of our newly renovated athletic facility last night! #WEareAO #BOMBERPRIDE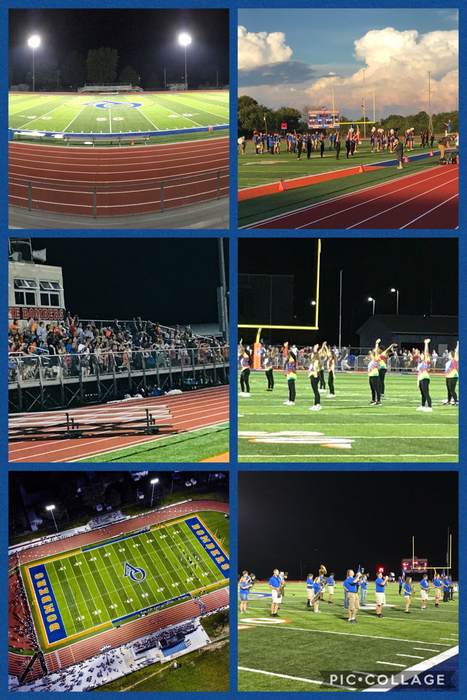 Please be reminded of AO Football tonight! Tailgate starts at 5:30 and the Grand opening ceremony will be at 6:40. #WEareAO

It's Friday BOMBERS! Stay positive, work hard, and FINISH STRONG! #BOMBERPRIDE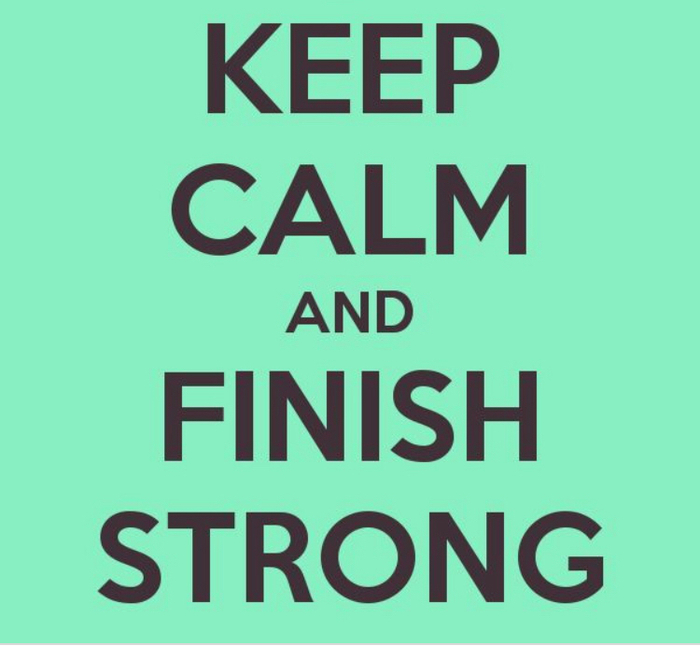 Two days till #BOMBERS Varsity Football home opener!!!! Hope to see you here!!! #BOMBERPRIDE #WEareAO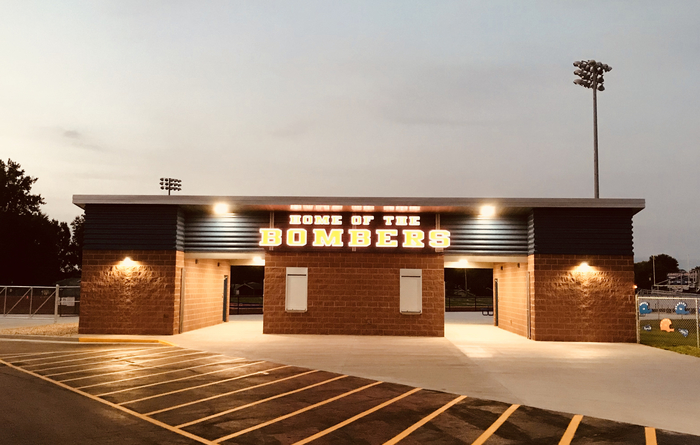 It's Wednesday Bombers! Work hard, share the positive and have a great day! #BOMBERPRIDE