Congratulations to our AOHS 2022 Homecoming Court!! Congratulations to our Homecoming Queen and King - C. Ulbricht and M. Penn! #WEareAO #BOMBERPRIDE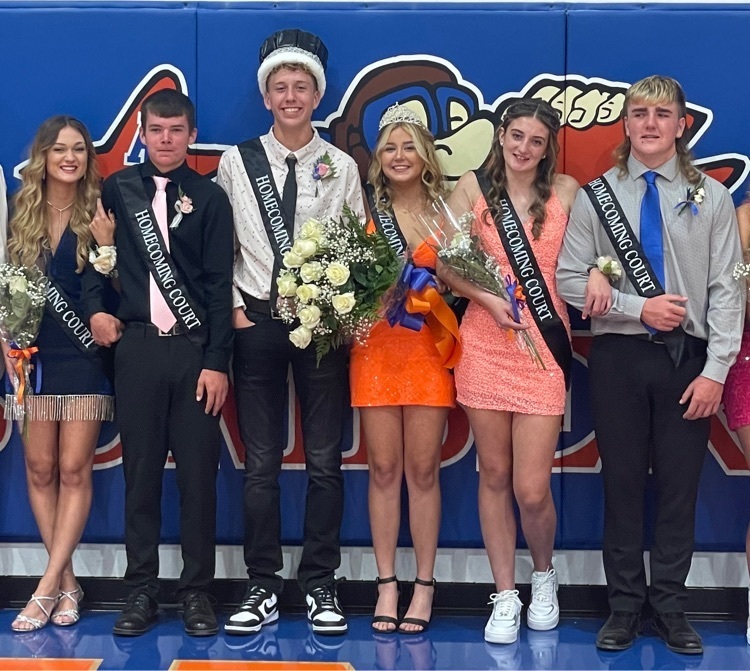 Congratulations AOHS Girls Cross Country!! 2022 Lincoln Prairie Conference Champions! Three runners earn All-Conference honors! M. Hollon-4th L. Leaks-5th A. Garcia-6th #BOMBERPRIDE #WEareAO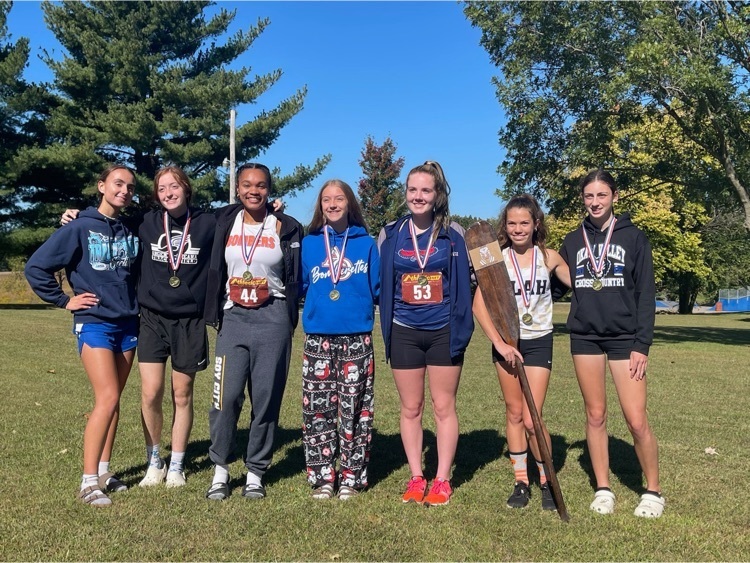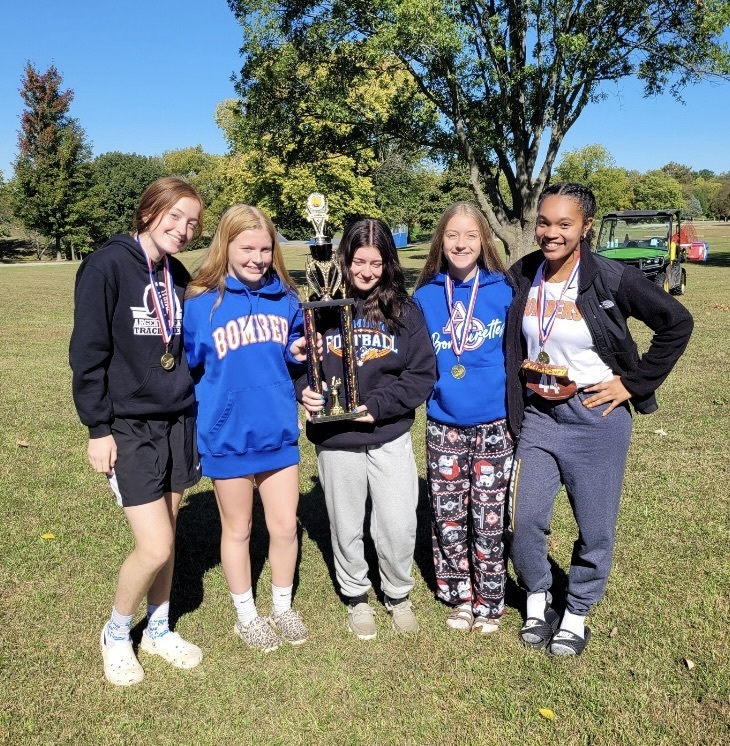 SENIORS - #ClassOf23 win the Homecoming Spirit Stick for class yells!! It's a close race for AOHS HOCO 22 Class Title… the winning class will be announced at halftime of tonight's football game! #WEareAO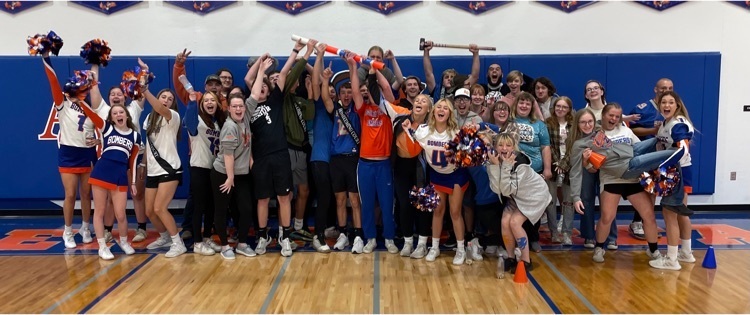 Seniors and Parents, Financial Aid Night is this Wednesday at 6:30pm in the library! We hope to see you there!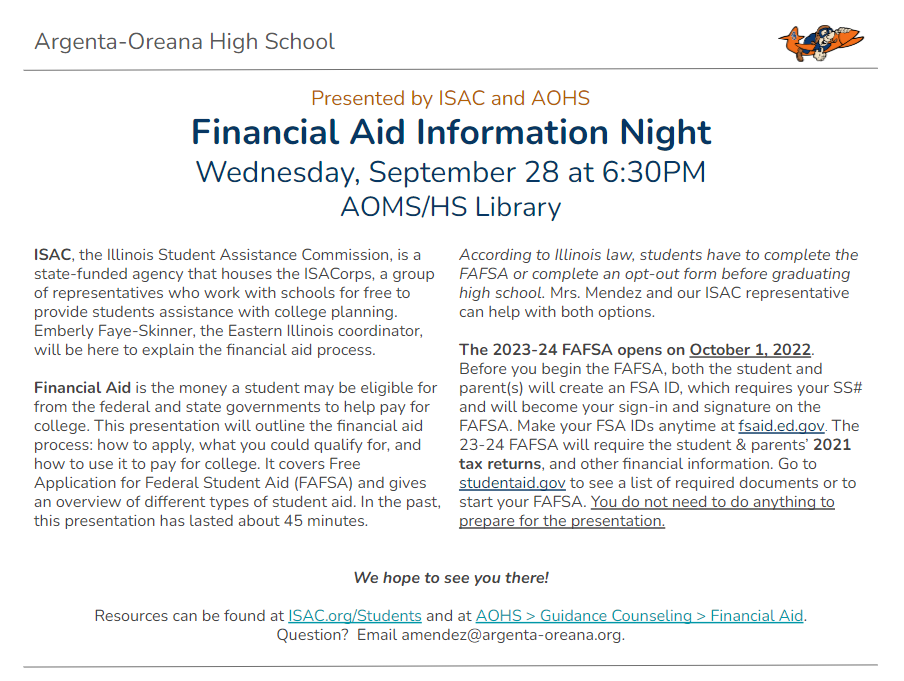 AOHS HOMECOMING WEEK STARTS TOMORROW! Monday is class color day - students be sure to show that Bomber pride and participate in our homecoming activities! #WEareAO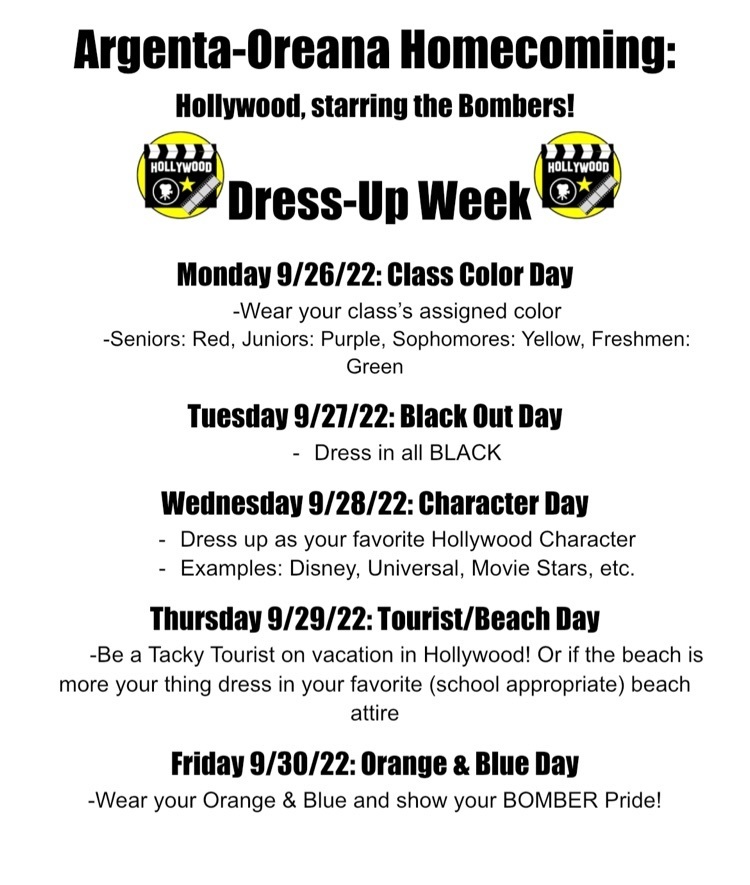 Senior Night - Class of 2023 #ThankYouSeniors


The SENIORS #ClassOf23 win the spirit stick! #WEareAO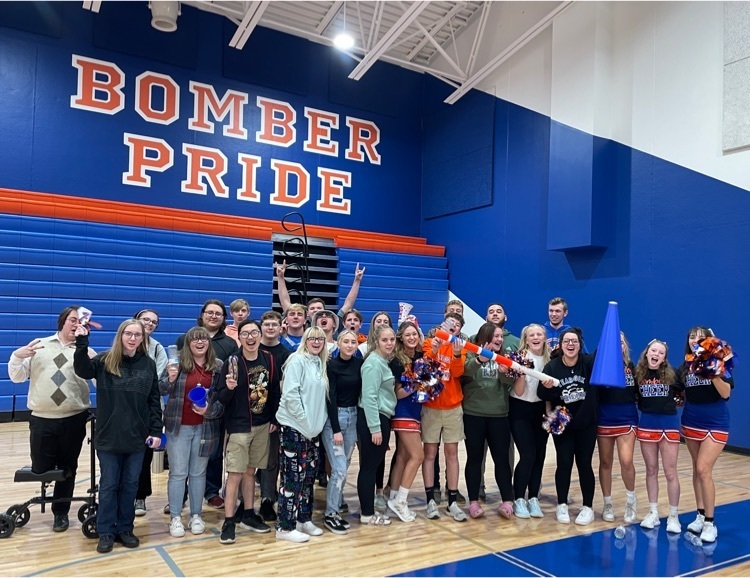 Consider using your day off on 10/10 to visit a college! Many colleges host open houses on Columbus Day. Click to use this page of links to these colleges' websites for the open houses:
https://5il.co/1ifmu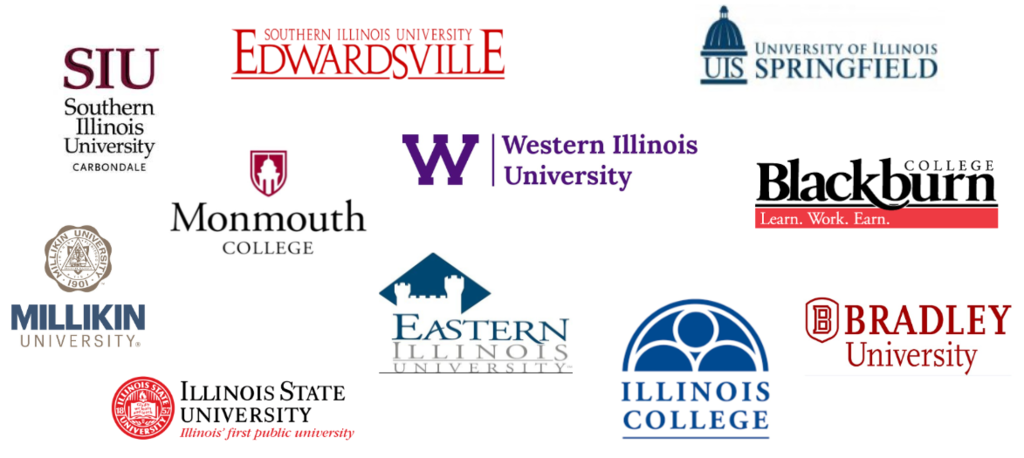 Our list of upcoming college & career lunch visits is growing! Representatives from each of the following colleges will be set up in the cafeteria to offer information to interested students.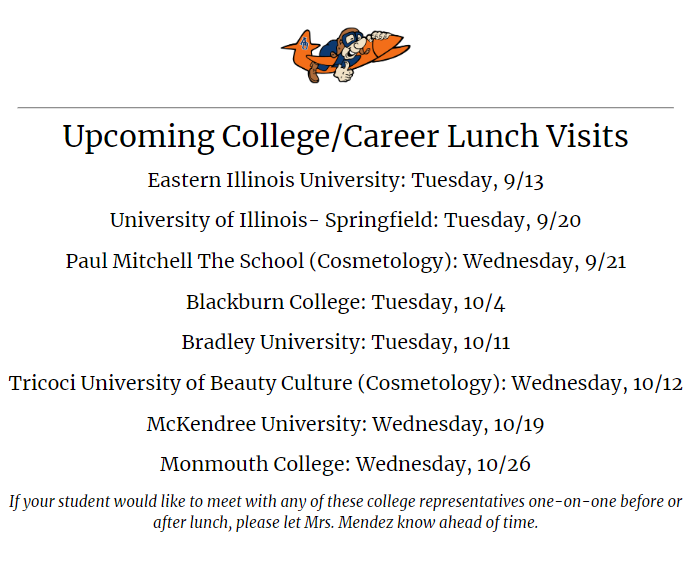 Seniors, are you interested in attending college to become a TEACHER? Look into the Golden Apple Scholars Program! They provide financial and career preparation assistance for future teachers, and they have a long list of eligible colleges.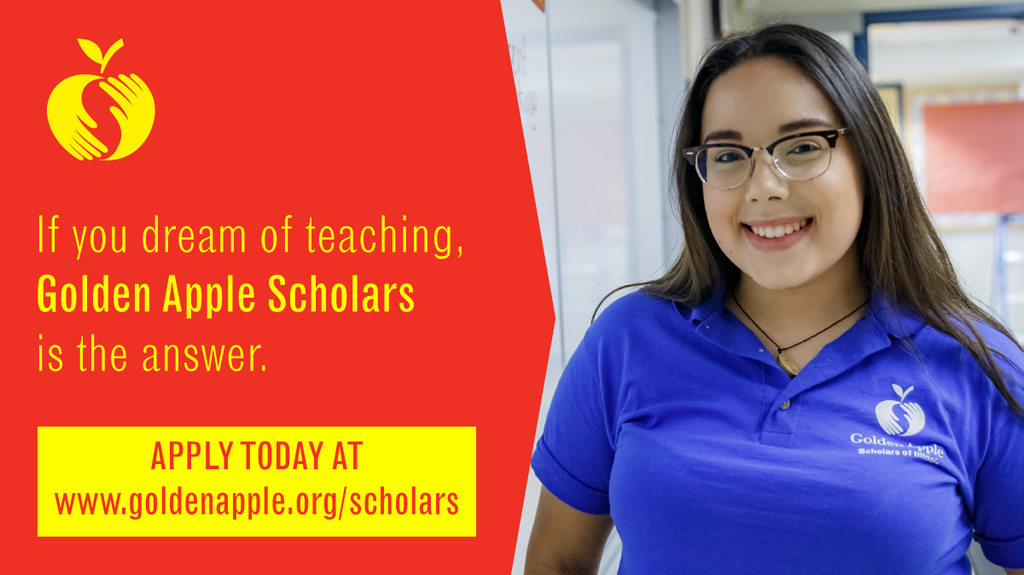 #NeverForget9/11/01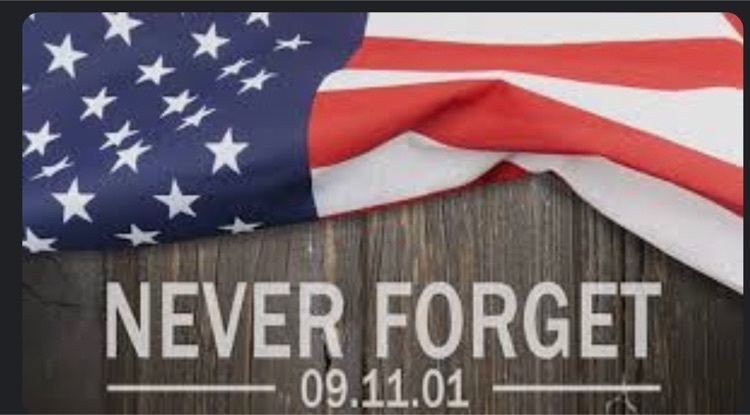 Mt. Zion High School is hosting a College & Career Fair that will include over 30 college, military, and career/ trades representatives. This is a great chance to browse several options for what to do after graduation! All high school students are welcome.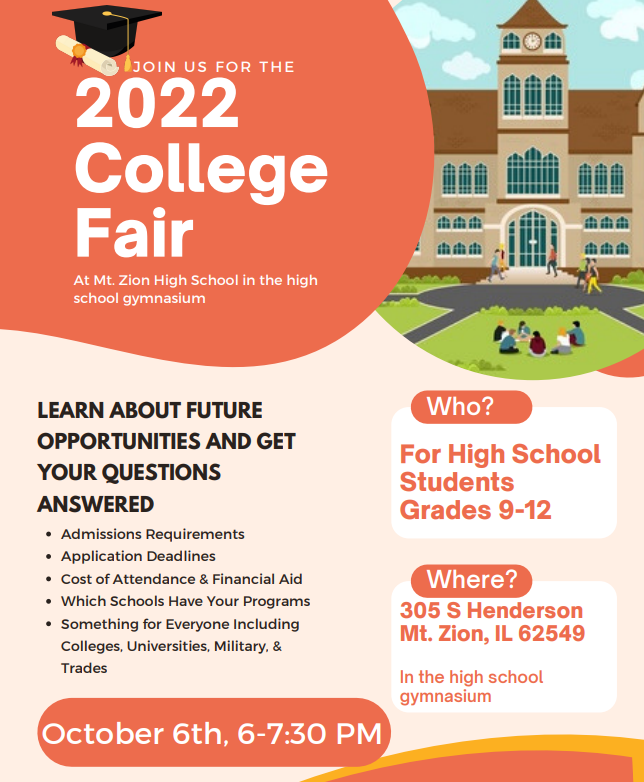 Beautiful evening!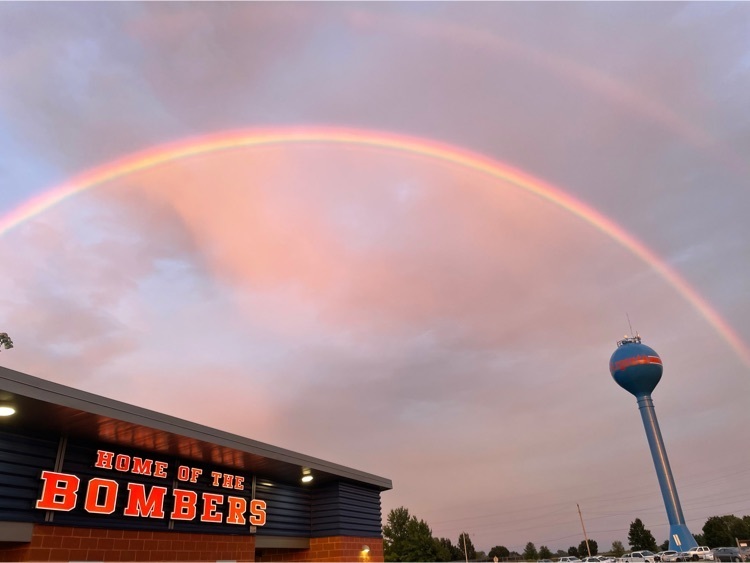 The Community Foundation of Macon County funds a scholarship for residents of Macon County 24 or older returning to school to get a degree. Click for the flyer:
https://5il.co/1hha4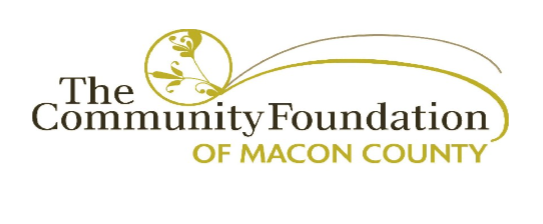 Senior Students/Parents, mark your calendars for Financial Aid Information Night! Click for the flyer complete with informational links:
https://5il.co/1he2c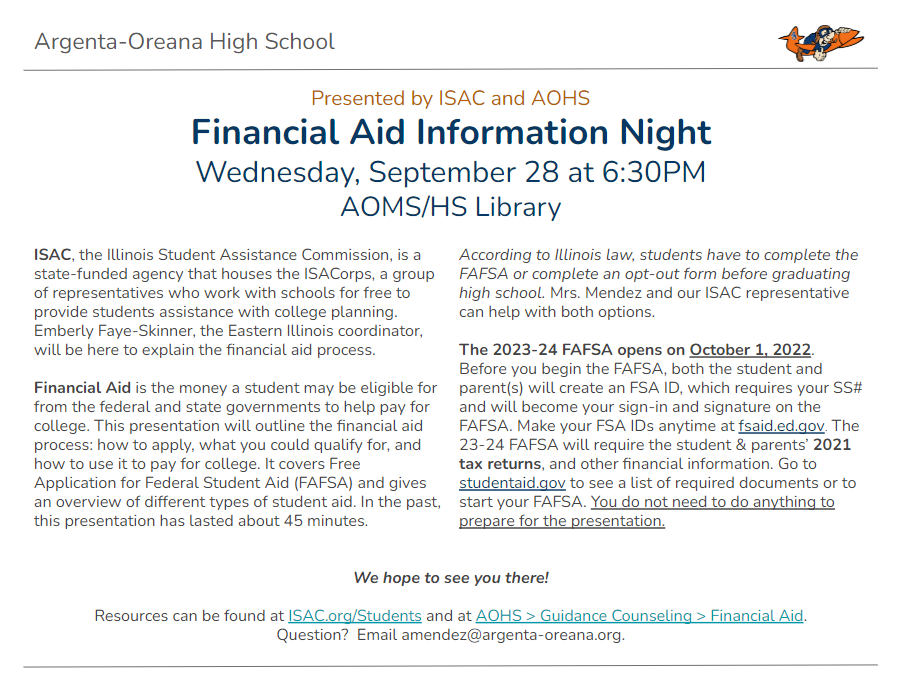 Click for a Beginning-of-Year Newsletter from Mrs. Mendez, the School Counselor:
https://5il.co/1hace
The scholarship link isn't working, so for more Scholarship information, please go to AOHS> Guidance Counseling> Scholarships.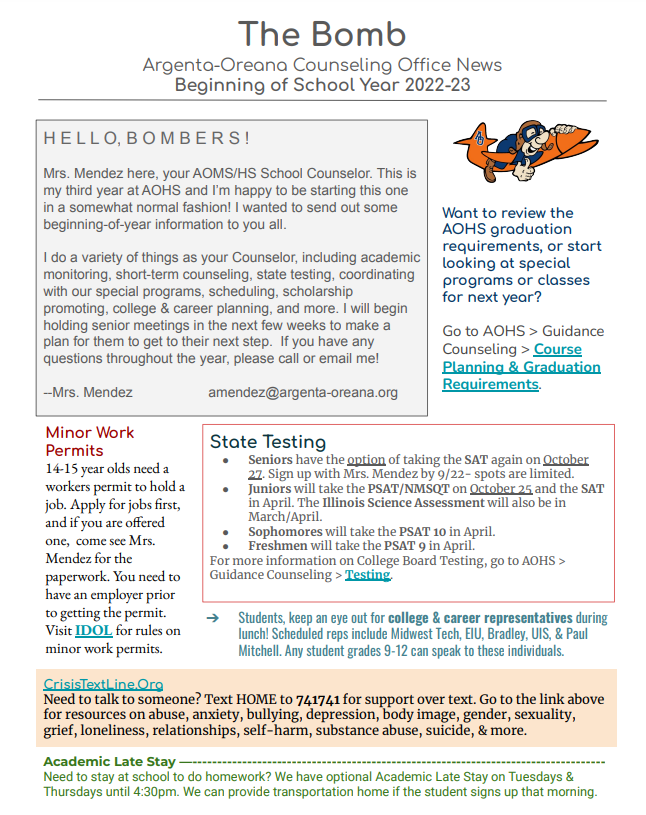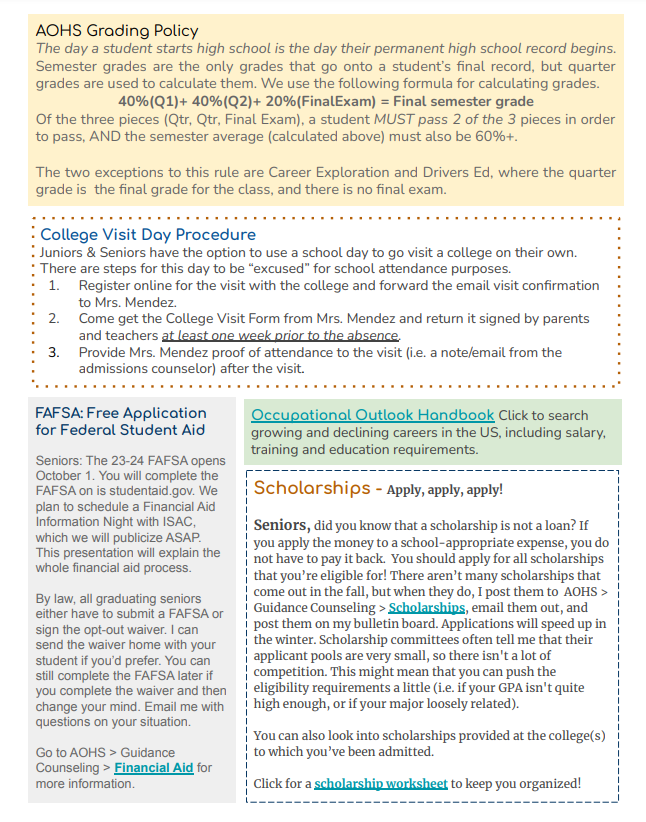 Note that some of our special programs begin before AO does. We're looking forward to a great year!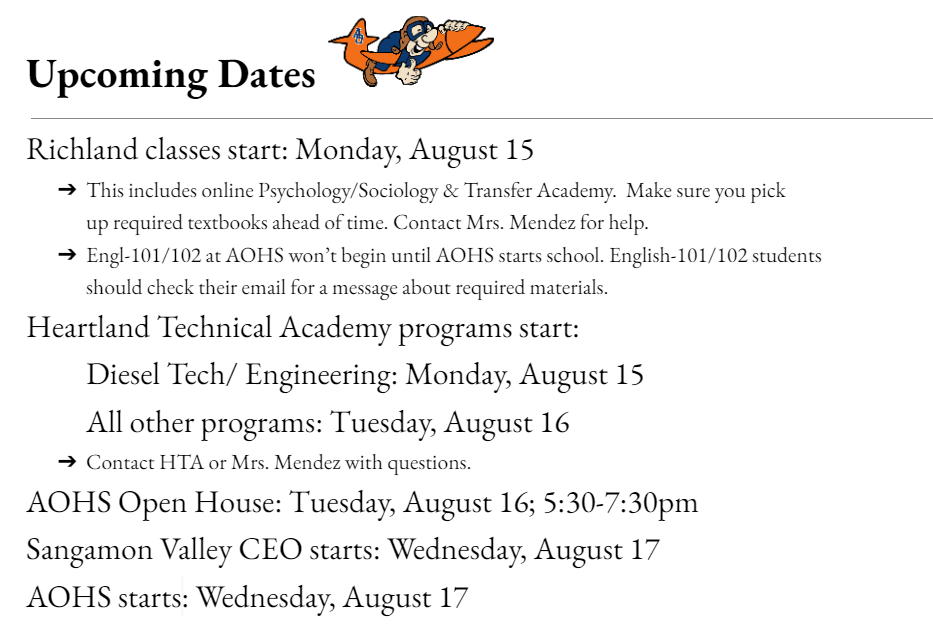 We are very excited to welcome all of our AOHS BOMBERS for the 2022-2023 school year! The first day of student attendance will be Wednesday, August 17th. Thank you to all of you who have already completed your online registration! If you are a returning student and have not registered, you can complete that process at
https://www.teacherease.com/common/Login.aspx
? If you are having trouble completing the online registration process you can stop by the HS on Thursday, August 4 between 10:00 AM and 6:00 PM. You can also email our technology coordinator, Mr. Tom Altig at
taltig@argenta-oreana.org
. New students should call the office at (217) 795-4821 to schedule an appointment to complete registration. #WEareAO #BOMBERPRIDE

AO Boosters hosting WIFFLE war fundraiser! #WEareAO