Testing Reminders for tomorrow, Wednesday, 4/13.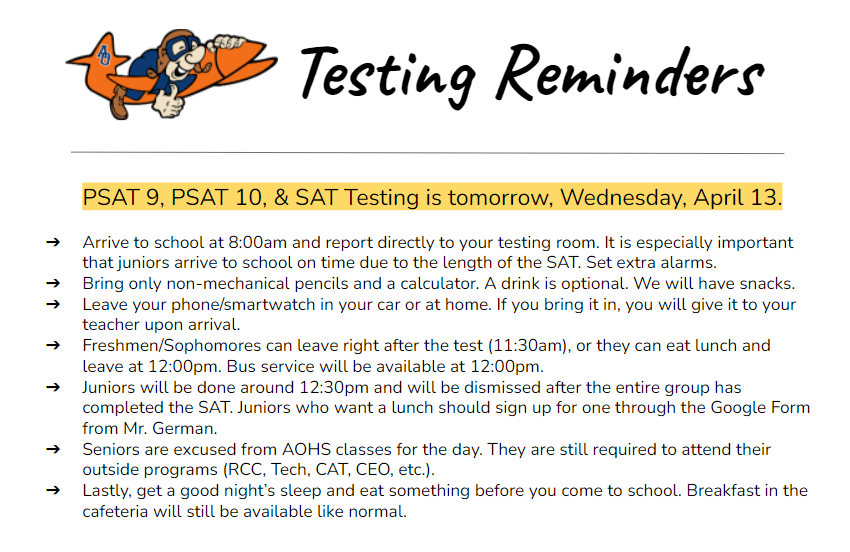 Congratulations to our 2022 AOHS Prom Court and our 2022 Prom Queen, Sukhmani K. and King, Dirk B. #WEareAO #BOMBERPRIDE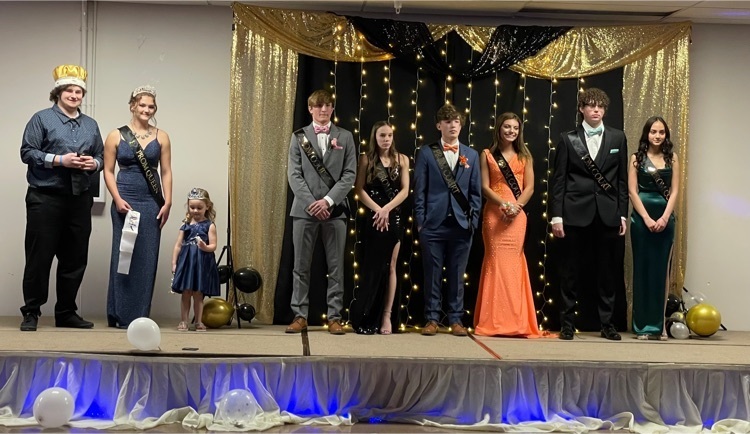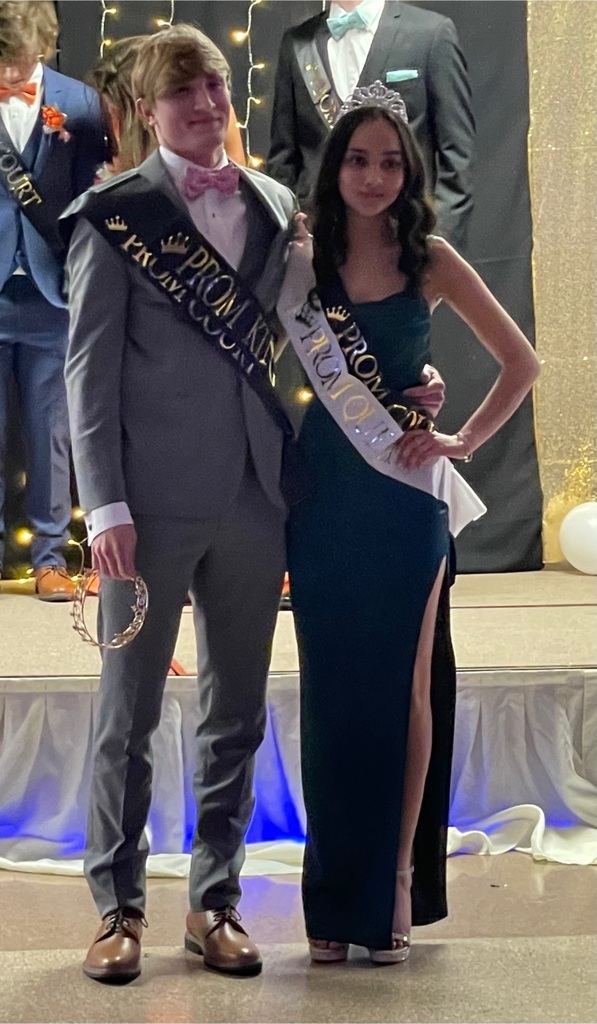 Class of 2026, you're up next!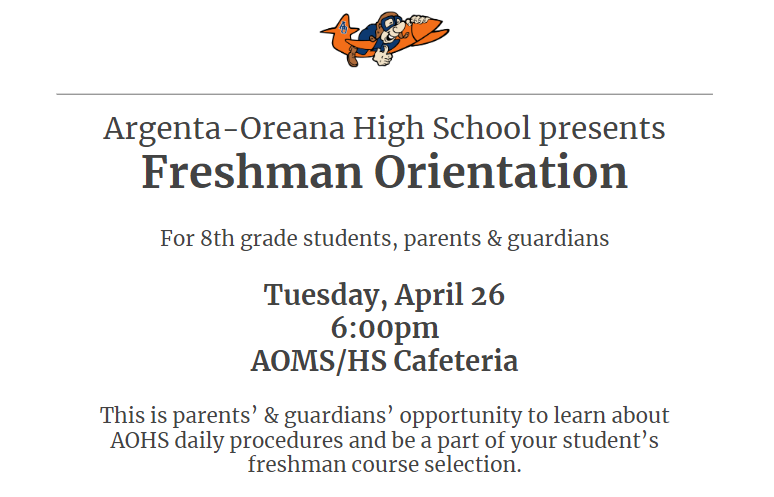 Sophomore & Junior Parents: Please complete the very short Google Form sent to your email on Tuesday by Mrs. Mendez regarding next week's PSAT/SAT testing. Please complete it by Thursday at 3:00pm. Freshmen are also testing, but freshman parents do not need to complete it.

Congratulations to Michelle Hollon! Michelle will be playing softball next year at Blackburn College! #BOMBERPRIDE #WEareAO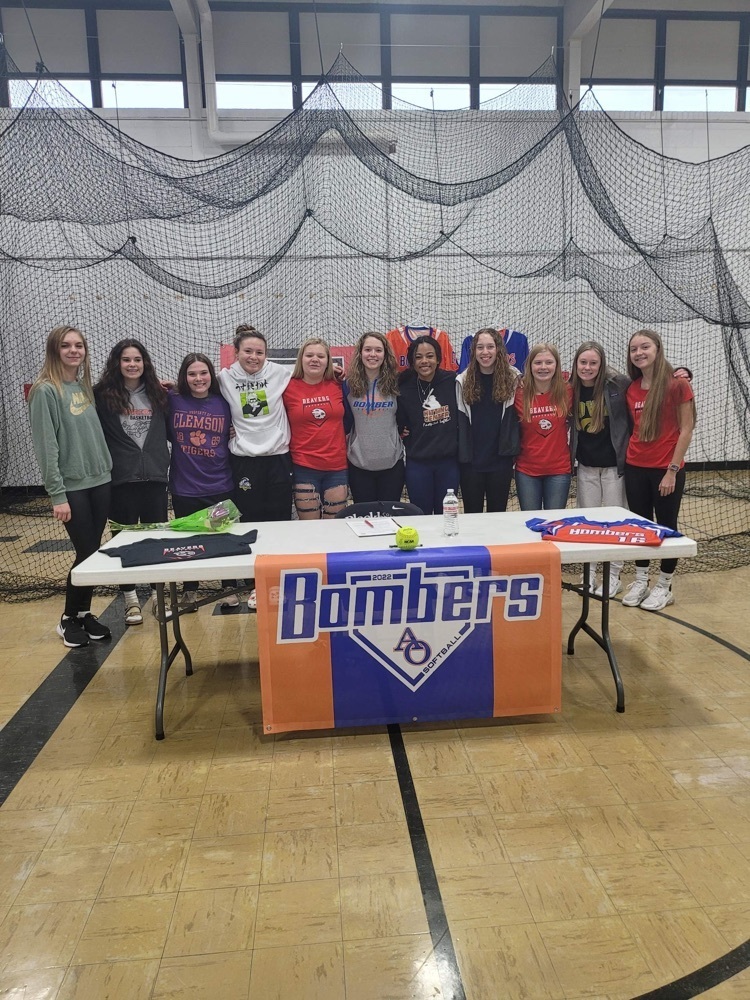 Seniors, get some scholarship applications done over spring break! The following list was emailed to seniors and their parents today along with more information. Please let Mrs. Mendez know before 2:00pm Friday if you need any supporting documents for applications due over break.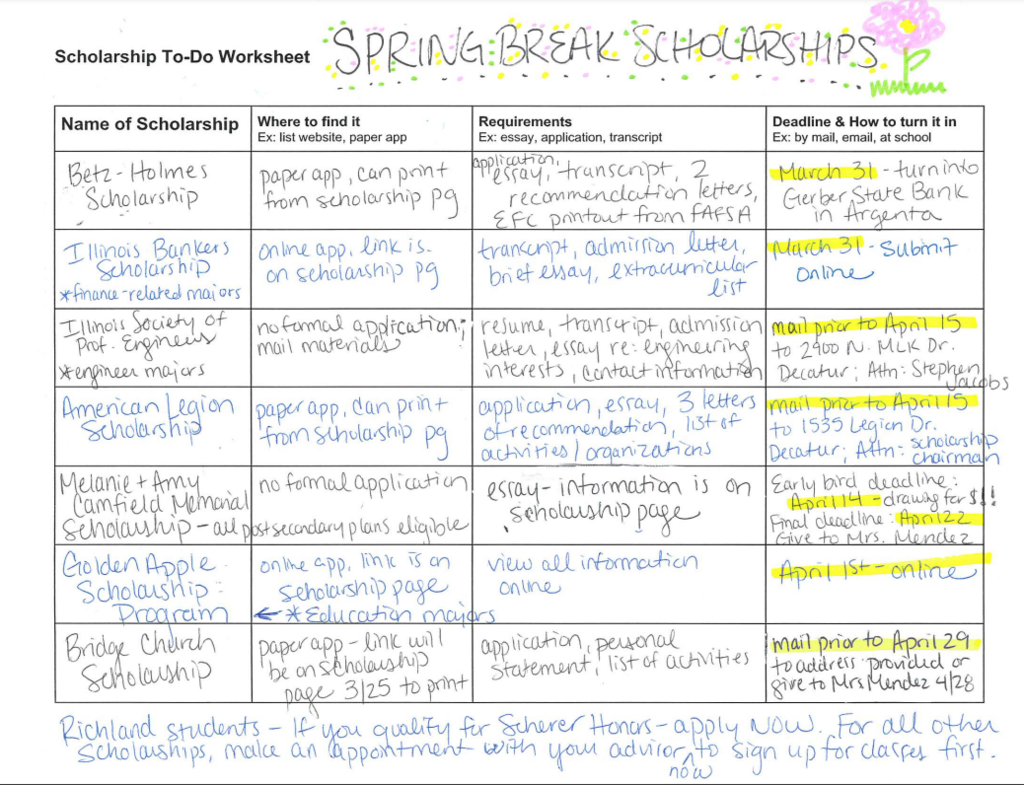 Don't forget the time change tonight! #WEareAO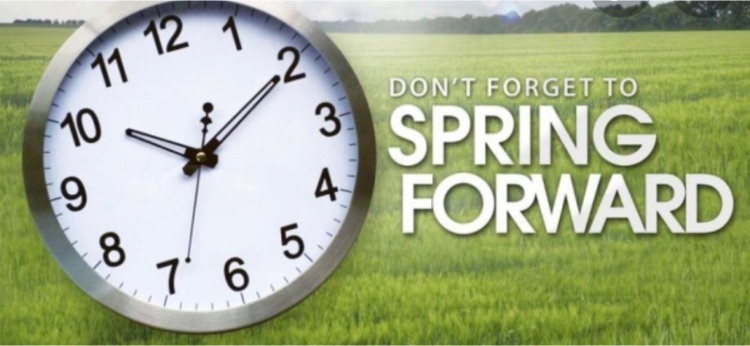 #ClassOf2022 #SrTrip #WeareAO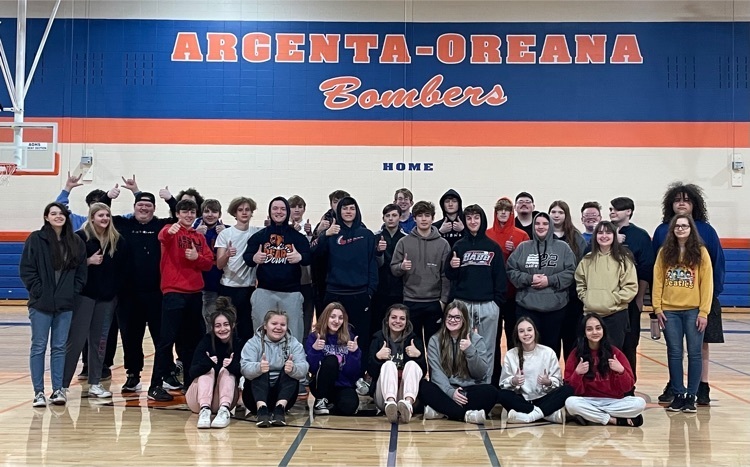 For students who will be 18 by summertime, Akers Packaging in Oreana is hiring full-time for summer, or permanent positions. Click here for more information:
https://5il.co/16nit
.


It's time to apply for YLIA! Young Leaders In Action is a youth-led initiative of The Community Foundation of Macon County & Rotary Club No. 180 that encompasses leadership, service, & philanthropy. Go to maconcountygives.org/ylia to learn more & apply! Current students grades 9-11 are eligible. Get involved, serve your community, and add something to your resume!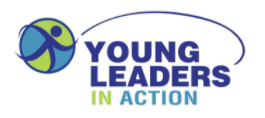 Students received emails from Mrs. Mendez with additional information.


Young Leaders in Action (YLIA) is a youth-led initiative of Macon County high school students wanting to make a positive difference in their community. The group is sponsored by the Community Foundation of Macon County and Rotary Club No. 180 of Decatur. They are offering a grant to a community organization trying to make a difference!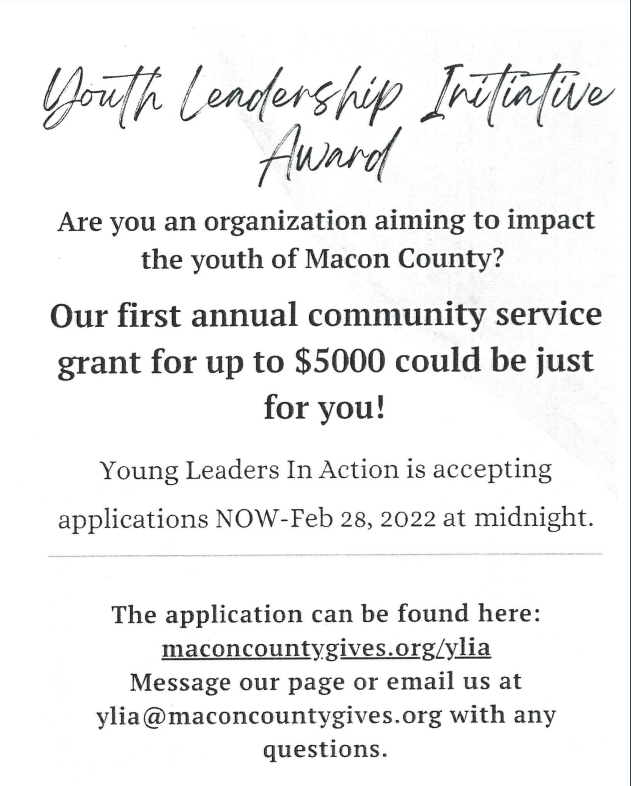 Seniors: Did you play soccer at the Decatur YMCA at any point in your career? If so, you're eligible for the latest scholarship posted to the scholarship page! Head on over to AOHS > Guidance Counseling > Scholarships to look at the full list of available applications. Many applications are due within the next month. If you don't know how to get started applying, come see Mrs. Mendez ASAP.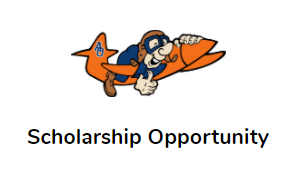 Seniors, click for a Snow Day Scholarship To-Do List!
https://5il.co/151qq
Let Mrs. Mendez know if you would like a copy of your transcript to use as you fill them out. Disclaimer: This is NOT a snow day announcement... just a counselor's plot to get you some free money.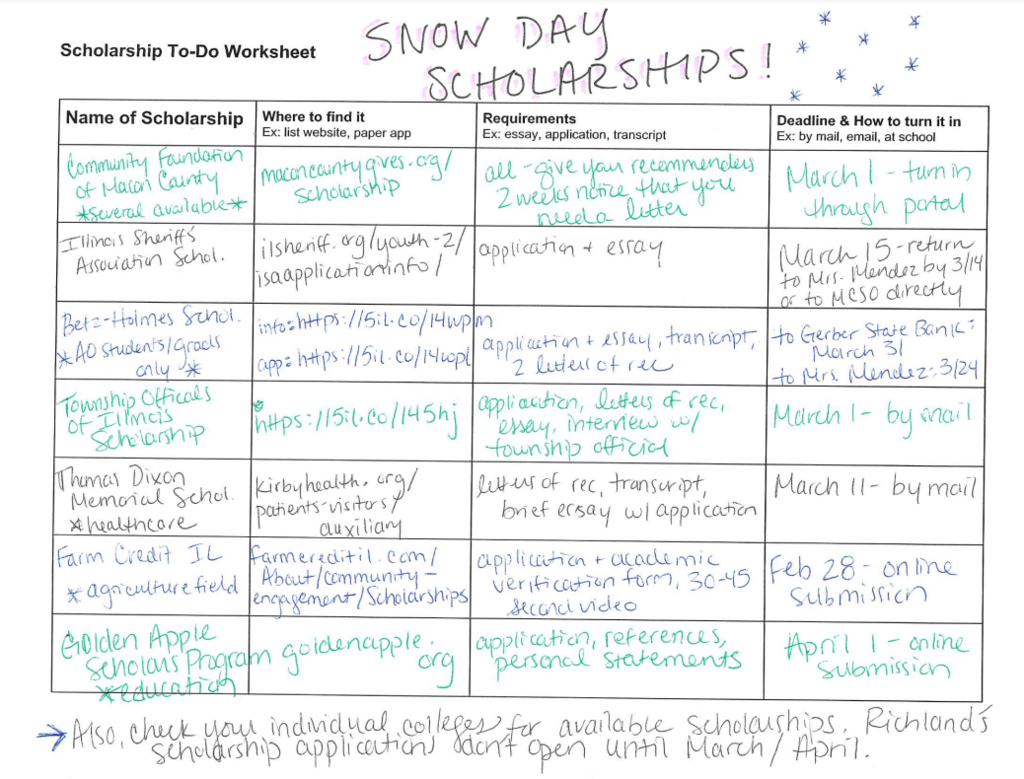 There will be an informational meeting on Friday for juniors interested in the Caterpillar Career Pathways Program. Juniors were sent information via email from Mrs. Mendez on Friday. Students should email her if they're interested in listening to this presentation. Students can listen even if they applied for Tech Academy to keep their options open. Here is more info:
https://5il.co/14ykc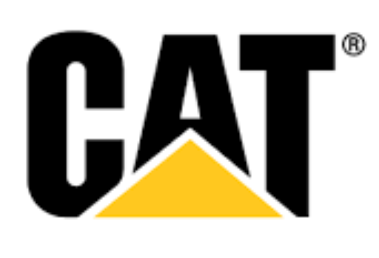 The Betz-Holmes scholarship, funded by the trust of Leota P. Holmes and managed by Gerber State Bank in Argenta, is accepting applications for students planning to attend college in 22-23. It is open to both graduating AOHS seniors and graduates of AOHS. The application has been posted at AOHS > Guidance Counseling > Scholarships, and printed copies are available in the counseling office.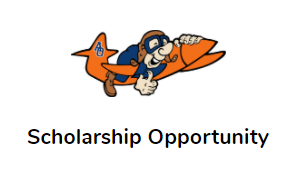 The Decatur Park District is hosting a job fair for their upcoming spring/summer positions. Students must be 16+ to begin work. Mrs. Mendez has contact information if you have questions!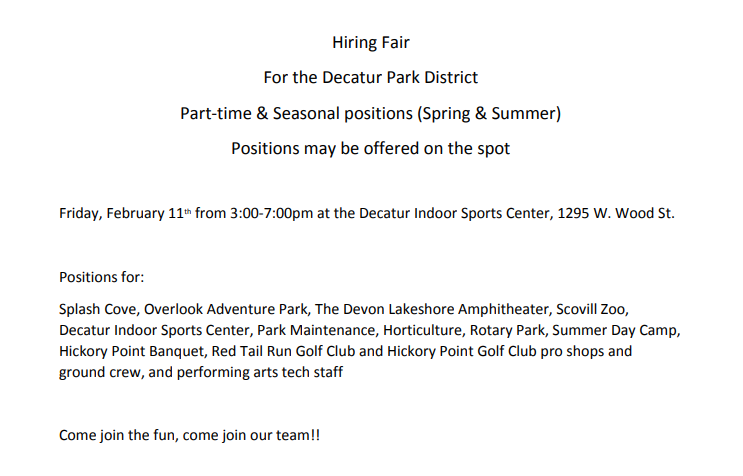 Click for a newsletter from the AOHS Counseling Office:
https://5il.co/14ha3
Seniors, keep checking that scholarship page!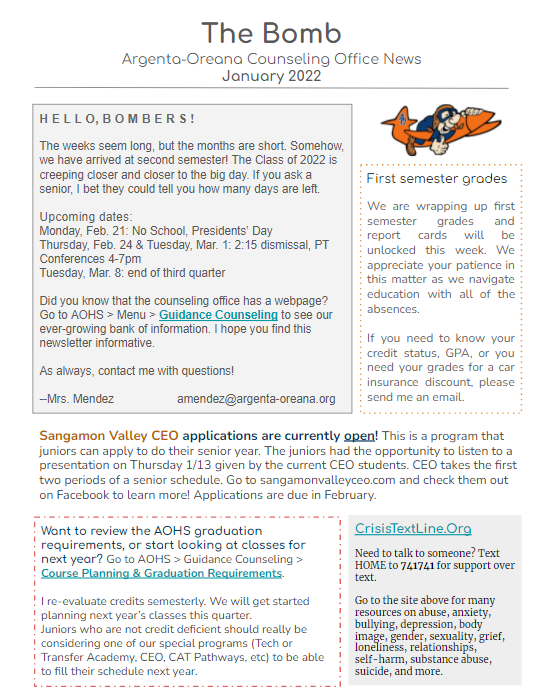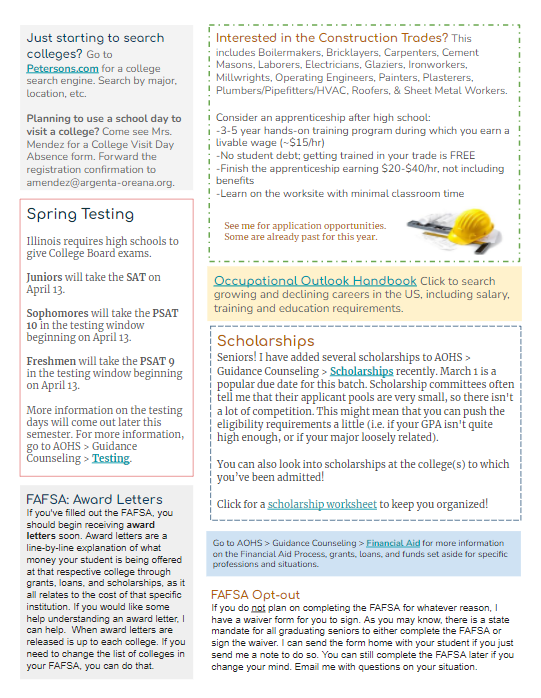 Kirby Medical Center has released the Thomas Dixon Memorial Scholarship application, available to students who are either already enrolled in or have been accepted into a health professions program. See the excerpt from our scholarship page below. Go here and scroll down to access the application and scoring rubric:
https://www.kirbyhealth.org/patients-visitors/auxiliary/