The agenda for the school board meeting scheduled for September 13, 2021 can be found at the following link. -
https://5il.co/yonl

Juniors & seniors have opportunities to have their lunch with a college admissions rep. Stay tuned for more virtual lunches! Location TBA.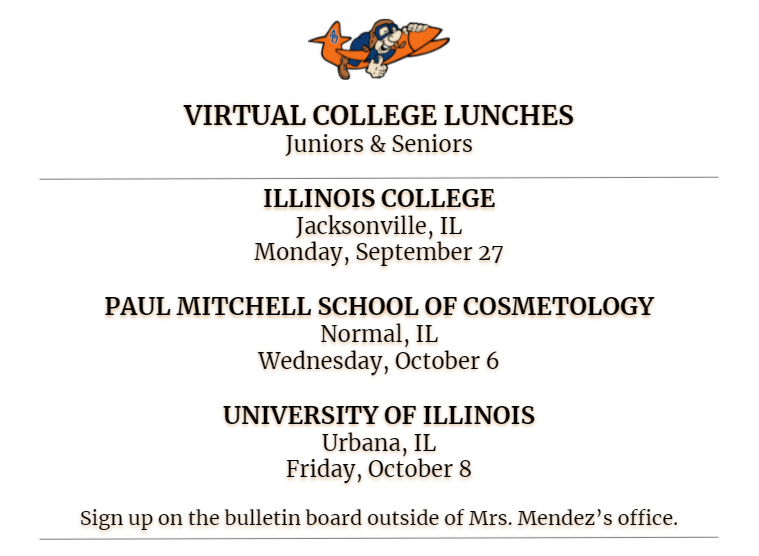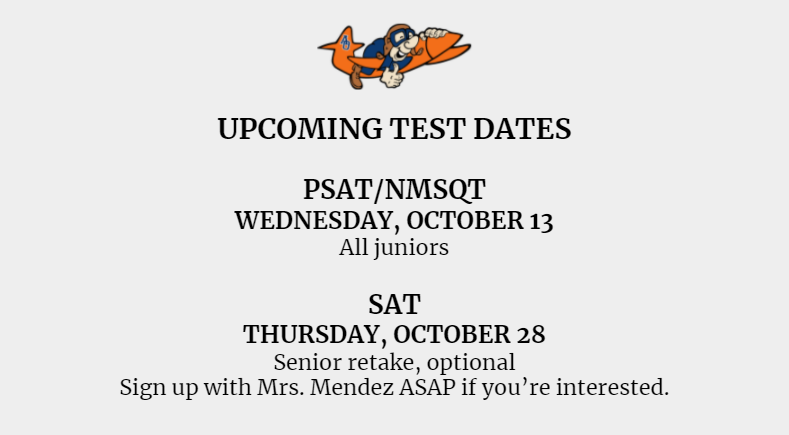 Seniors: Mark your calendars for the virtual Financial Aid presentation with the Illinois Student Assistance Commission. It's a 45 minute presentation on the types of college financial aid available and how to apply. A link will be sent out closer to the event.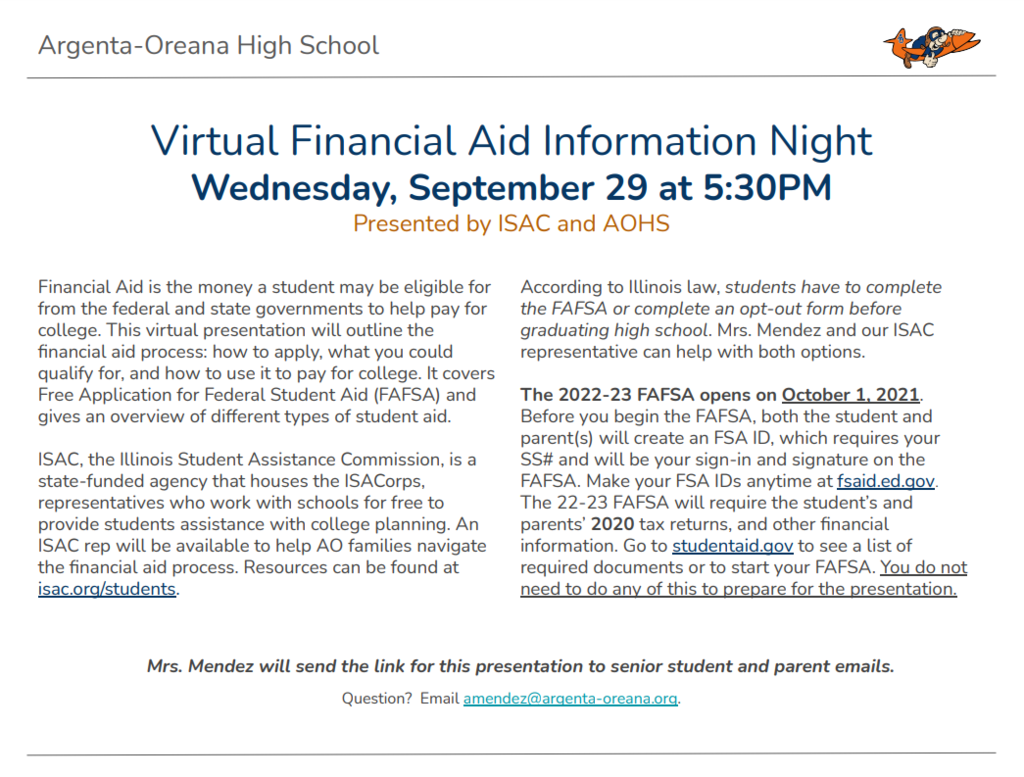 Thank you to everyone who helped make our first day of school a success! Students, Parents, Teachers, Counselors, Aides, Custodians, Kitchen Staff, Administrative Assistants, Nurse, Bus Drivers and Administrators all worked together. #WEareAO #ThankYou 2021-2022 is going to be a great year! Our teachers all watched the video below earlier this week. It is worth five minutes of your time. #Valueineveryone
https://twitter.com/AlabamaFTBL/status/1425592614686838789?s=20

AOHS Open House is tonight from 5:30-7:30 PM. Students - please be sure to stop by and say hello to your teachers! We are looking forward to having all of our BOMBERS back in the building! Please be reminded that masks are required to be worn in the building. #WEareAO

Hey, Bombers! I'm Mrs. Peachey and I'm beyond excited to begin as choir director for A-O. If you are thinking about taking an elective, why not join choir? We'll sing songs, make friends, and have a great time together. And if you're already in choir, why not bring a friend? Join us and make choir part of your school memories! See you soon!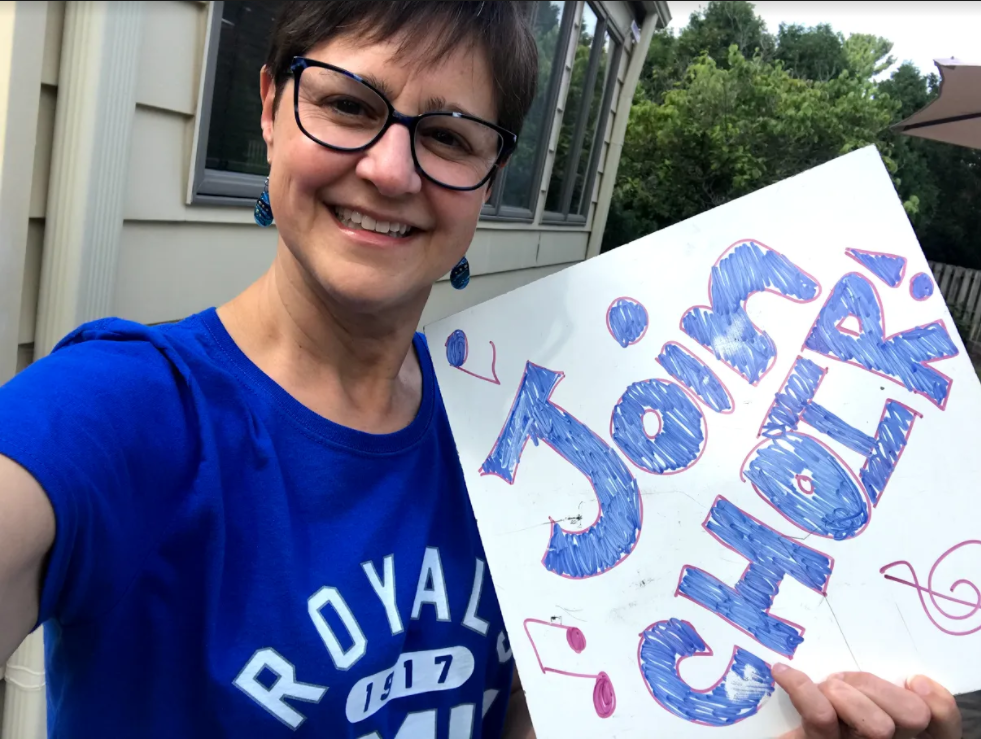 Students taking dual credit classes this fall: Please check your email for messages from Mrs. Mendez and/or Kelly Schoonover on textbook information and orientation if applicable.

Hey girls, are you interested in a career in energy? Ameren offers careers in engineering, technology, linework, various business areas, welding, and more. They are hosting an online career exploration event for young women on August 11. Link to register:
https://5il.co/ve3r


Delivered today - Congratulations AOHS Softball! #WEareAO #BOMBERPRIDE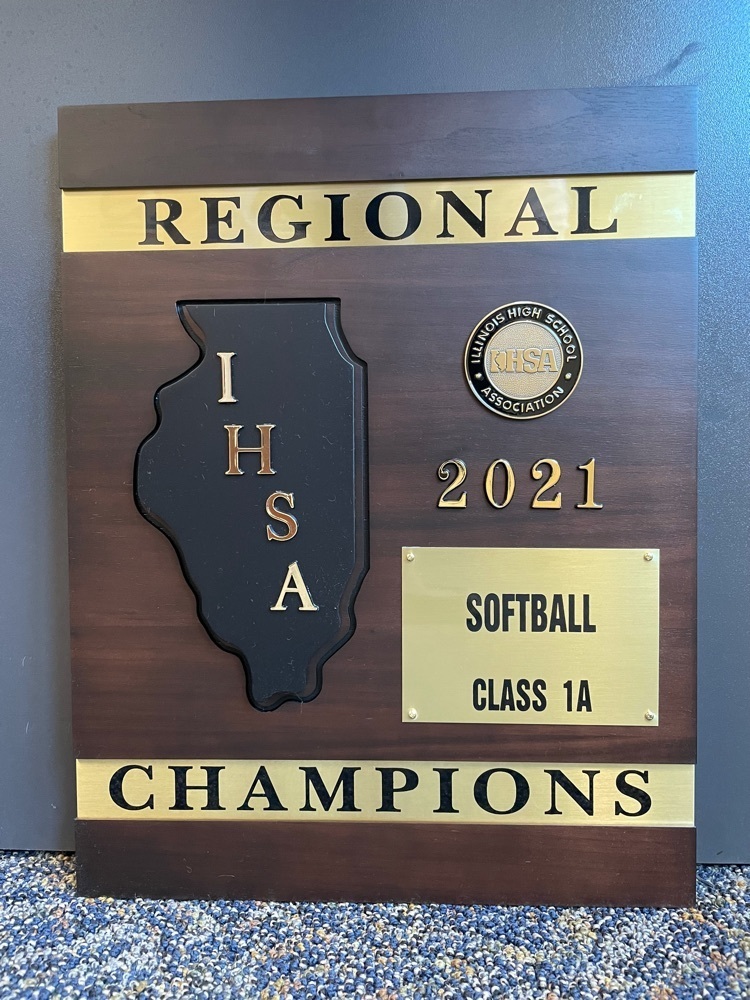 AOHS is currently looking for a PE / Weights Teacher and Varsity Football Coach. Please share and encourage anyone interested to contact us. The district application can be accessed at the link below
https://bit.ly/3vMek28

Happy Father's Day! #WEareAO


If you have not returned school property including Chromebooks, chargers, uniforms, textbooks, novels, etc., bills will be going out to cover these items. If you have any items to return, the office is open until 2pm Monday-Thursday and until 12pm on Friday.


2021-22 Sophomores, Juniors & Seniors: Please check your email for a message from Mrs. Mendez that was sent on Thursday 6/10. Students interested in Plant and/or Animal Sciences should consider taking advantage of this opportunity.

All requested final transcripts have been sent to colleges & universities all over the US. Congratulations and best of luck to the AOHS Class of 2021!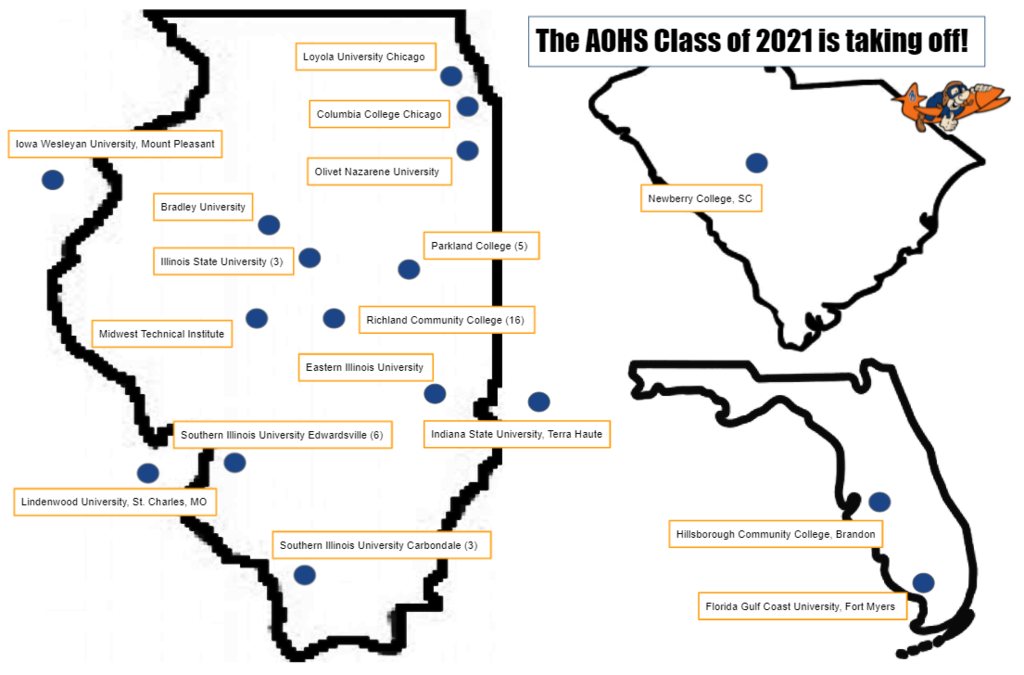 Class of 2021: Please check your student email for an invitation to create a Parchment account. This is where you can request your high school transcript in the future. Many colleges use it too. If you already have a Parchment account, you do not need to make another one.


The forecast for tonight is questionable as to whether or not we will be experiencing rain at the time of our graduation. However, all forecasts are consistent in that the temperature will be in the low 50s with wind from 15-16 mph creating a feels like temperature in the low to mid 40s. Based on this information, we will be using our backup day and time to conduct the AOHS Class of 2021 Graduation Ceremony on Saturday, May 29, 2021 at 11:00 AM. The forecast for tomorrow is 58 degrees and sunny. Our goal is for our graduates and their families to have the best experience possible at the graduation ceremony and tomorrow provides a much better chance of that happening. We will be broadcasting the Graduation Ceremony live on YouTube. The live stream can be accessed at
https://youtu.be/QkVs7RJvh6s
#WEareAO

We are continuing to monitor the weather regarding our Graduation Ceremony for tonight at 6:00 PM. Unfortunately, the forecast is questionable as to whether or not we will have rain at or close to Graduation at 6:00 PM. If we postpone, we will use our rain date and time of 11:00 AM tomorrow, Saturday, May 29. An announcement will be made by 2:00 PM today regarding when the Graduation Ceremony for the AOHS Class of 2022 will be conducted. This announcement will be emailed and posted on social media.