1920s Day in American History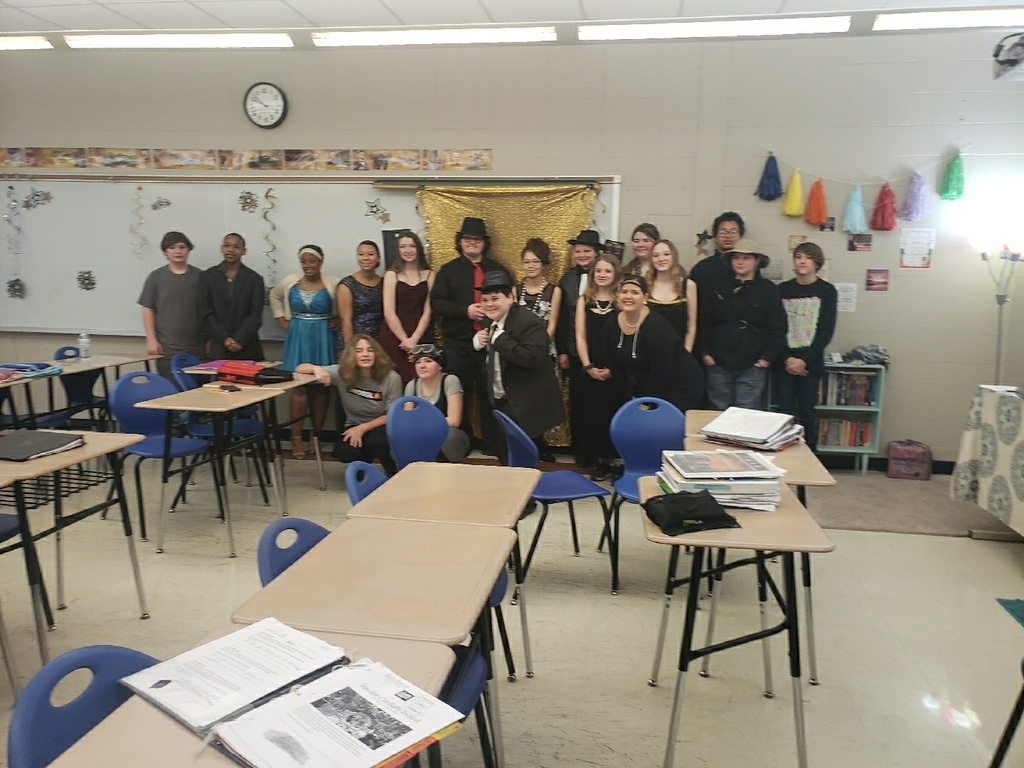 8th Grade Volleyball Night
The field trip today, February 26th, to the Lincoln Museum in Springfield is cancelled due to weather. We will let you know when it is rescheduled. Thank You
Nice Match AOMS Scholastic Bowl Team!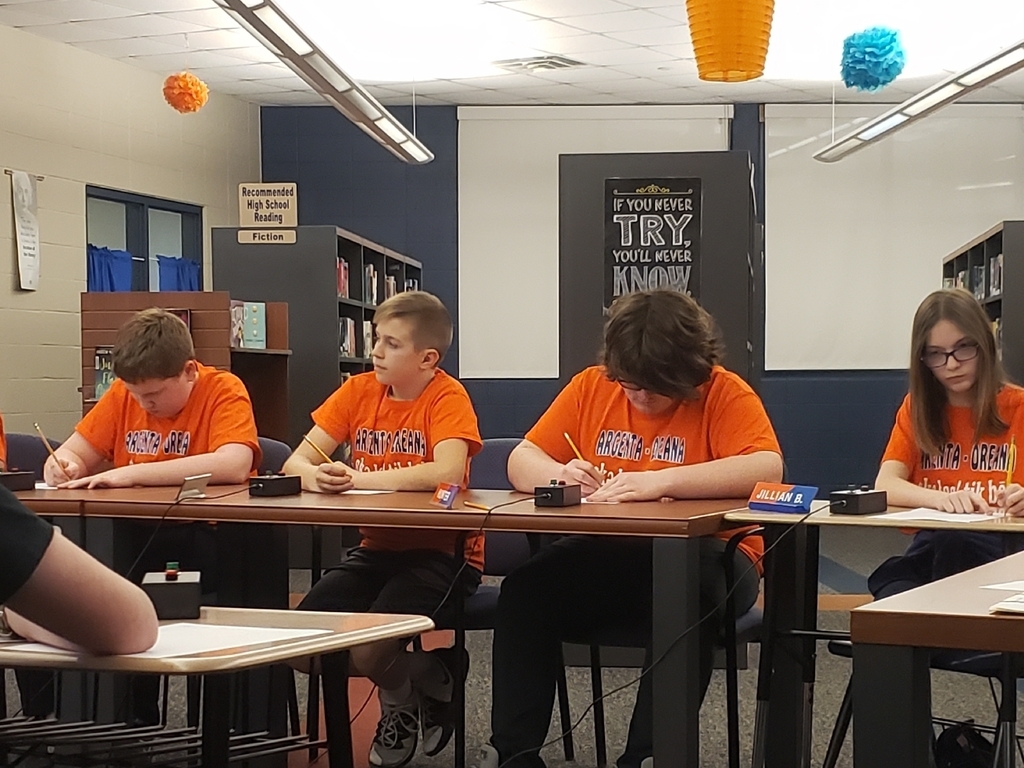 Measuring Kinetic Energy in Mr. Cole's Class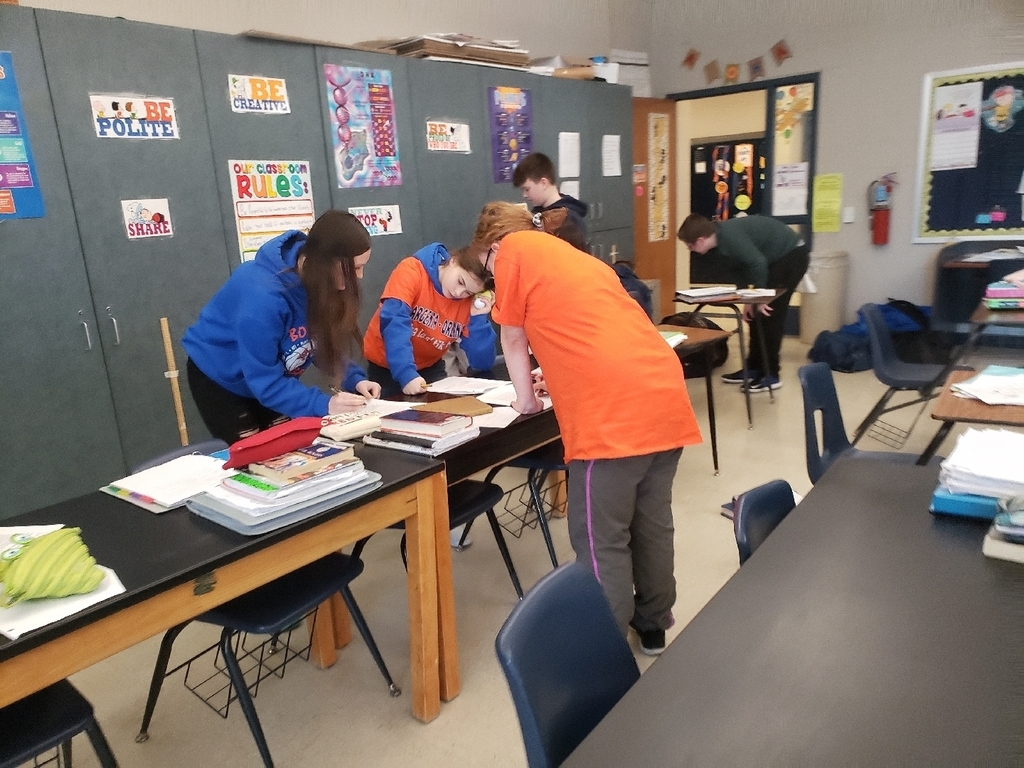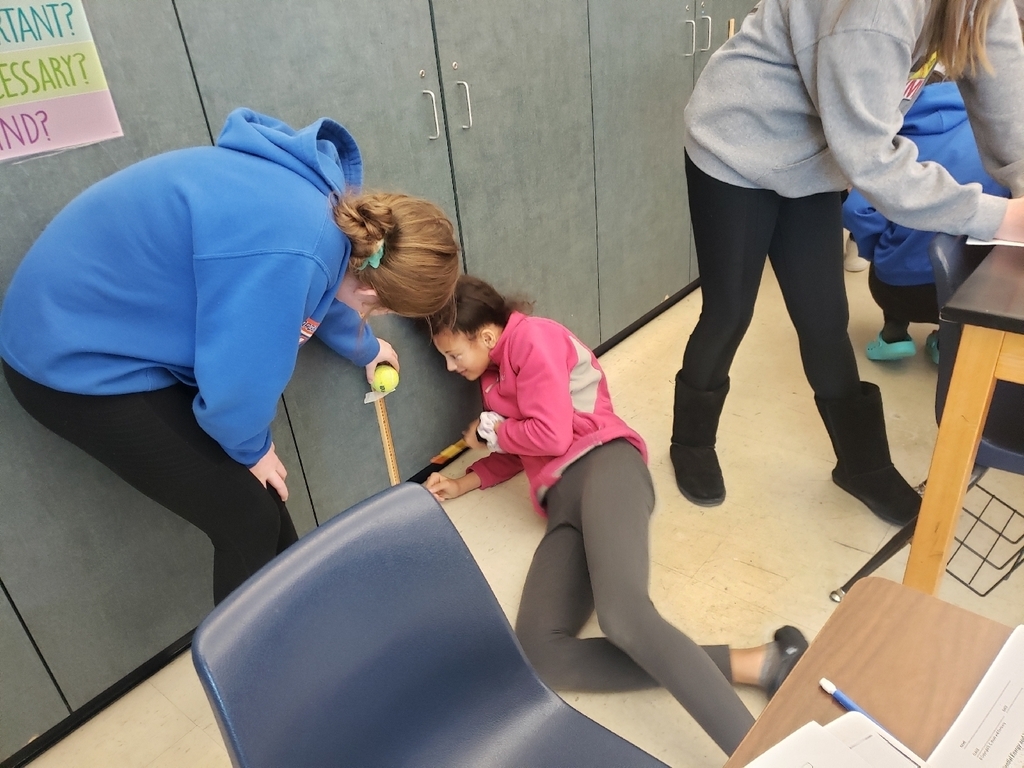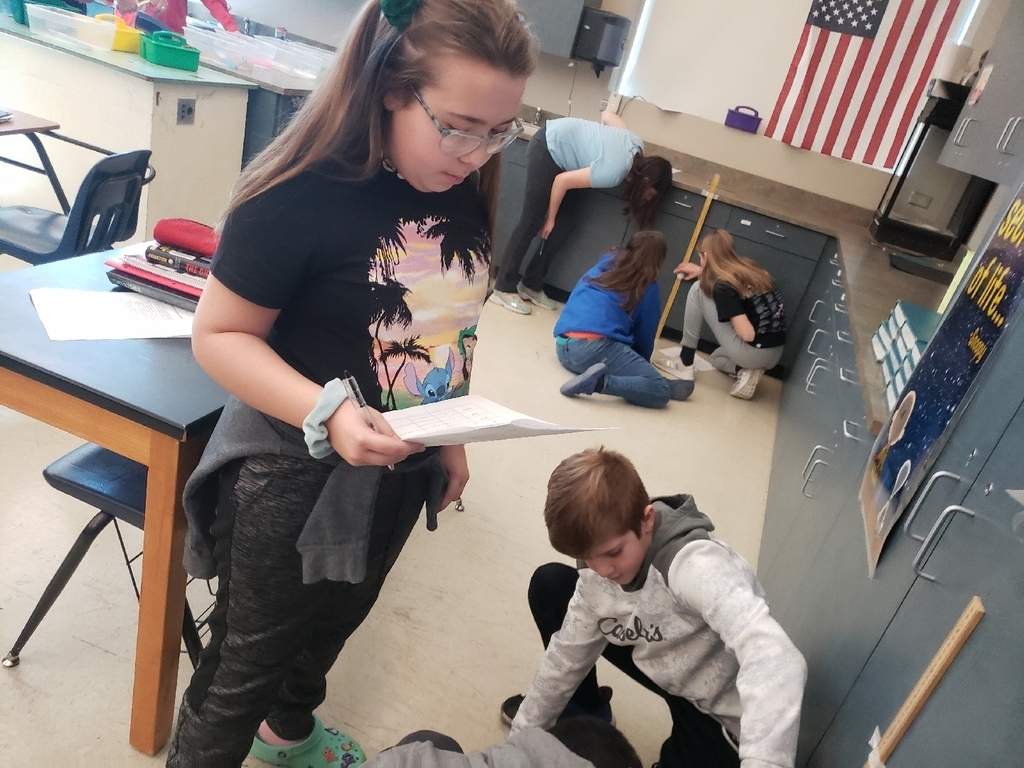 AOMS will dismiss at 2:15 p.m. tomorrow, 02/20/20. Parent Teacher Conferences will be held tomorrow night, 02/20/20, from 4:00 p.m. to 7:00 p.m. Late stay will be cancelled due to conferences.
6th and 7th Lady Bombers Score Victories Over Lincoln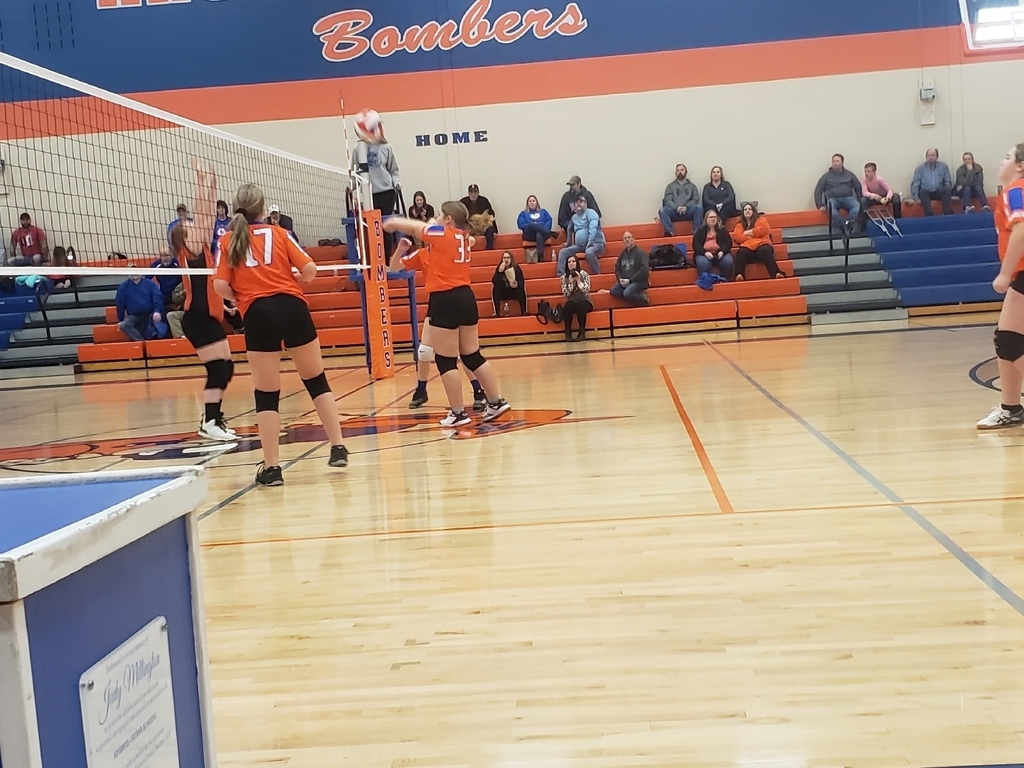 There will be a Blue Ribbon Book Fair in the Middle/High School library March 4th-6th, and then on the 9th as well. It will be open during school hours and also during Parent-Teacher conferences March 5th, 4-7 p.m. Supporting the Book Fair, enables the library to purchase more materials for our students.
The WIZARDS are in the House!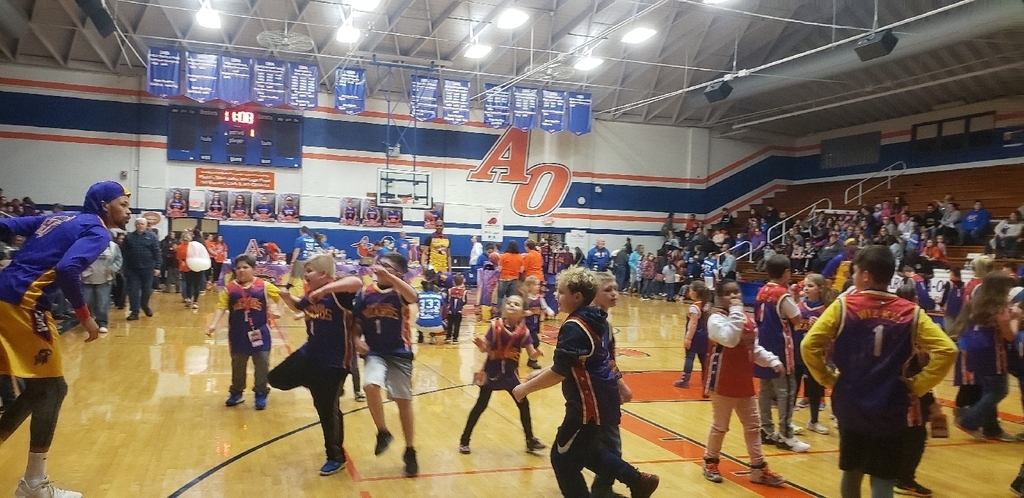 Go Bombers!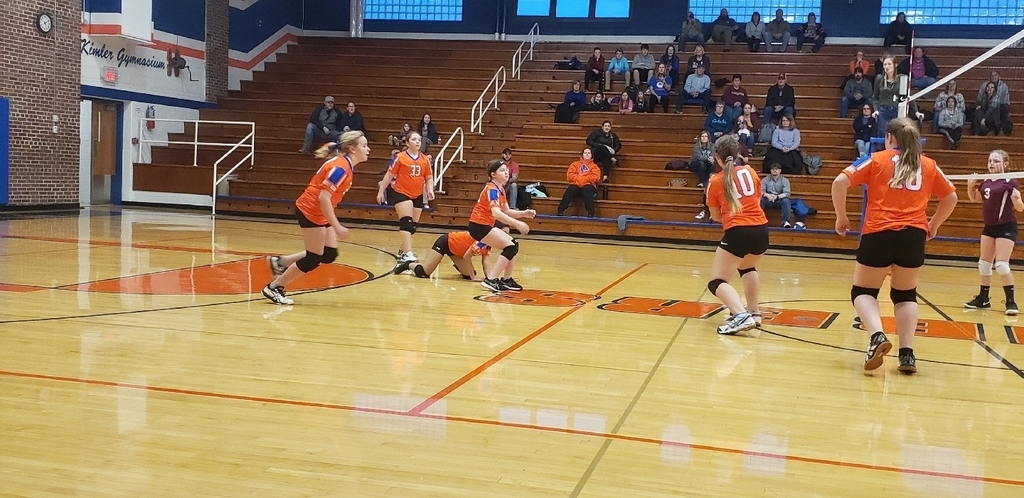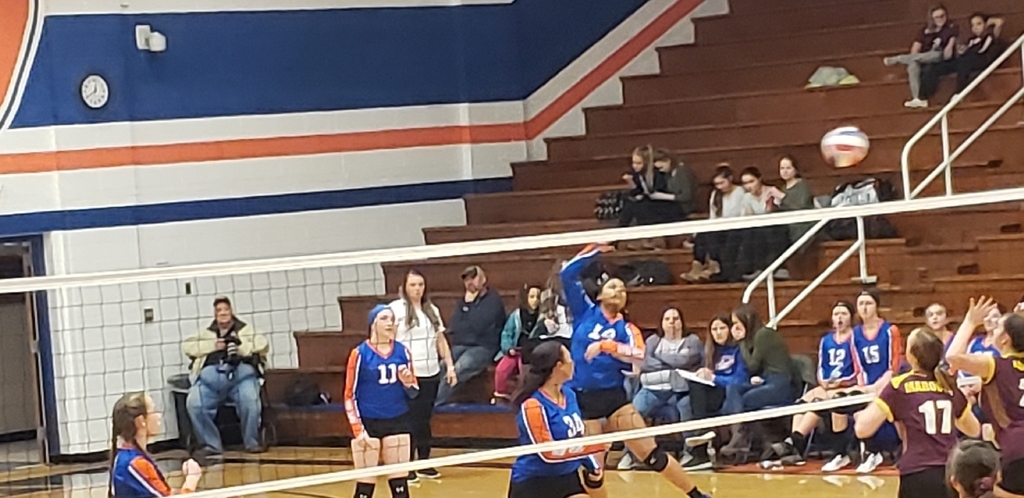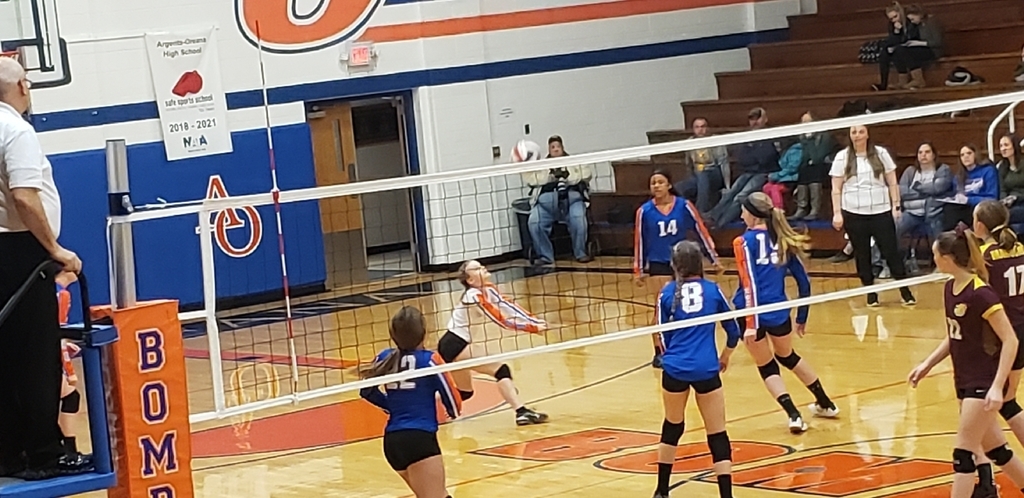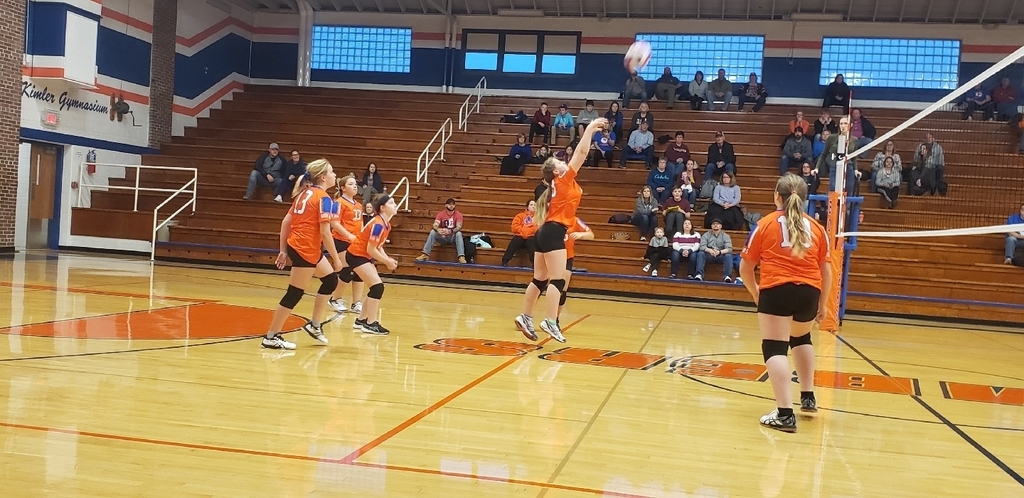 Volleyball is off to a great season. 6th and 8th Win!
AOMS Volleyball Win Both Matches!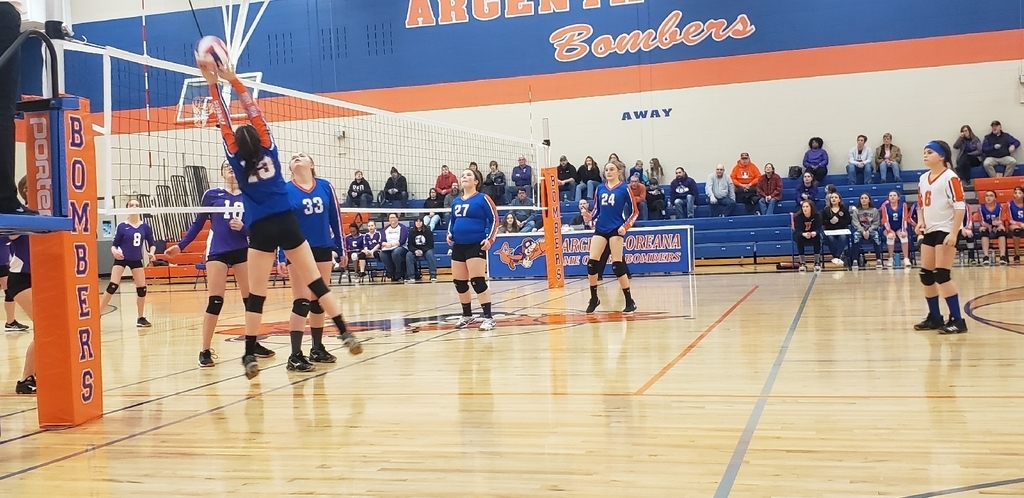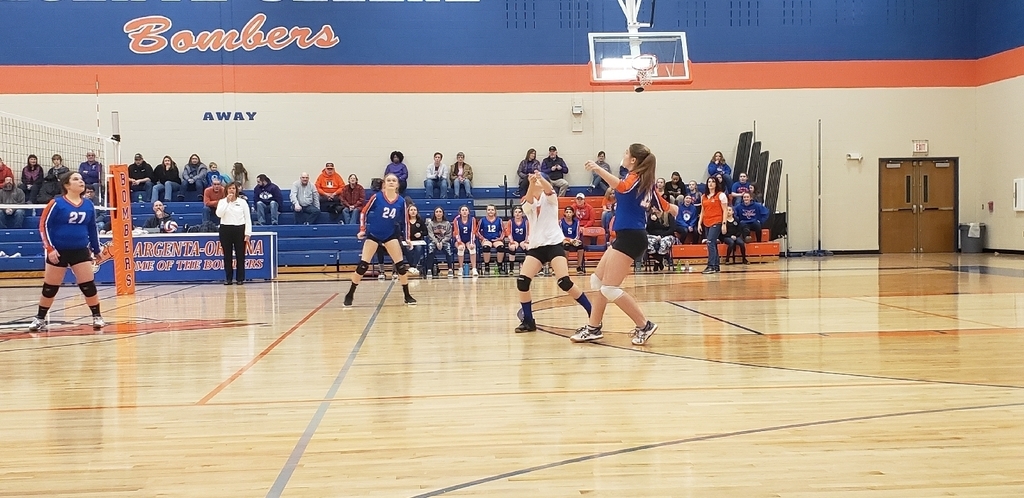 Students in AO Class Working!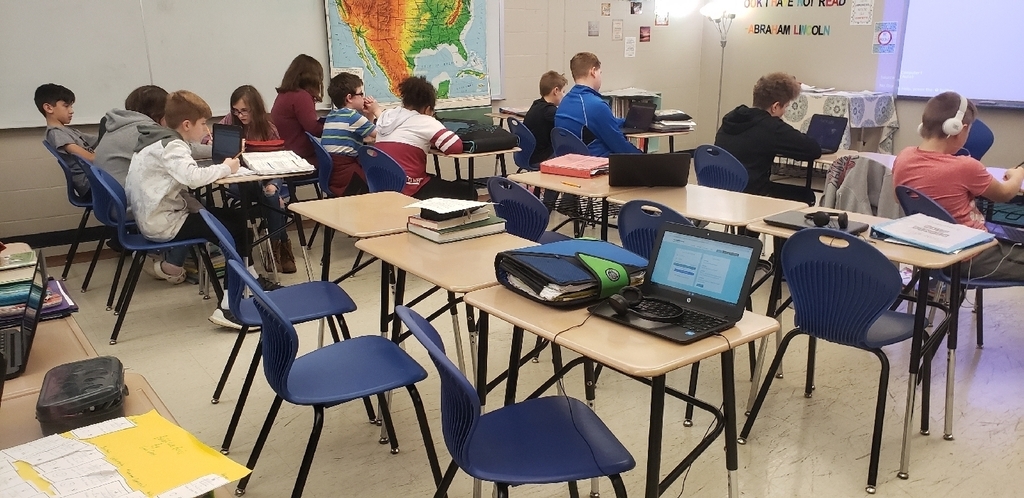 Great AO District Spelling Bee Today!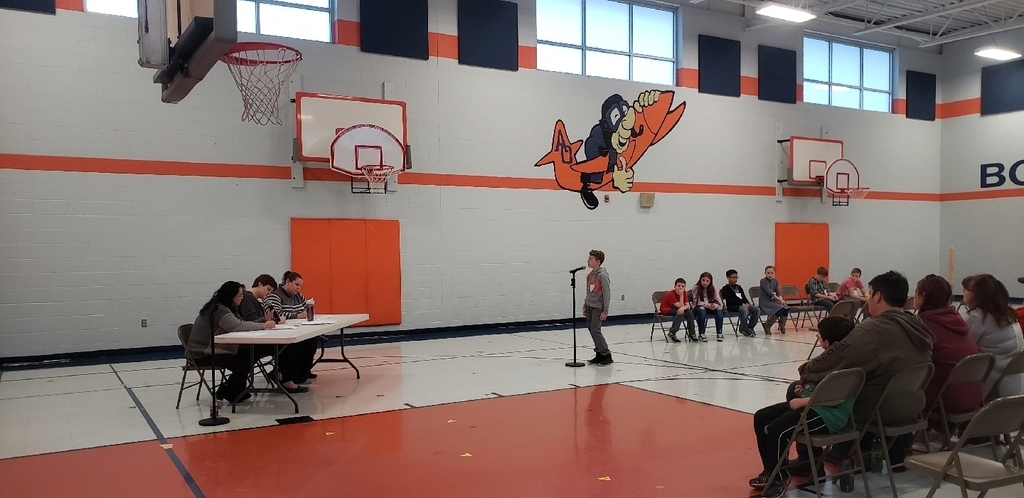 AOMS Spelling Bee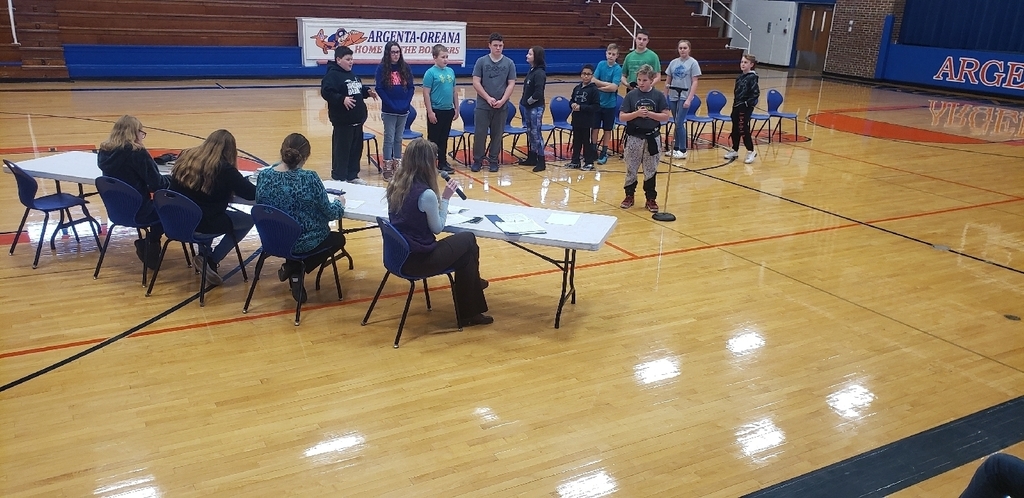 8th Grade Volleyball Do It Again: VICTORY!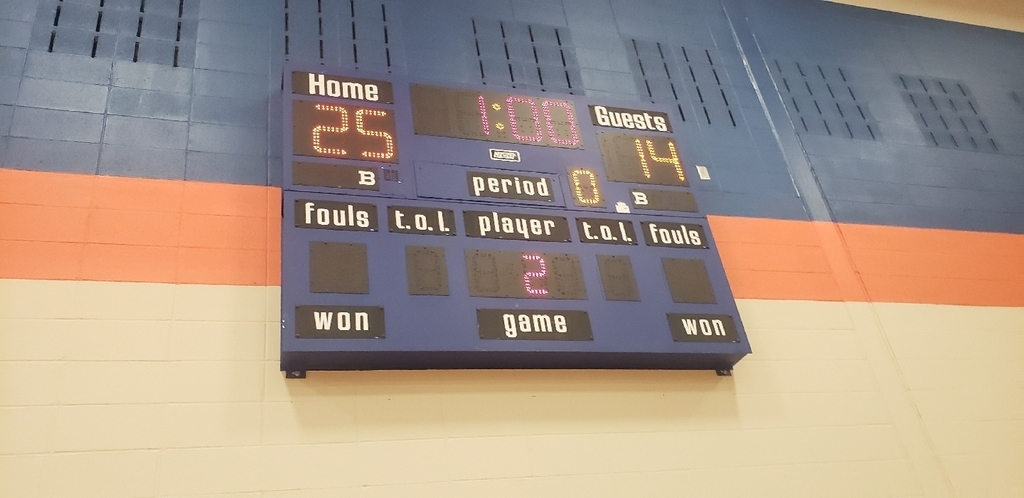 8th Grade Volleyball Defeat Blue Ridge: GO BOMBERS!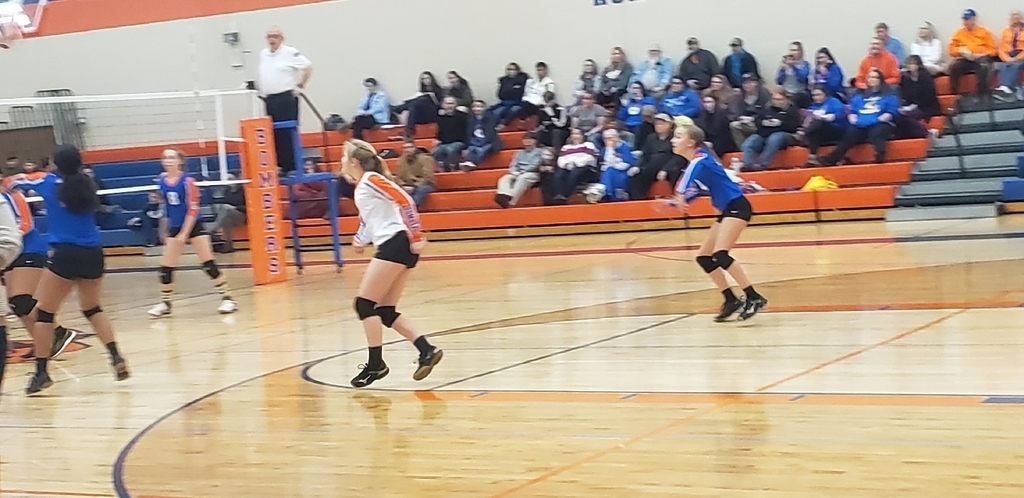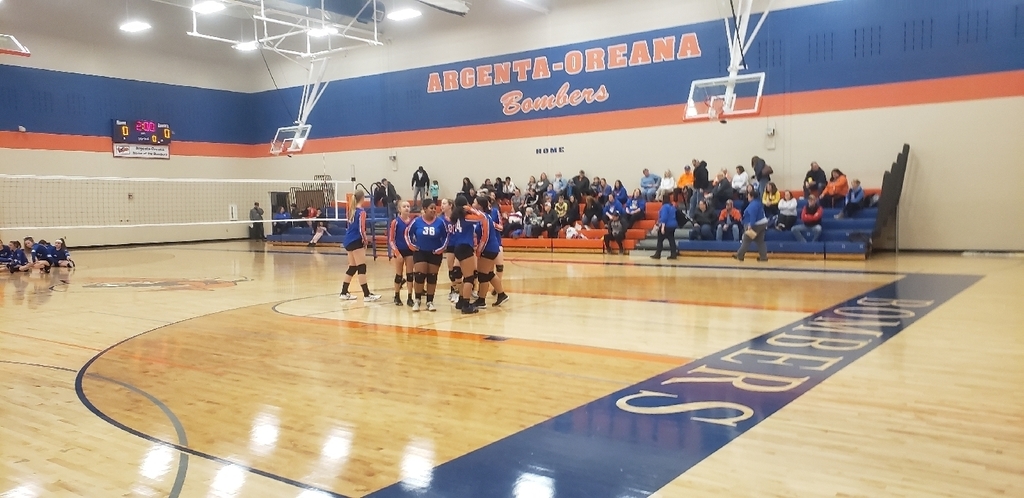 8th Grade Volleyball Scores a Victory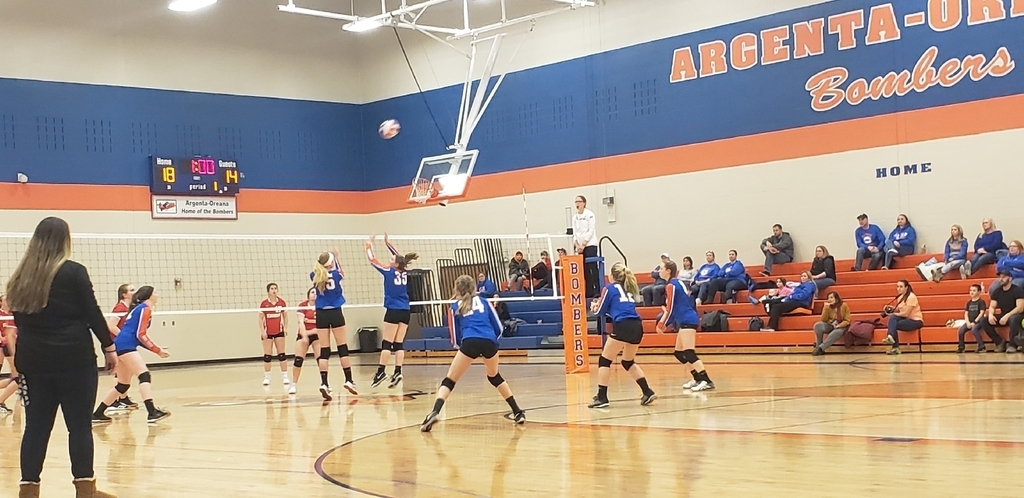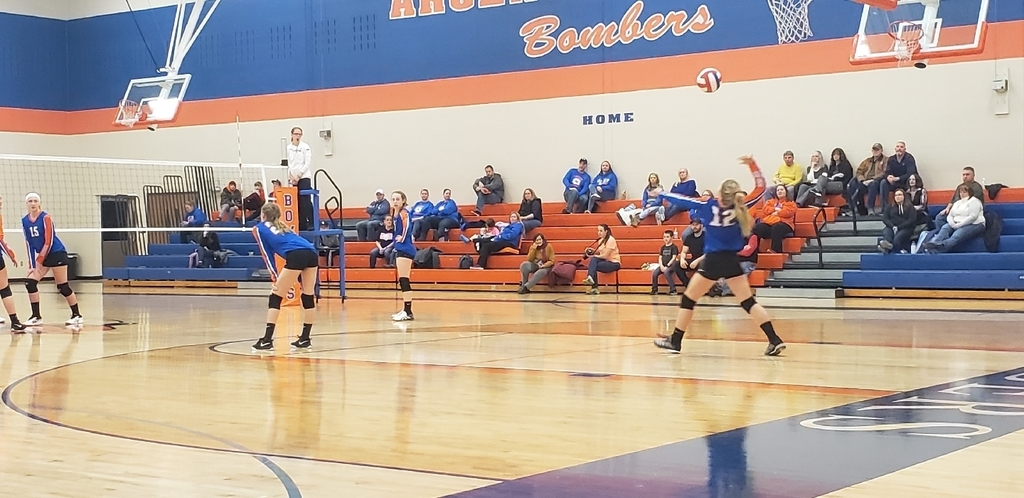 AOMS 8th Grade Volleyball Win vs. LSA! WAY TO GO!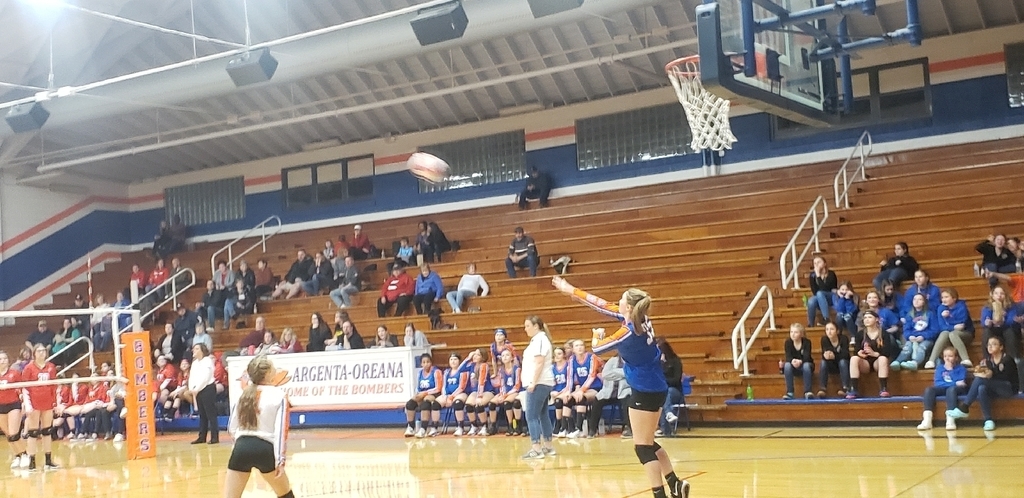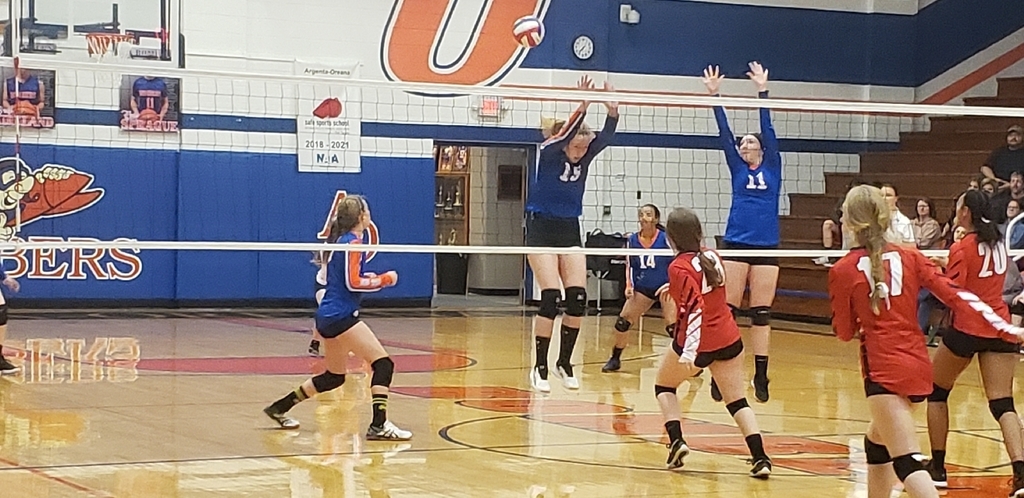 8th Grade Also Score a Victory!