7th Grade Wins 40 to 17 vs. Cerro Gordo AWESOME!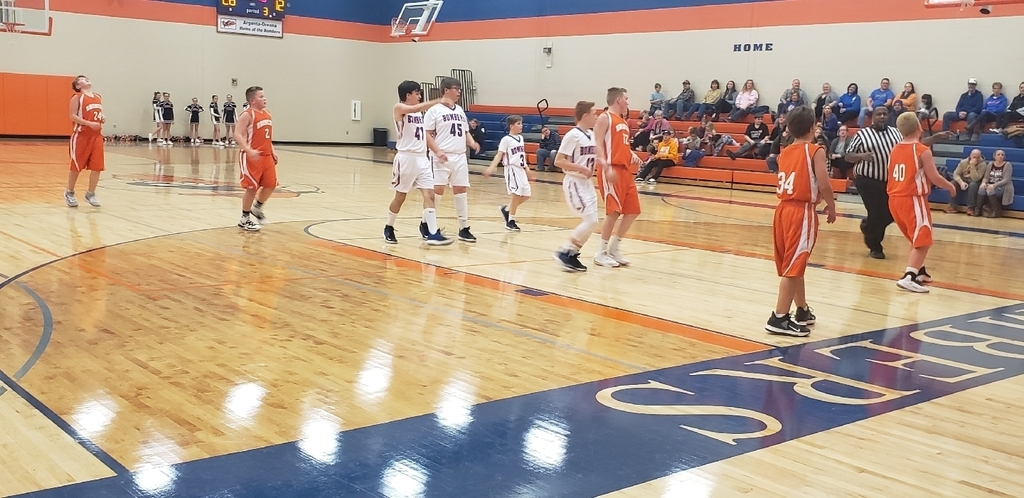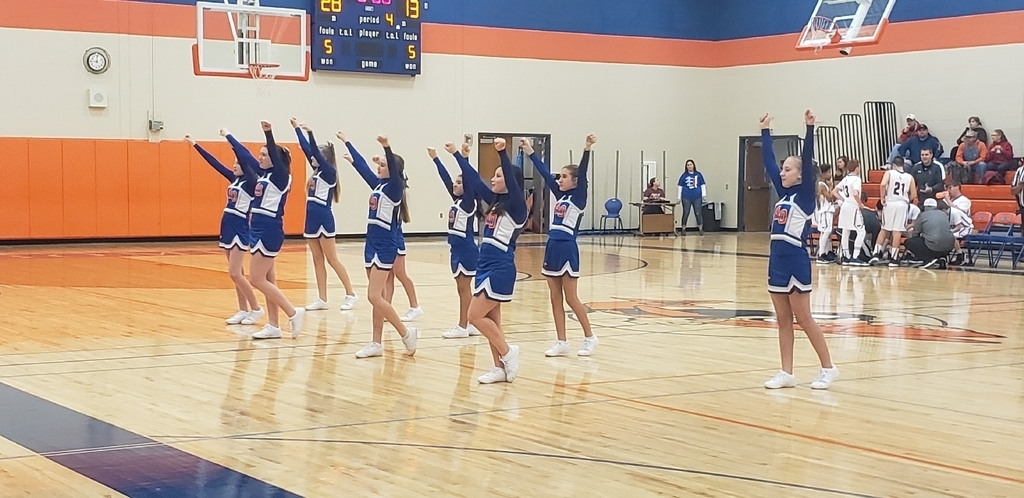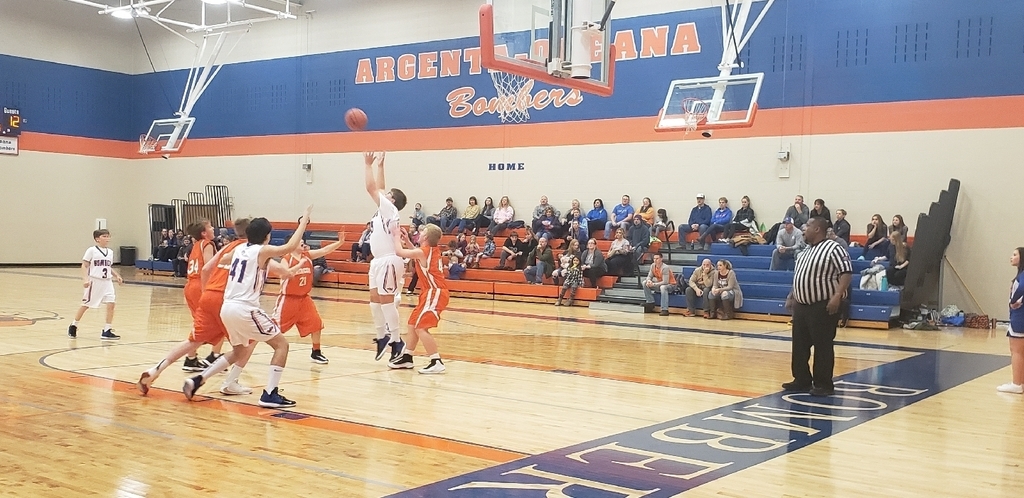 AOMS Band and Chorus Perform for a Packed House Excellent Concert!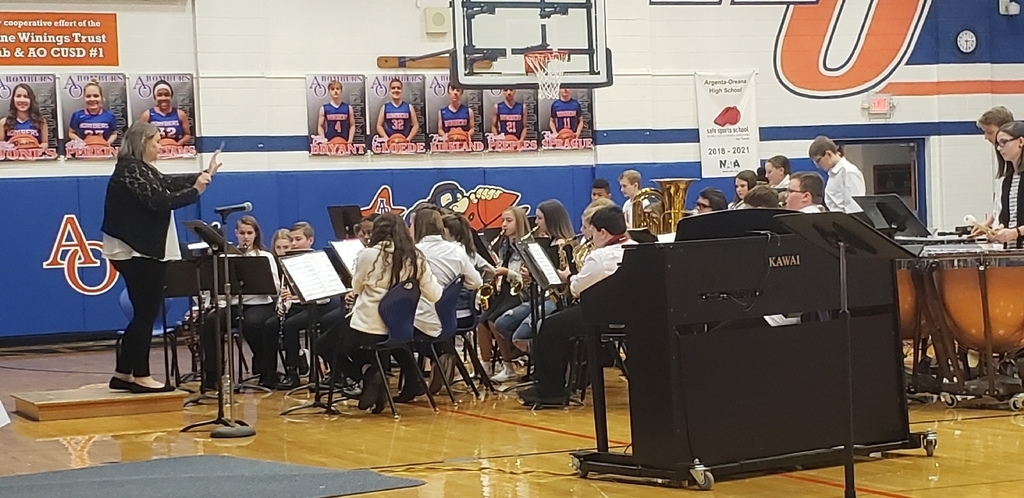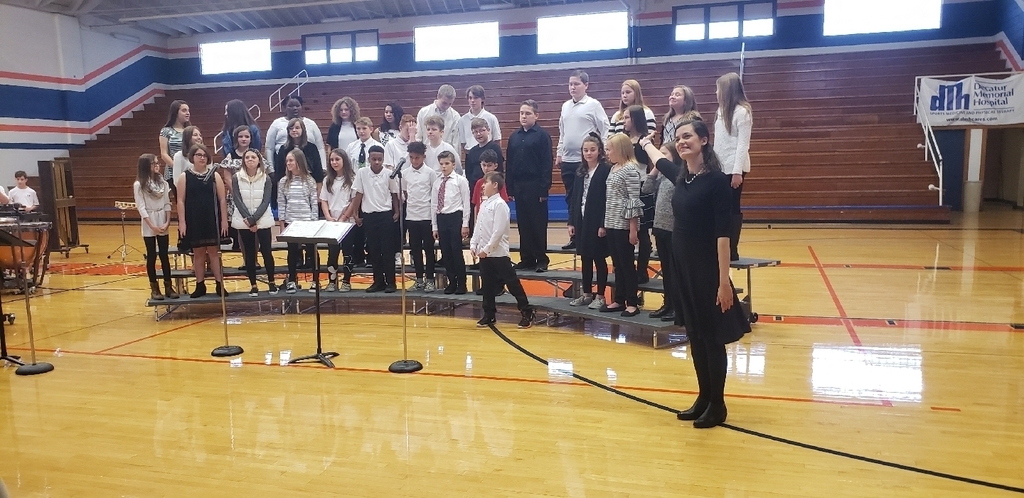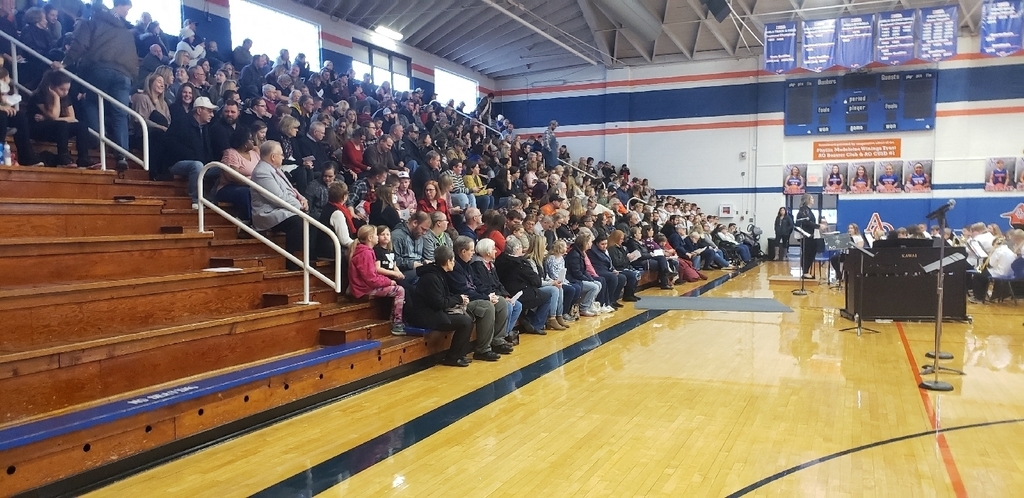 Holiday Concert Sunday Dec. 15th @ 2:00 PM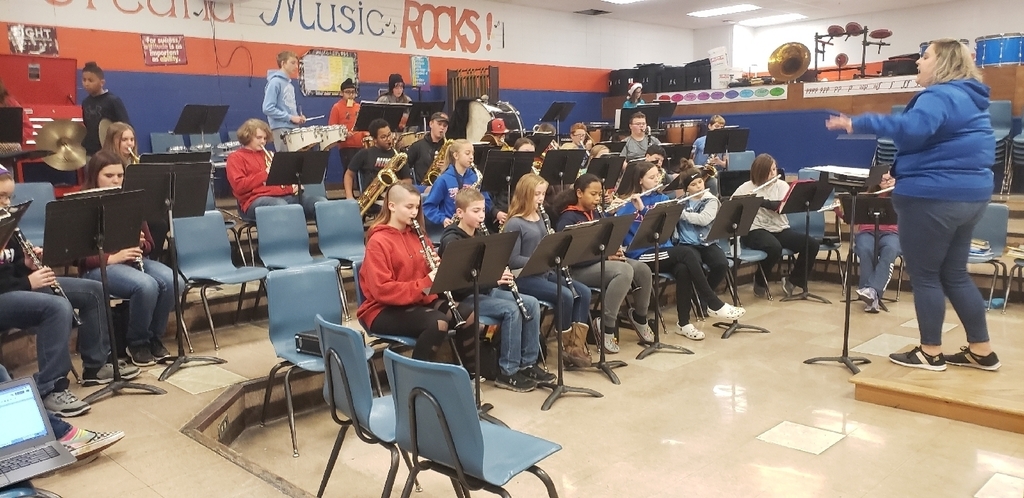 Please be reminded students in Argenta at the Middle School and High School will be dismissed at 2:15 tomorrow, November 26. There will be no school November 27-29 for Thanksgiving Break. School will resume on Monday, December 2, 2019. We hope that you and your family have a wonderful Thanksgiving!
8th Grade Night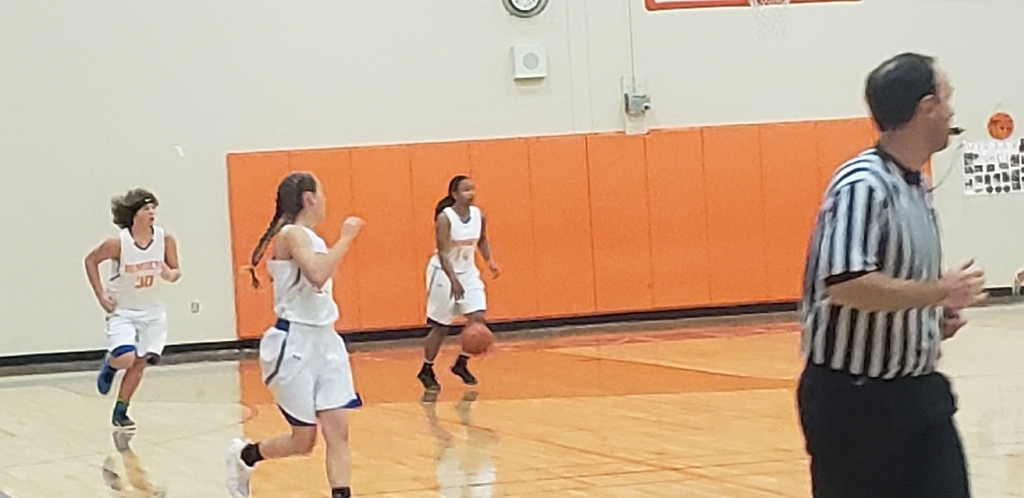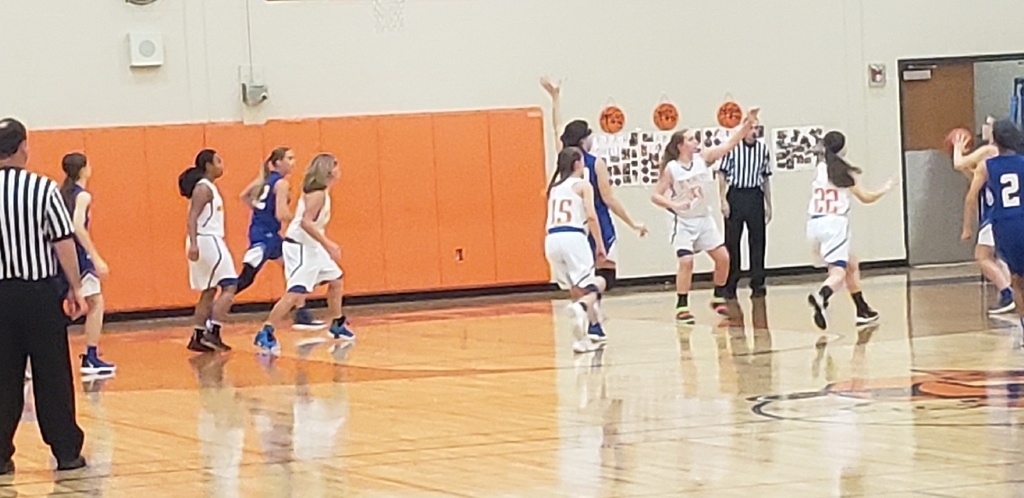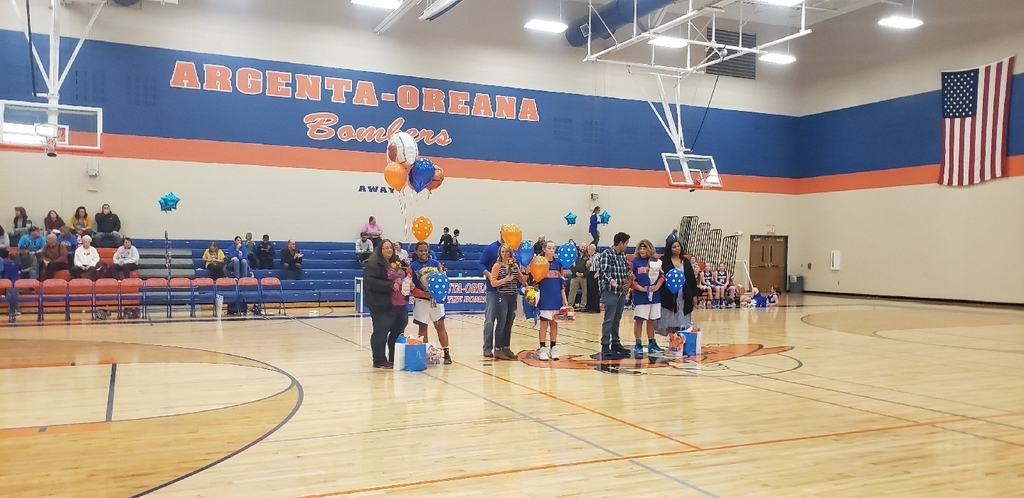 6th Grade Band Practicing for Their Holiday Concert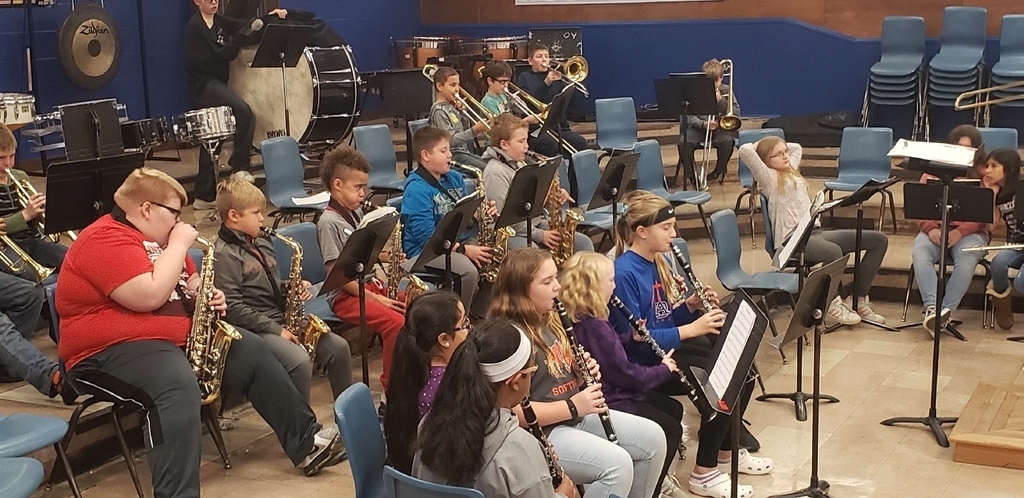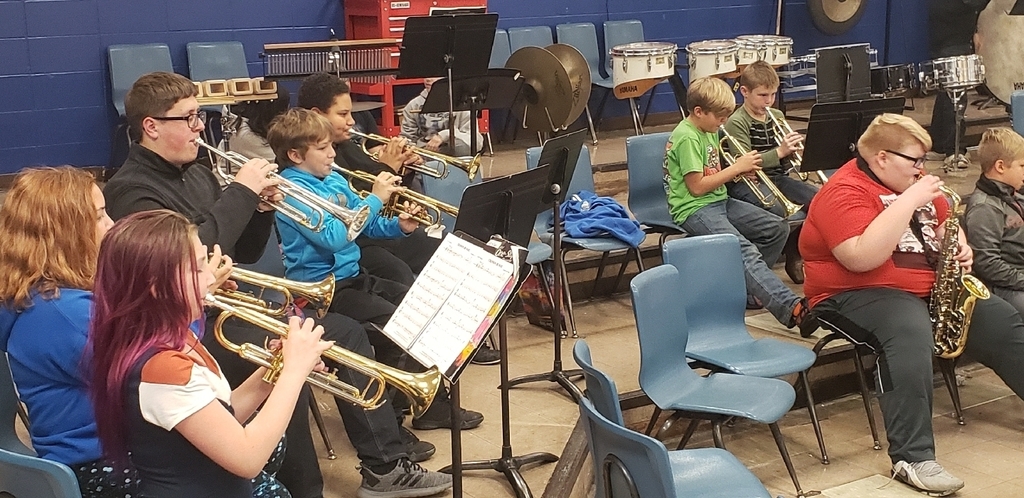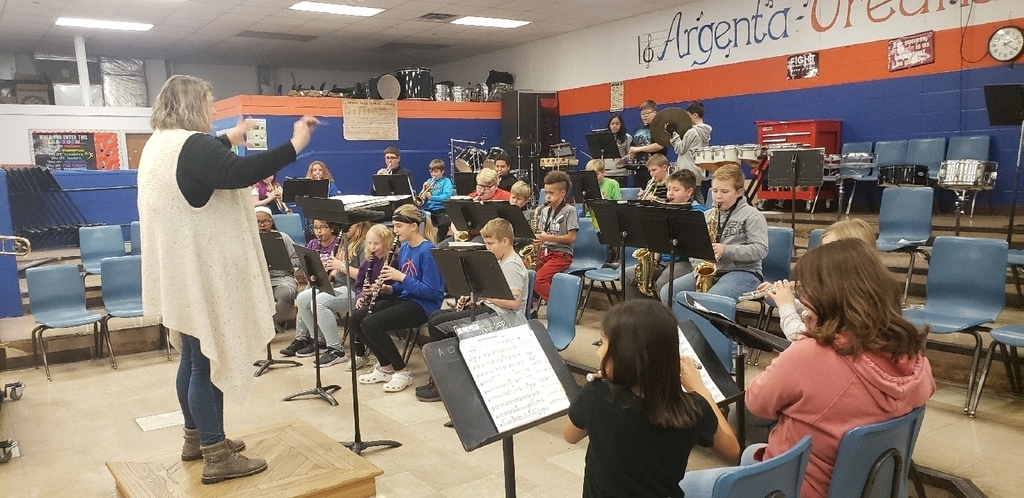 Algebra Working on a Review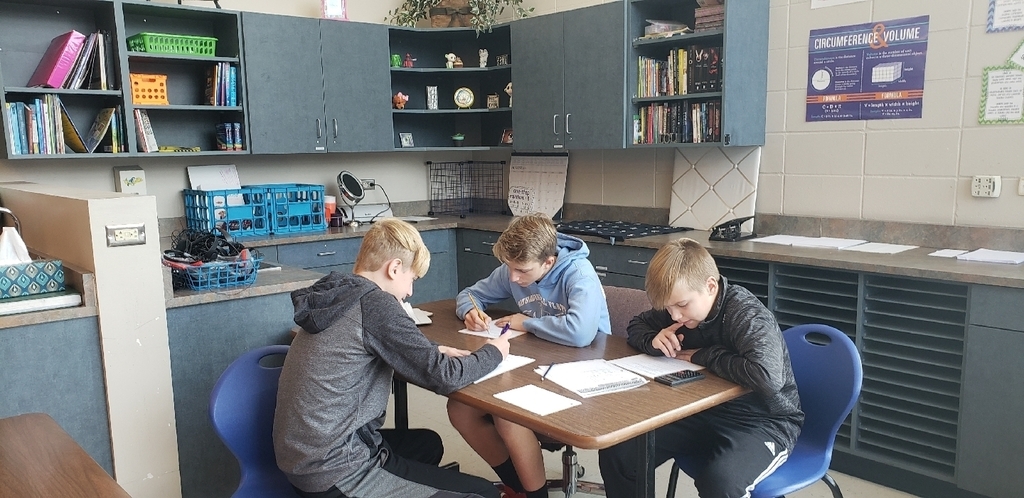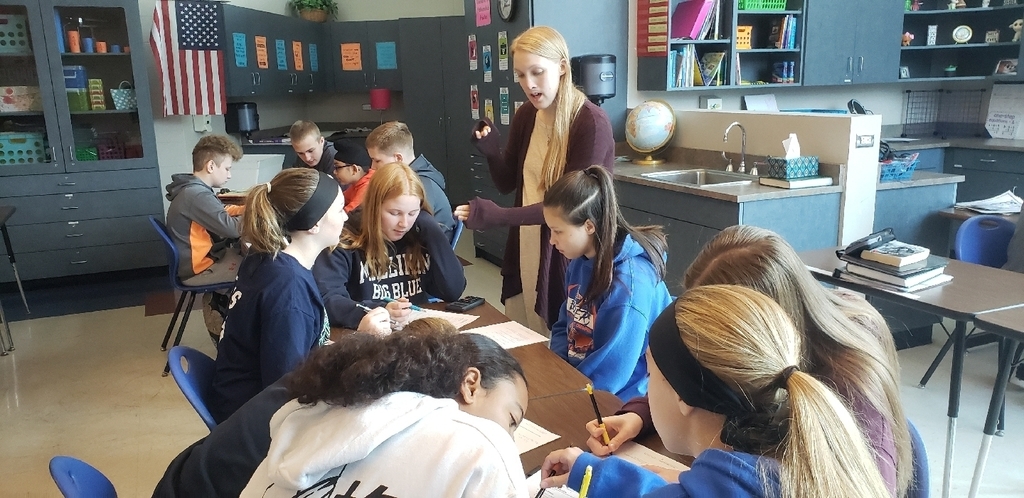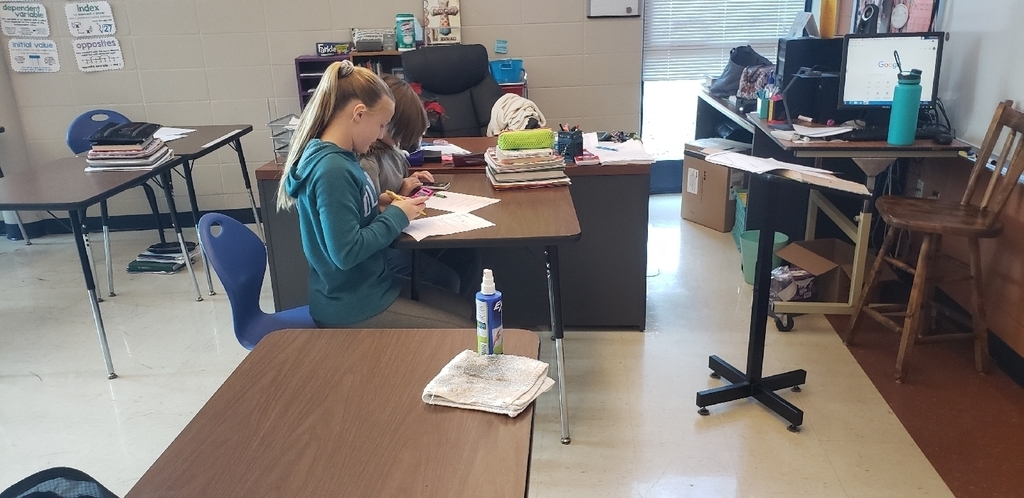 AO schools will show our support for the Vandalia community by wearing black and red on Monday, November 18th. Our deepest sympathies are with them following the tragedy.
Building Carbohydrates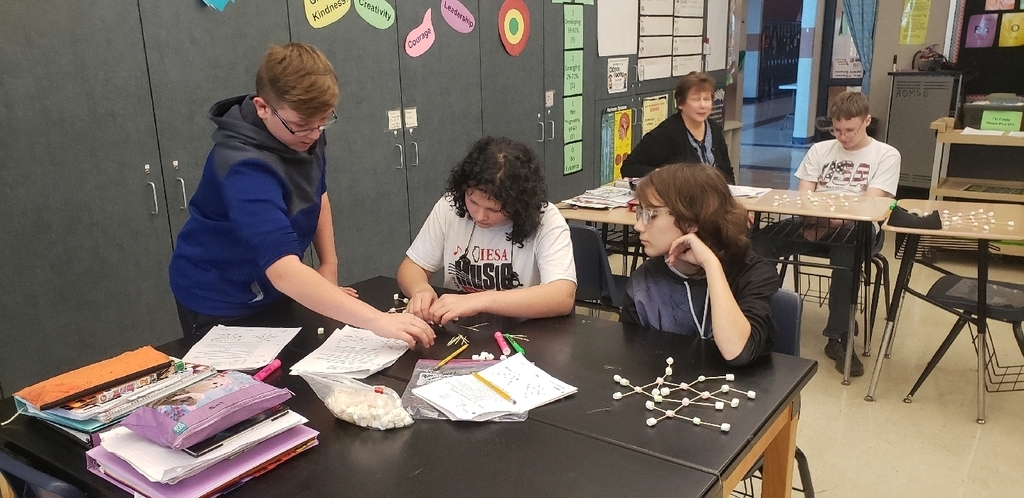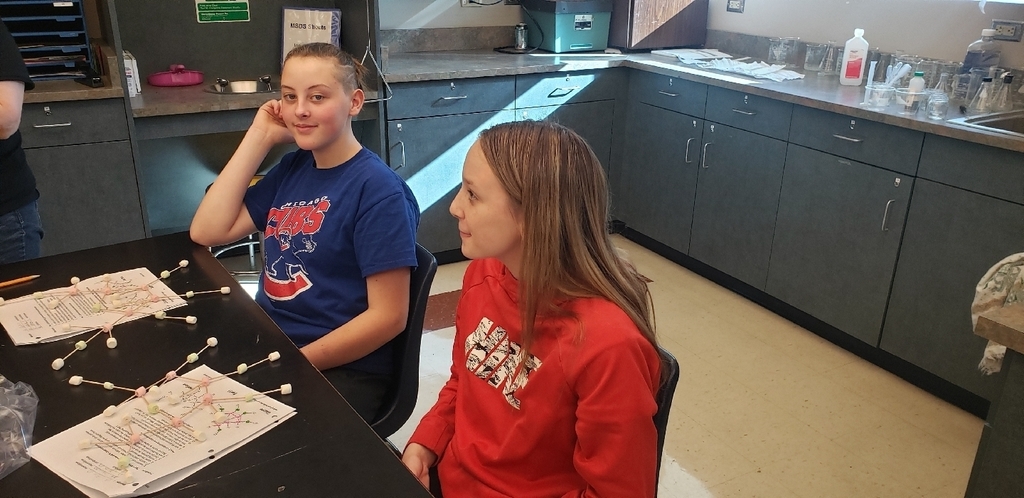 AOMS Boys 1st Home Game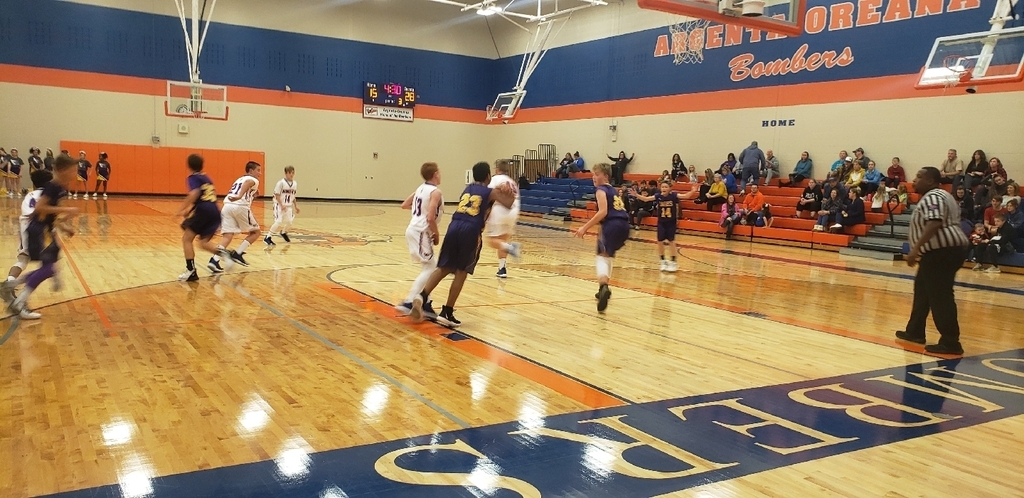 Today is the day for Nelson's Chicken Pick-up 🐔 Don't forget to drive thru the Elementary School to pick up your dinners any time 4-7 p.m. Meals will be available at the small gym due to basketball practices. So please stop at the 1st set of doors when you pull in. If you pull up to the main entrance, you will have to walk in and walk down to the small gym.
Thank You for Your Service!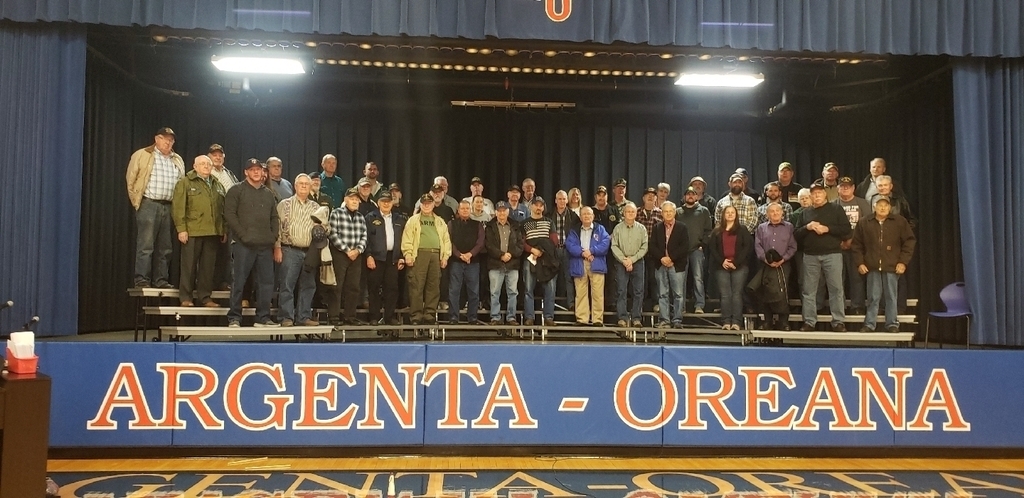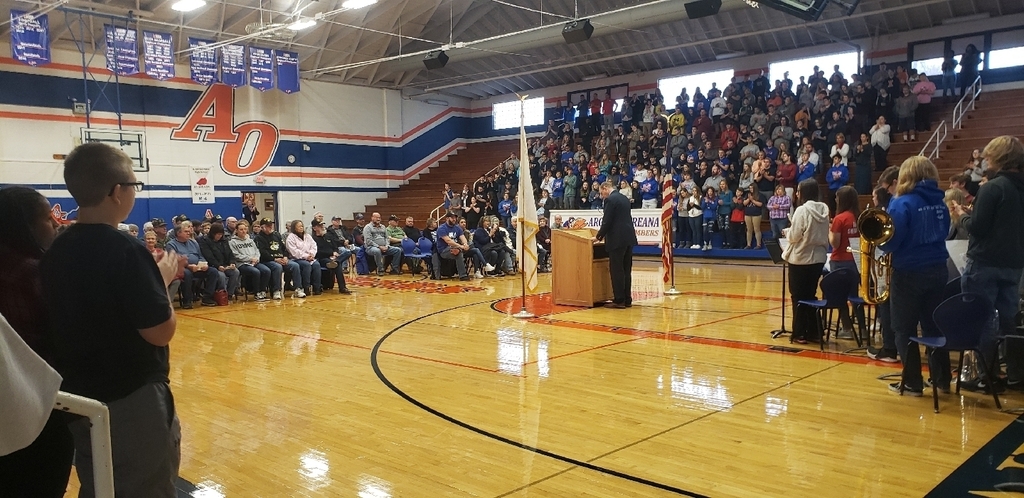 Message from the Macon County Emergency Management Agency On Friday, November 8, 2019 at 10 am, we will be retesting all COUNTY, Outdoor Warning Sirens. This retest is due to technical difficulties experienced during the regularly scheduled Tuesday, November 5th test. A Macon County Emergency Alert and Notification System Alert will be sent to all subscribers and landline phone systems. We will not be retesting the City of Decatur sirens.
Our AOMS students at the Caterpillar IGSTEM Science Workshop!
October 31st We were unable to send your child's weekly grades due to an error with Teacherease. Teacherease is aware of the problem and will contact us when it is fixed. You can still view your child's grades with your Teacherease account. Thank You.
AO MS/HS FALL BAND CONCERT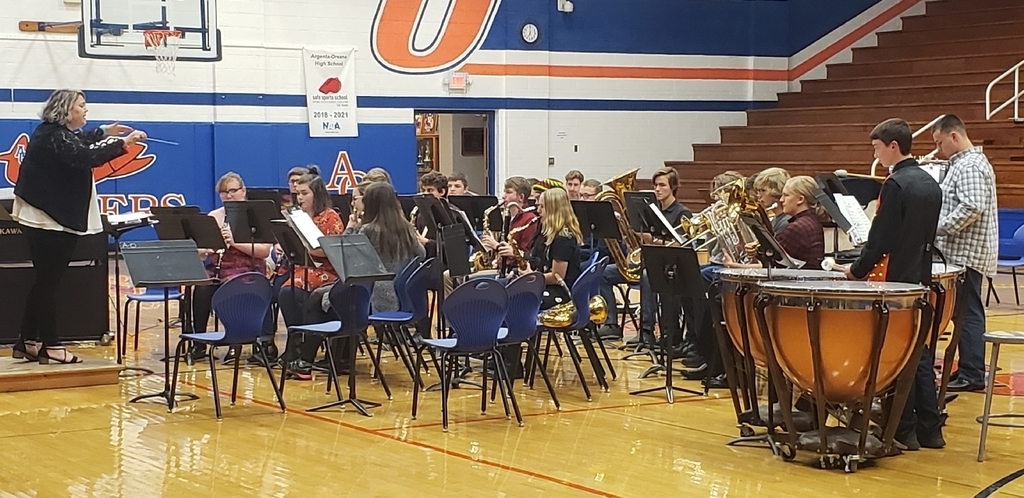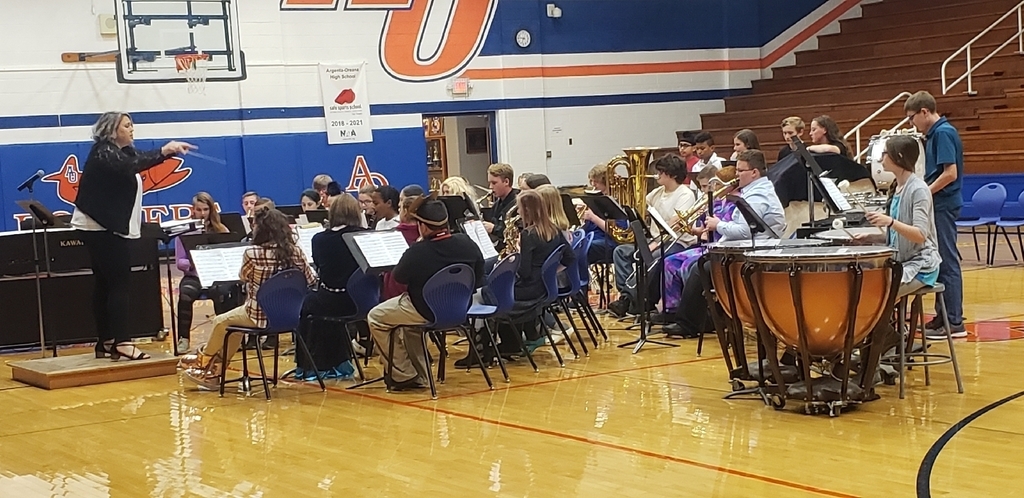 AOEL will dismiss at 2:00 PM and AOHS / AOMS will dismiss at 2:15 PM tomorrow (10/29/19) Parent / Teacher Conferences will be held from 4:00-7:00 PM #WEareAO
Please be reminded that students will be dismissed at 2:15 PM today and on October 29th.We are looking forward to our fall Parent / Teacher conferences tonight that will take place from 4:00 - 7:00 PM and next Tuesday, October 29 from 4:00 - 7:00 PM. #WEareAO
What a Wonderful Fall Concert!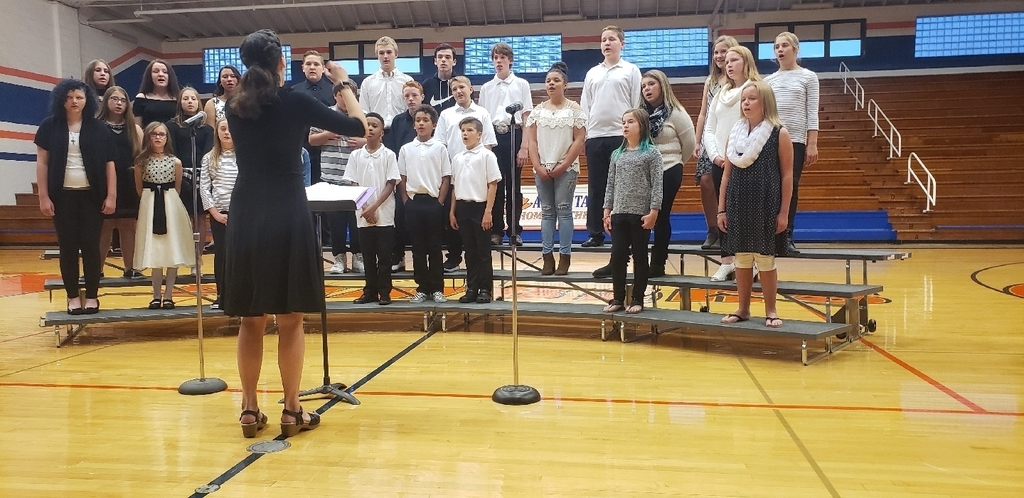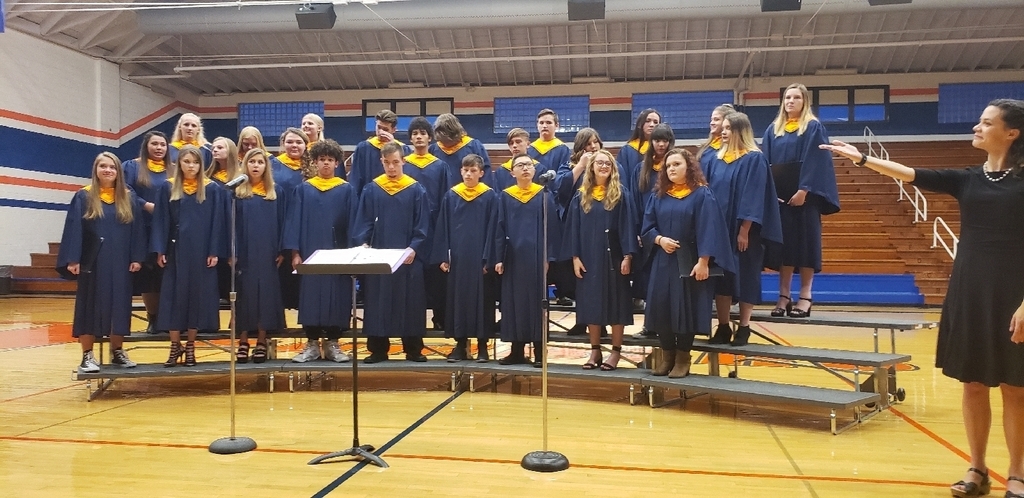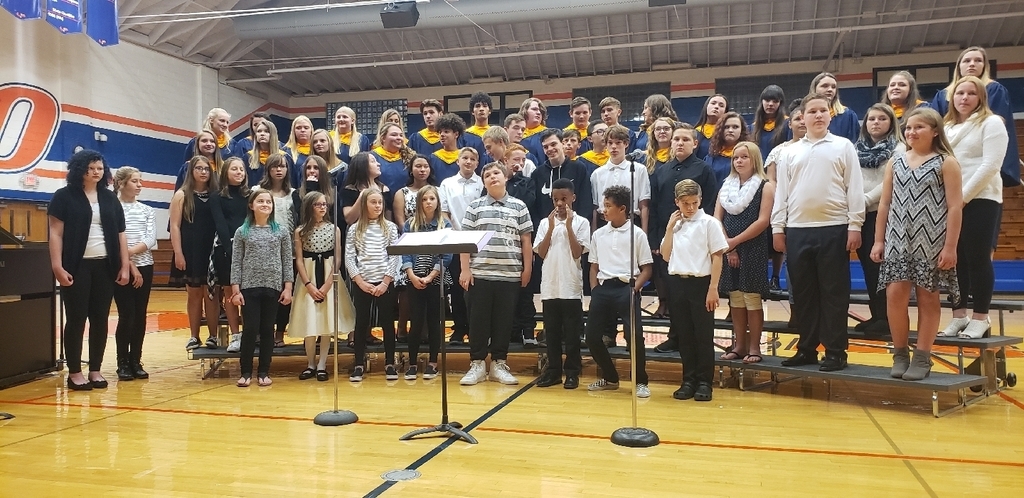 Nice Victory 8th Lady Bombers vs. Cerro Gordo