8th Lady Bombers Win in OT 24 to 23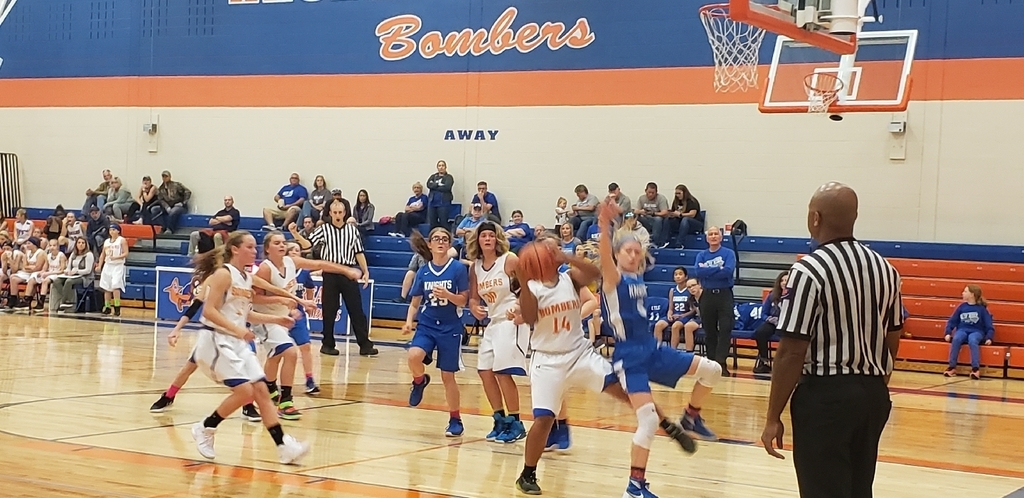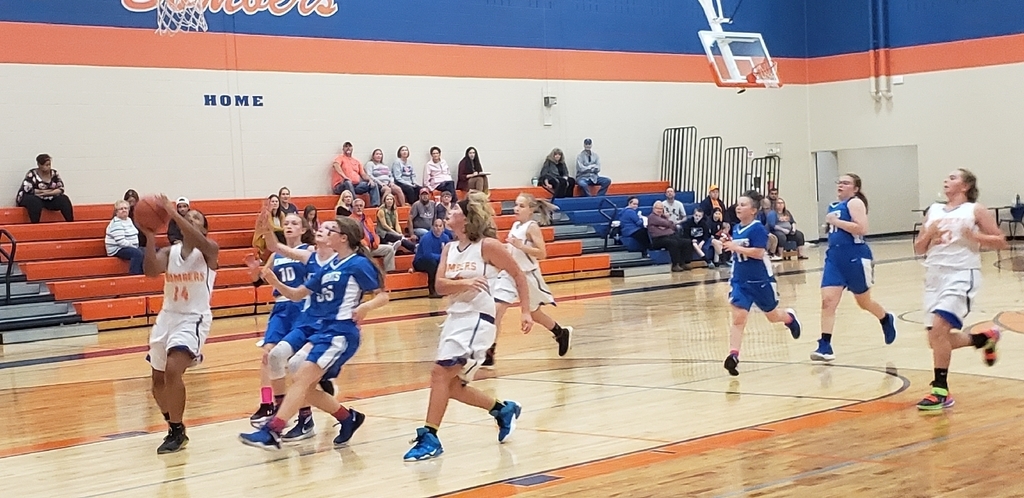 7th Lady Bombers Win 17 to 9 vs. Blue Ridge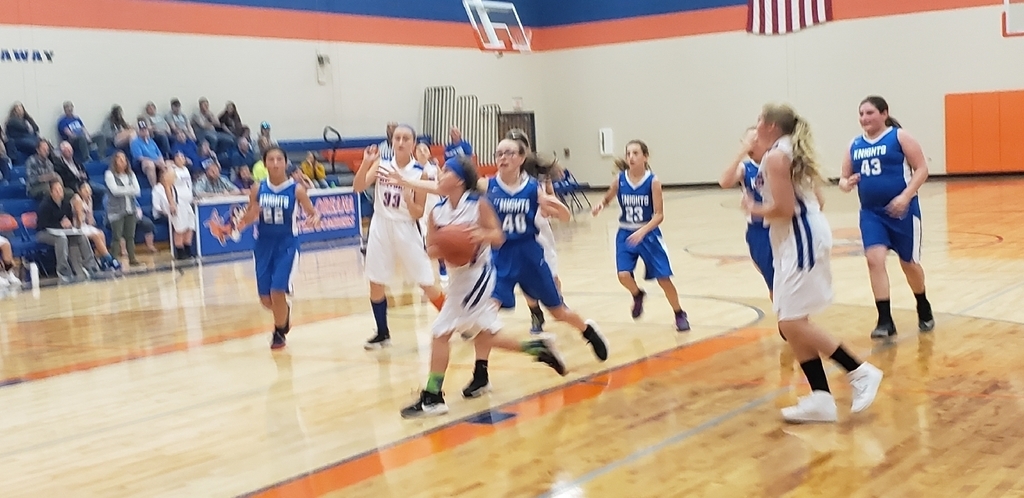 There are picture issues with the Fall Portraits. We contacted the Lifetouch office in Springfield and reported all of the issues with pictures. They are aware of the blurry wallet size pictures and are re-printing all of them. Our LIFETOUCH representative would like you to call the local office in Springfield with any issue at 217-793-0079. They assured me that LIFETOUCH would make it right!
10/04/19 Students were given their fall pictures today. Please ask your child to see the pictures. For questions or concerns, please contact Lifetouch Customer service at 1-800-736-4753.
Lady Bombers 1st Regular Season Home Game!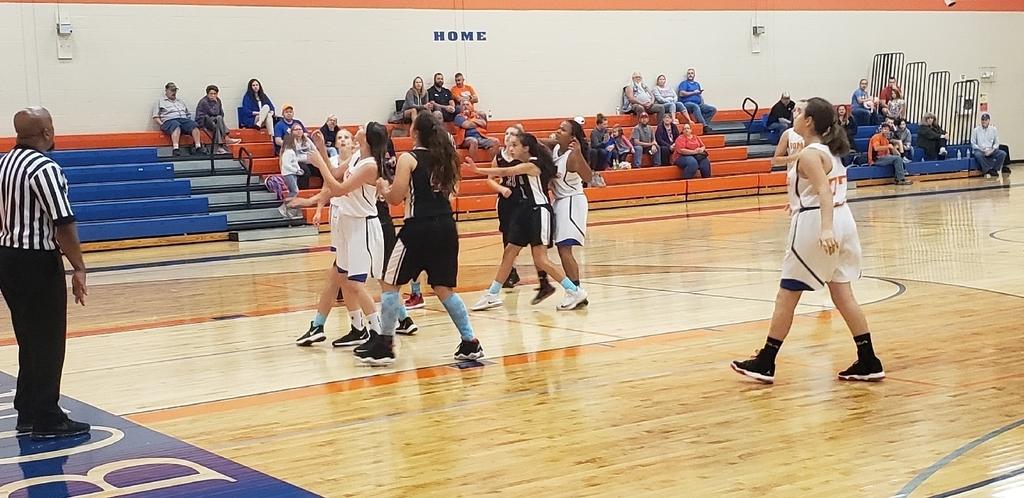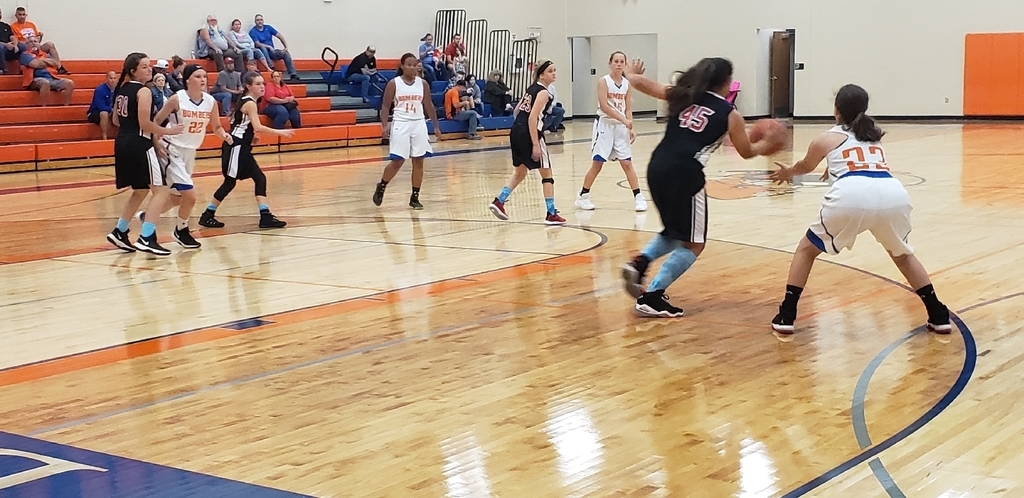 AOMS
AO students and community - We will continue to show our support for Sullivan by wearing red and black on Tuesday #SullivanStrong #WEareAO
A devastating bus accident on Friday took the life of a Sullivan student. We are asking the AO community to join us in wearing blue tomorrow, Sept. 30, to show our support for Sullivan in this very difficult time. Blue was the student's favorite color.
Measuring Mass Using Gummy Bears
Mrs Hall's class practicing for their Genre test.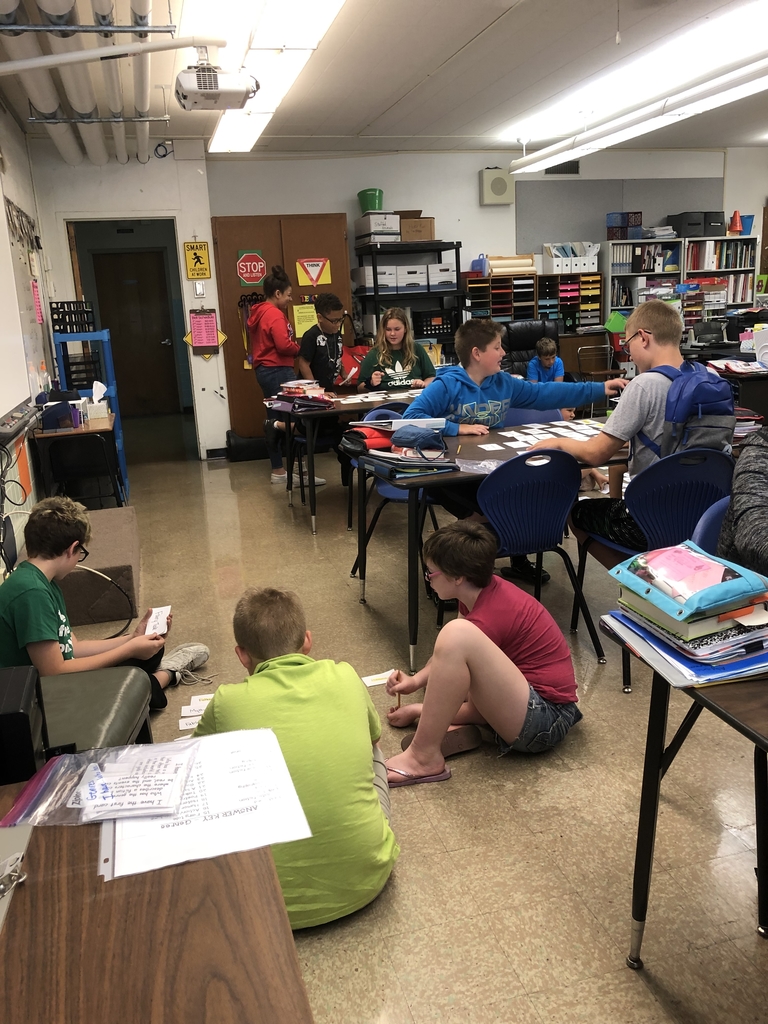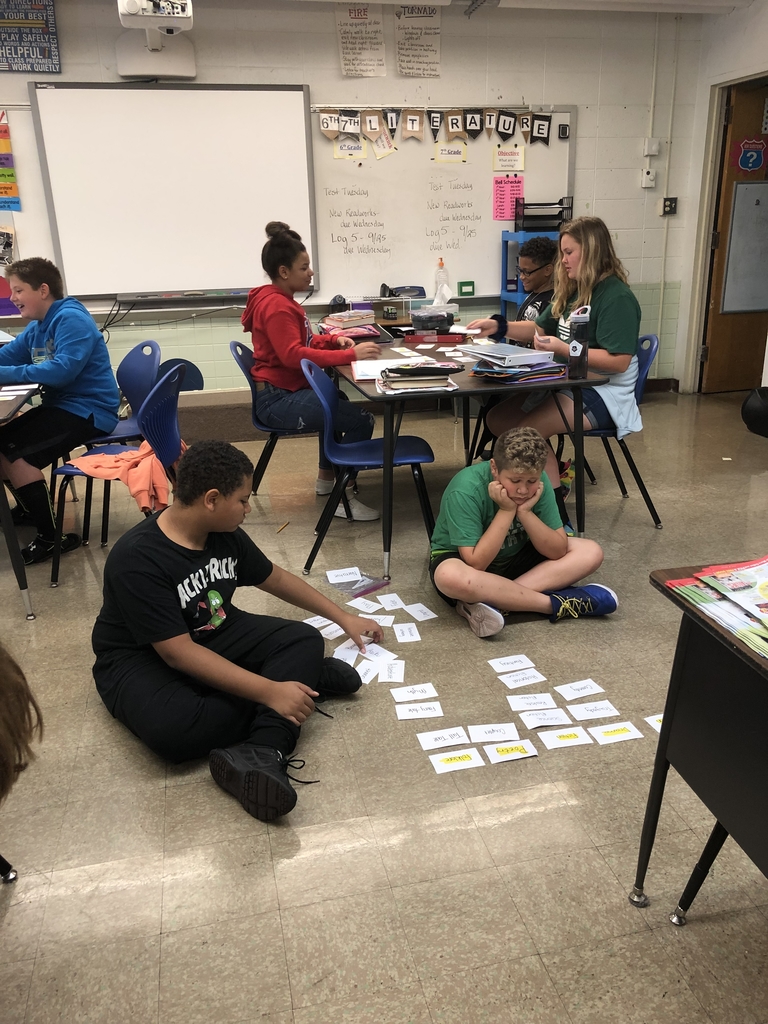 Perfect Day for Kona Ice!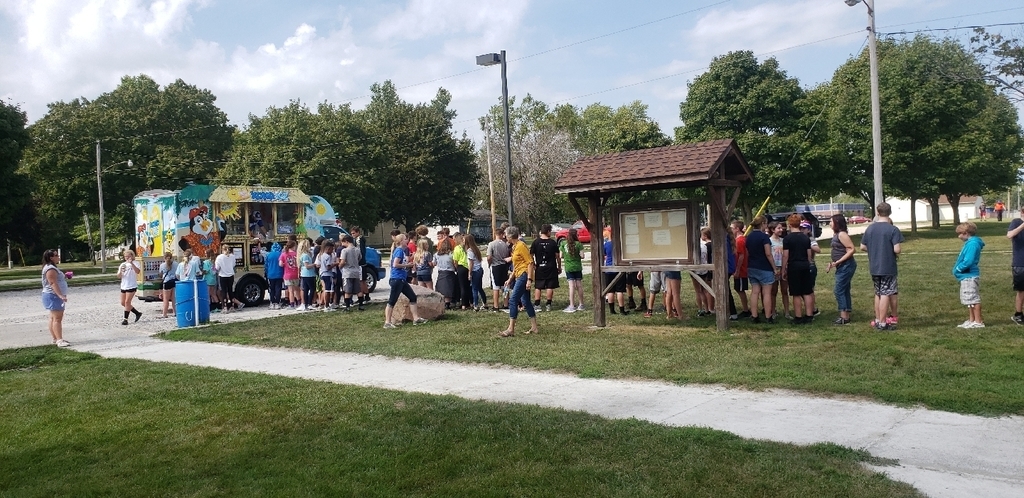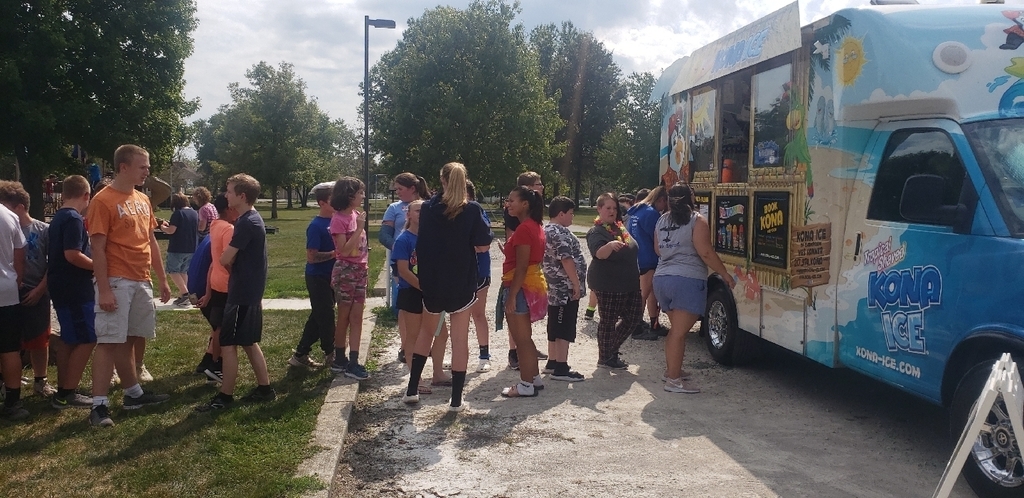 Good Luck to AOMS Baseball and Softball Teams Today
JFL NIGHT 2019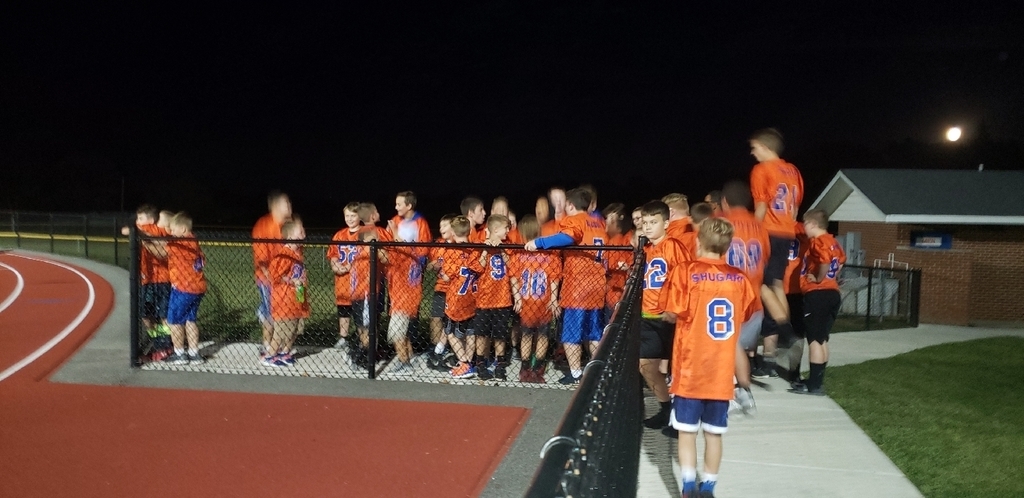 Way to go AOMS Lady Bombers for winning the first game at the IESA Regional, 8 to 4. Go Bombers!
PATT Raise Some Dough Fundraiser Wednesday, September 11th Papa Murphy's 255 W. Mound Rd. Decatur 875-1700 When ordering, mention the ARGENTA OREANA PATT, and Papa Murphy's will donate 20% of the purchase to the PATT.
Awesome Day for the Argenta Fall Festival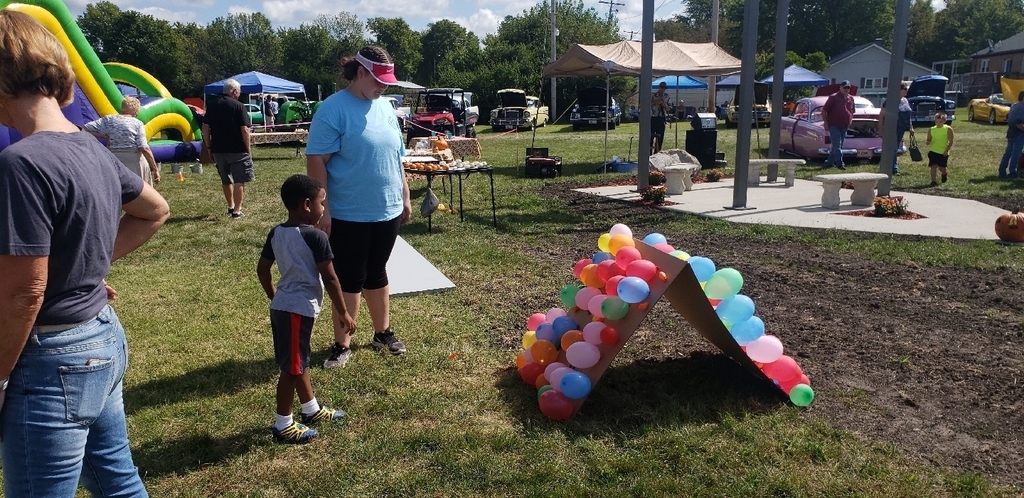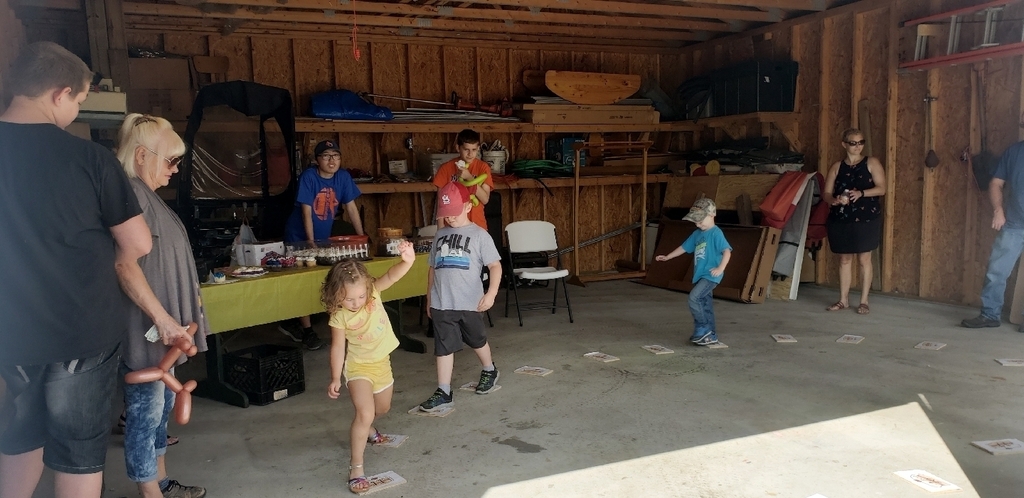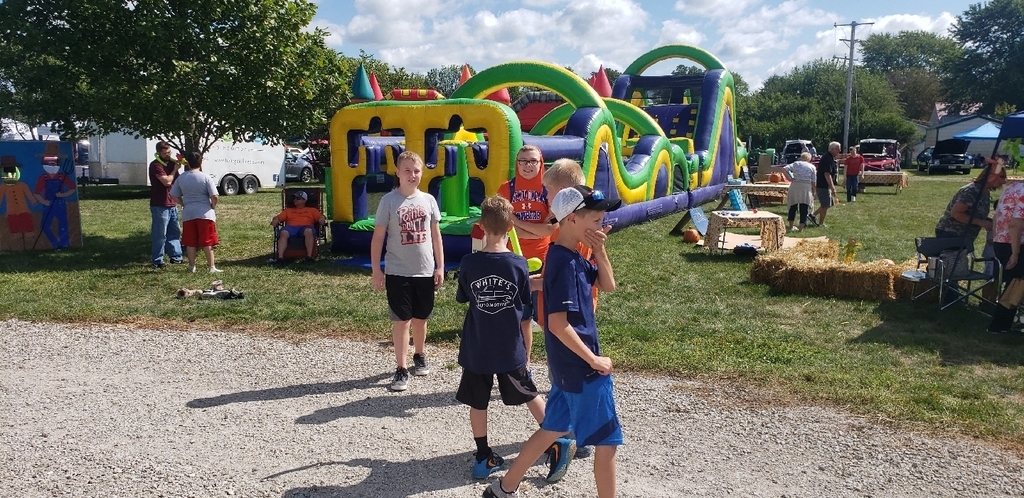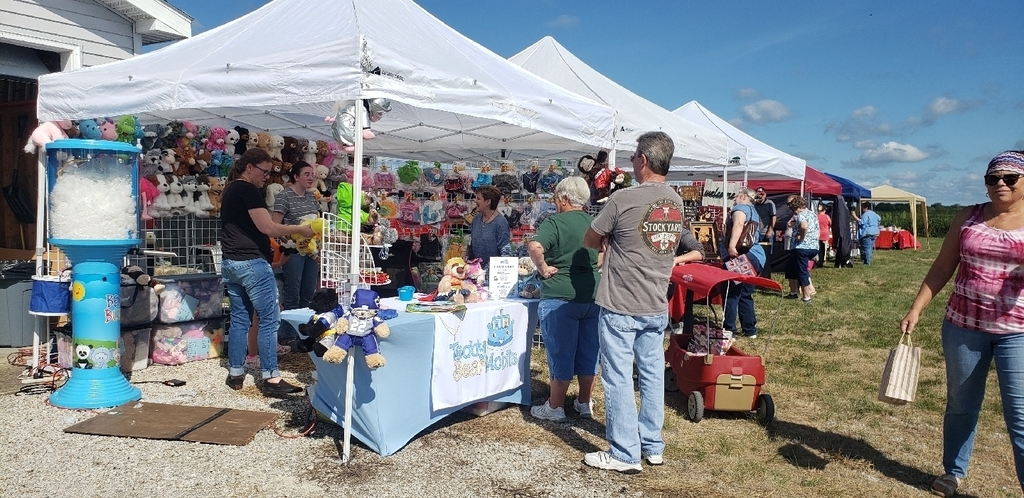 Good Luck Lady Bombers at 8th Grade Night vs. Meridian Home at 4:30 p.m. #WEareAO
The AOMS Boys Baseball Game is Cancelled Today, August 26th
Girls softball has a game in Monticello today at 4:30 p.m., and our boys baseball have a home game against Meridian at 4:30 p.m. today.