There will be an informational meeting for AOHS Track & Field with Coach Stewart and Coach Houser on Thursday, March 25 at 12:15PM in the cafeteria. If you are unable to make the meeting, please email Coach Stewart at
estewart@argenta-oreana.org
.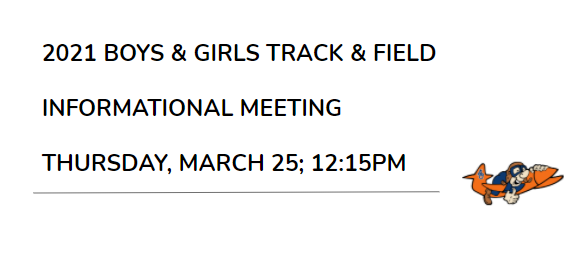 Please be reminded that our AOHS Football team will be hosting Stanford Olympia tonight at 7:00 PM. Entry requires a ticket previously distributed and $4.00 entry fee. No tickets will be sold at the gate. Guidelines for those attending are included in the document below.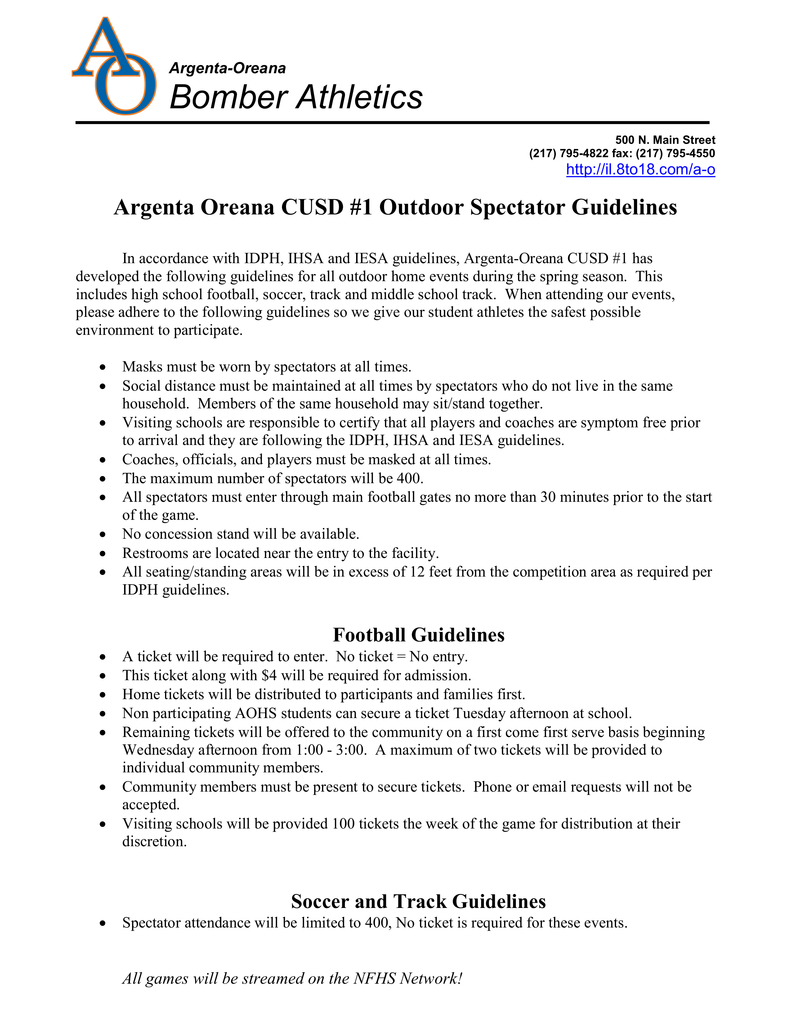 JUNIORS: Plan to be at school on Tuesday, April 13 for the SAT. We will be done by 12:30PM. Tech students: please notify your instructor ASAP. The PSAT 9 & 10 for freshmen and sophomores have been cancelled.

Please see the information below regarding COVID-19 procedures for attendance at AOHS outdoor activities for football, soccer, and track events. We are glad to have this opportunity for our students and we appreciate your cooperation. #WEareAO #BOMBERPRIDE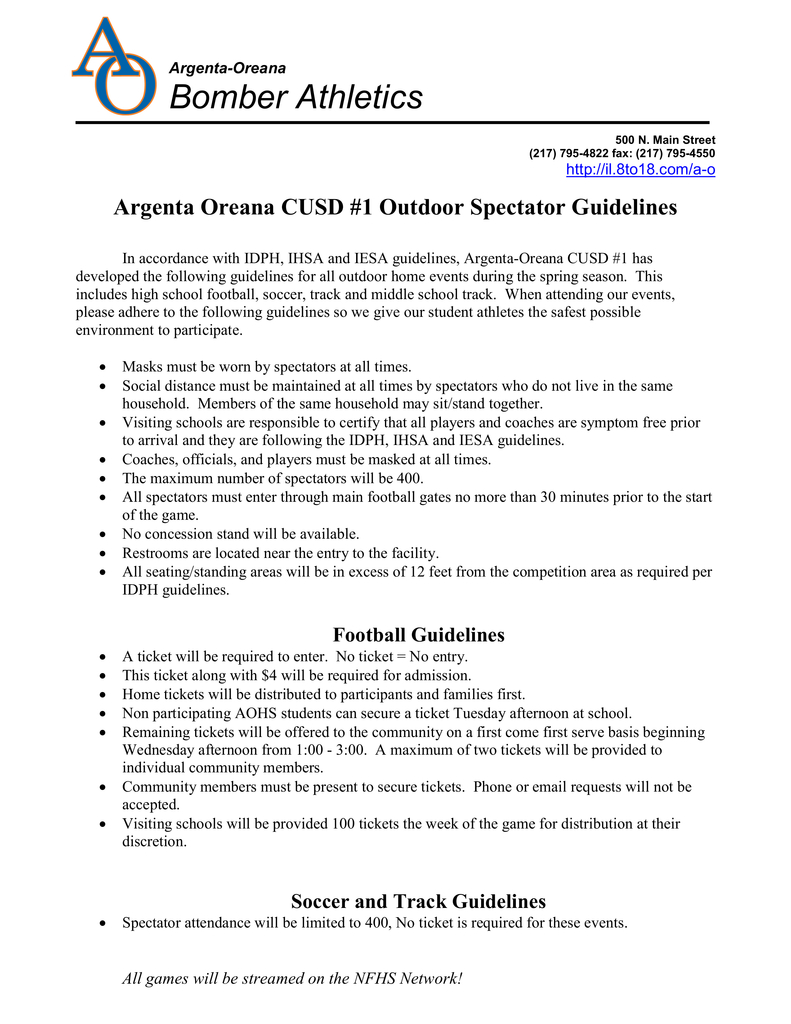 Juniors-- The meeting with Caterpillar about their senior internship program is today at 2:00pm. If you expressed interest, the link to the meeting is in an email from Mrs. Mendez. If you would like to attend but don't have the link, please email Mrs. Mendez ASAP.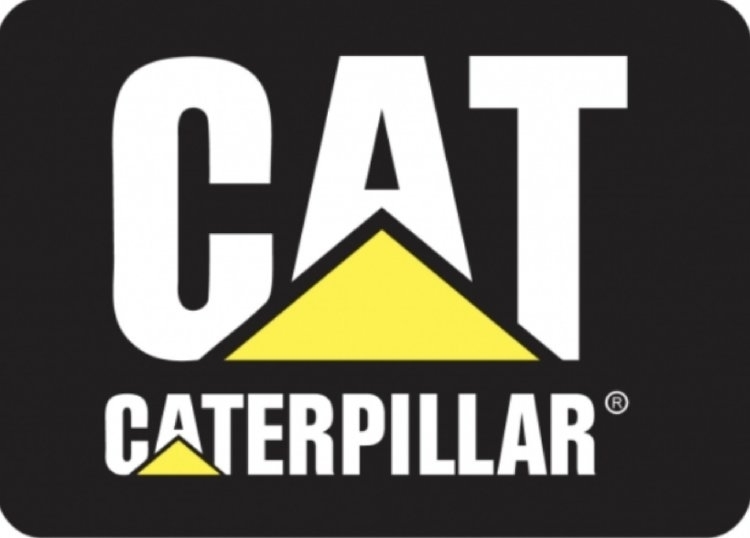 Here come the springtime college & career information sessions! Email Mrs. Mendez if you would like to sign up to attend any of the following virtual meetings. There will be more to come!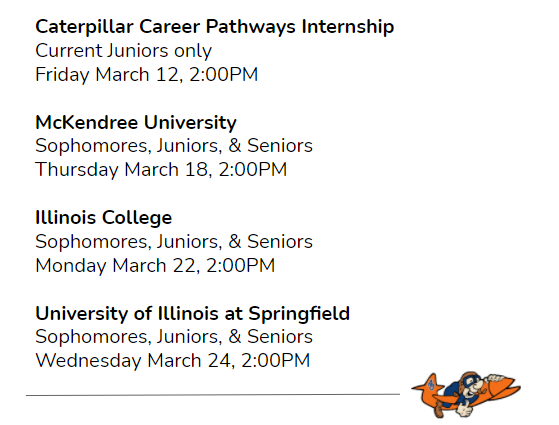 Mrs. Mendez is hosting virtual office hours tonight to answer questions about selecting students' courses for next year. See the times and information below. You may also email her with questions.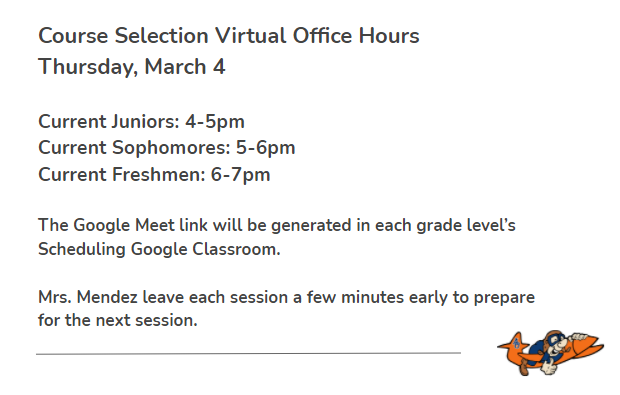 Senior Reminders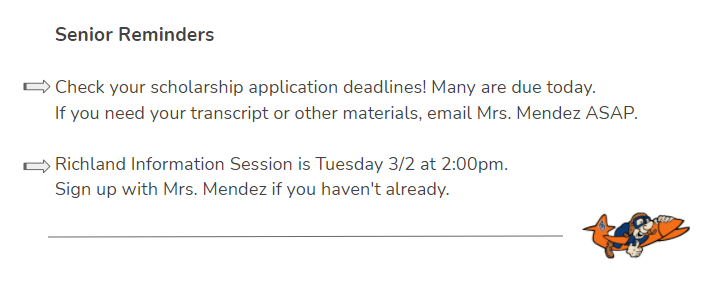 The AO Board of Education approved increasing in-person learning time for the students of AOCUSD #1 at their regularly scheduled meeting Monday night. The elementary school will be seeing students on Monday, Tuesday, Thursday, and Friday for the full regularly scheduled school day. (8:15AM-2:49PM) The middle school and high school will be adding Wednesday as an in-person learning day within their current blended learning schedule (8:15AM-12:30PM). We will be using a Remote Learning Planning Day on Monday, February 22, 2021. There will be no student attendance or remote learning assignments on this day. The changes mentioned above will start on Tuesday, February 23, 2021. Additional information regarding building specific schedules and procedures will be sent to students and parents next week. #WEareAO

Juniors: Are you interested in the world of business, or starting your own business? Consider applying for the Sangamon Valley CEO program for next year. Mrs. Mendez sent an email out with more information. Go to sangamonvalleyceo.com to learn more and to apply.


Students- Please check your schedules in TeacherEase before Tuesday. Some study hall teachers have changed. If you're having trouble, please email Mrs. Mendez today. If you need your schedule printed, come see her on the first day of class.

Several scholarships were added to the website today. Go to the high school page > Guidance Counseling > Scholarships. There are several for agriculture-related fields! Contact Mrs. Mendez with questions.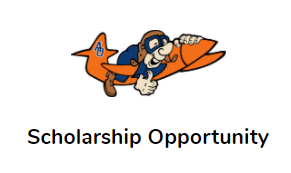 Seniors: The scholarship application portal for the Community Foundation of Macon County is open. AO students qualify for up to 13 different scholarships. Go to the AOHS scholarship website or visit CFMC at
https://www.maconcountygives.org/scholarship
to start applying!

Merry Christmas from AOHS! #WEareAO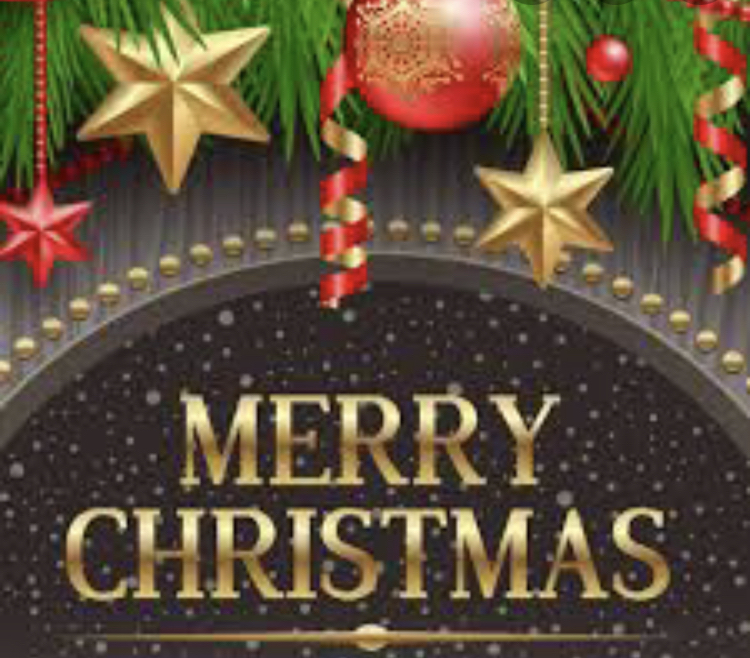 Reminder-- Application materials for Heartland Technical Academy are due to Mrs. Mendez by Tuesday, December 15. Materials were sent out via email twice, or there are copies available in the guidance office.

We hope you are able to join us for some Holiday Cheer! Monday, December 14, 2020 Drive Through Christmas Caroling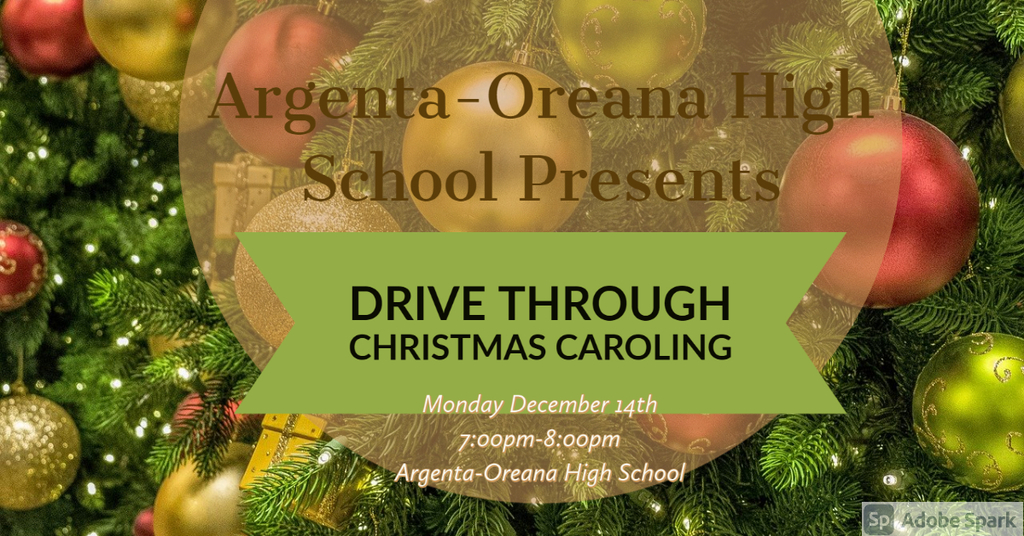 Tis the season Bombers! 🎄🎅 Let's finish the semester in style with some Holiday spirit!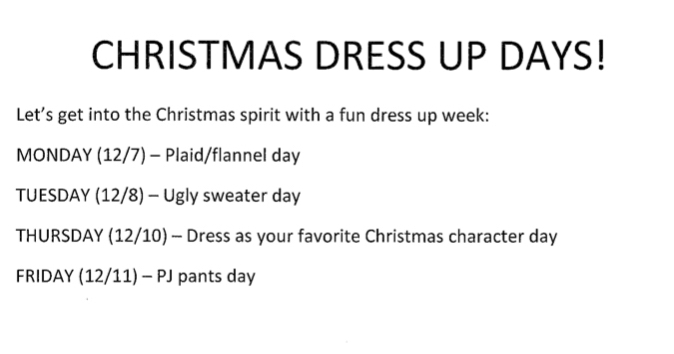 Sophomores & Juniors: If you're interested in applying for a Heartland Technical Academy program for next school year, please look for an email from Mrs. Mendez. Application materials are due Tuesday, Dec. 15. Hard copies of the packets are available in the counseling office.

Happy Thanksgiving! Be safe and have a wonderful day! #WEareAO #BOMBERPRIDE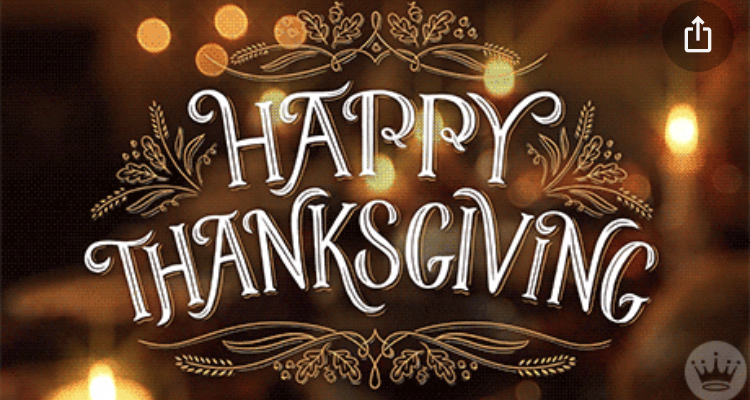 Congratulations to our 2020-21 DAR & SAR Good Citizen Award Winners, Jackson Pruitt and Peyton Hayes! They were nominated by their teachers and voted for by their peers for this award, which makes it a real honor. We have no doubt they will continue to do good things!